Nokia that relaunched itself into the smartphone business in the previous month has been sued by Blackberry for infringing its patents. The legal suit against cover products and services from Nokia that use AT&T and T-Mobile LTE networks in the U.S.
On Tuesday, BlackBerry filed a lawsuit against the Finnish company in federal court in Willington, Delaware. The lawsuit states that products such as Flexi Multiradio base stations, radio network controllers and Liquid Radio software that belong to Nokia has infringed 11 patents from BlackBerry.
The Canadian firm has accused Nokia for letting major carriers in the U.S. such as AT&T and T-Mobile to using its patents without seeking license. It has further added that when the Finnish company applied for some of it new inventions it used the patents from BlackBerry.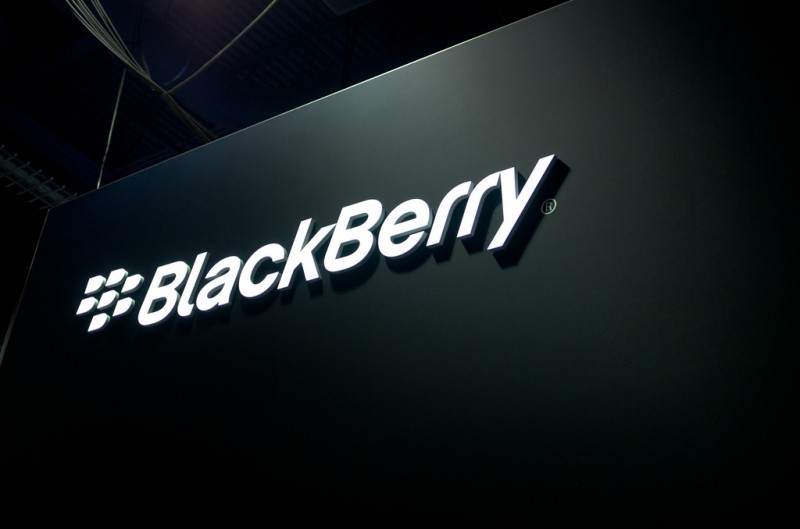 Related: Blackberry Mercury Hands-on Images
In 2011, Rockstar Consortium group that also included BlackBerry had acquired Nortel's IP for $4.5 billion dollars. The company ended up receiving patents for aforementioned products and services through the acquisition. Interestingly, Nokia had also made an attempt to acquire Nortel's IP in 2009, but the deal did not come through since the latter filed for bankruptcy.
As of this writing, there is no confirmation on how much the Canadian firm is seeking from Nokia as licensing royalties. The lawsuit states that, "BlackBerry seeks to obtain recompense for Nokia's unauthorized use of BlackBerry's patented technology." The publication has further stated that since BlackBerry has not gained anything from its smartphone sales, John Chen, BlackBerry CEO is looking for new ways to generate revenue through BlackBerry's technology.
One of the BlackBerry patent technologies that Nokia has been sued for is the use of 3GPP without seeking permission. The company does not intend to prevent its usage and it only seeks damages from the Finnish firm for not complying.  BlackBerry has also stated that it  According to CNET, "We're aware of the complaint, will study the claims made and take whatever steps are necessary to defend our rights."
(source)