OnePlus 4 Concept Renders & Likely Specs Leak
OnePlus gave us a touched up version of the OnePlus 3 late last year, christened OnePlus 3T, so we are expecting another OnePlus flagship this year. This perhaps precipitated the design of a purported OnePlus 4 concept whose renders and specs appeared online recently. We would have taken this as a hint that OnePlus is indeed working on a new flagship called OnePlus 4 if not for the fact that the number 4 isn't a lucky figure in China and manufacturers most times avoid it.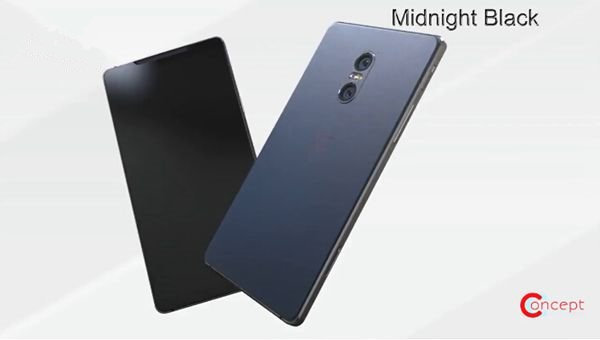 Ideally, since the last flagship from the company is the OnePlus 3 or 3T, the next would be the OnePlus 4 so it is still possible the company is actually working on a OnePlus 4  flagship which would hit the stands this year. It is also likely the next-gen OnePlus smartphone may be called OnePlus 5.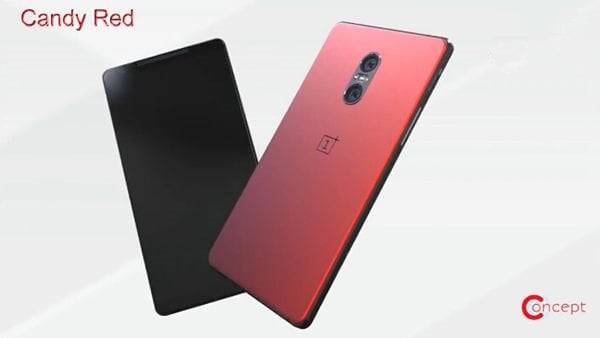 The renders leaked online recently and are said to be those of the OnePlus 4. The color style takes a deviation from the Gunmetal and Soft gold paint jobs we are accustomed to on the OnePlus 3 and earlier models. Instead, there is a red colored styling as well as a black and a white variant.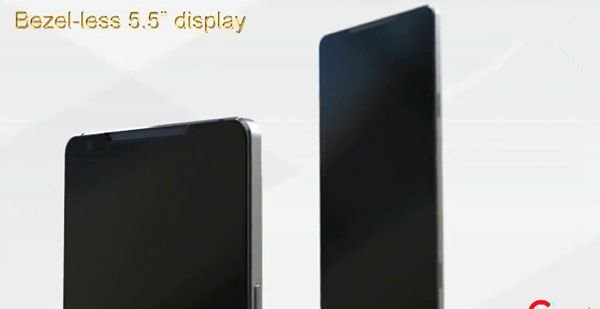 Another spectacular innovation is the dual-lens rear camera mounted onboard the device, aligned in a vertical direction with the dual-tone LED flash sitting in between the two lenses. The dual cameras are said to have a 16MP main shooter and a 12MP sensor on the secondary camera. Up front, there is an 8MP sensor. The display is a 5.5-inch display with a whopping 2K resolution.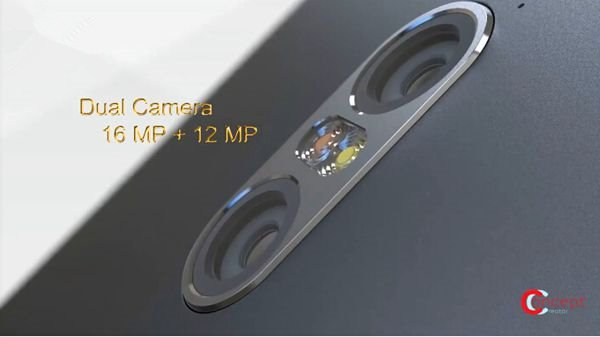 The OnePlus flagship is also rumored to come with the Snapdragon 835 chip, supplemented by 6GB of RAM. There is also a 64GB and 128GB storage versions which can be expanded up to 256GB. The OnePlus 4 is listed to feature a 4000mAh battery capacity with support for OnePlus' DASH fast charge technology.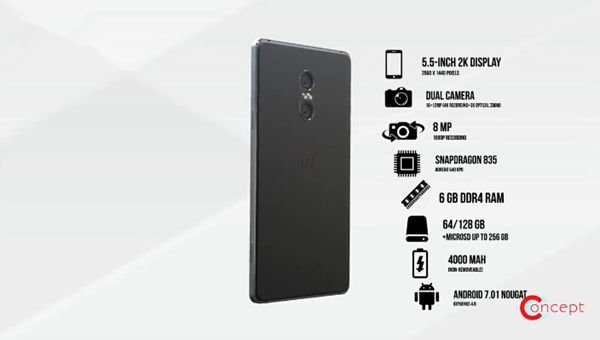 Read Also: Tutorial: Turn Your OnePlus 3T into A Google Pixel
Earlier on, Carl Pei who is OnePlus' co-founder had hinted that the next-gen OnePlus smartphone would be equipped with OLED display. The device is also expected to run Android Nougat-based Oxygen OS.