Xiaomi e-bikes for rent reportedly ordered out of Beijing Streets
A report emanating from China says that Xiaomi's electric bicycle has been banned from the streets of Beijing just four days after it opened its operation. The bicycle with its unique color was part of Xiaomi's crowdfunded projects, and was being tested in some cities, including Beijing for rental services.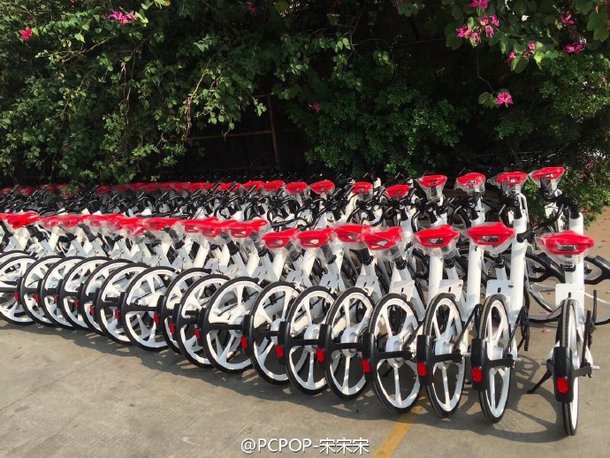 According to the report, the Beijing Traffic Management Bureau asked that the bikes be taken off the streets as they were without number plates, thus failing to meet the required standard. The bikes were supposed to be for rental service where users will just make a deposit of 199 yuan and then they can rent the bike for a fee of 1 yuan per half hour. Again, the bikes travel at a faster speed than the regular bike, thus, thus raising fresh concerns about safety.
Read More: Xiaomi Confirms The Release of Its White Bicycle In January
Xiaomi has, however, clarified things by stating that the electric bicycle-sharing service was still being tested and would only come into full operation when the bikes are licensed.  Xiaomi is reported as planning to release the first 100,000 units of the bike in Cities such as Guangzhou, Shenzhen, and Xiamen, while other cities will get it later The rental service would commence full operations moment from now.