Concept Video Shows Nokia 3310 in Modern Light
by Habeeb Onawole Feb 20, 2017 5:56 am0
The Nokia 3310 is a legend. Simply put. Though its glory days are long gone, news has it that this legend is making a comeback. Yes, the rugged Nokia 3310 is expected to be re-released with a modern feel. No one has an idea what will be added or what it will even look like but the guys at Concept Creator have made a render video of what they think it should look like.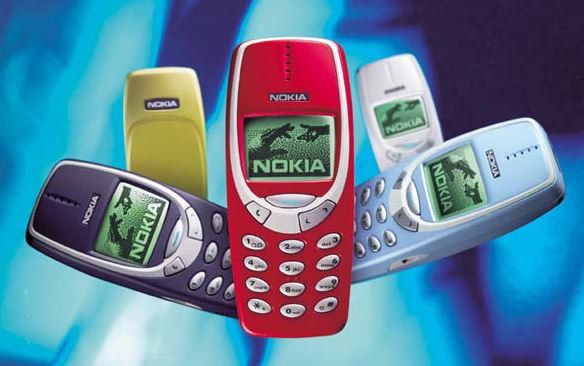 First thing you'll notice is they have stuck to the original design. The Nokia 3310 still features an alphanumeric keypad and still has its power button on the top. The major change is the display. Fore a more modern look, they have replaced the monochromatic display with a 1.5-inch color display. Another addition is a rear camera with an unspecified pixel count which lacks a LED flash.
The original Nokia 3310 did not have a FM Radio. The Concept Creator render fixes that, which is a great addition by the way. Another new feature is the micro USB port which replaces the 3.5mm connector for charging. The battery has also been bumped up from 900mAh to 1650mAh and there is now 8GB of built-in memory. Some original Nokia features still remain though, such as ringtone creation.
READ MORE: Nokia 3 Specs Leaked: Android Nougat, Snapdragon 425, 2GB RAM & More
The Nokia 3310 has a polycarbonate body with Linex coating to retain the ruggedness of the original version. Another change you'll notice are the dimensions of the phone. Even with the bigger battery, the render is thinner (113 x 48 x 14 mm) compared to the original which is 22mm thick. That should not be surprising as quite a number of the parts that make up a phone have not only gotten better but smaller.
The Nokia 3310 is expected to be relaunched at MWC 2017 alongside the Nokia 3 and Nokia 5.
What do you think about this Nokia 3310? Please drop your opinions in the comment box.