MIUI 8.2 Update for Second Batch Models Hits More Xiaomi Smartphones
Xiaomi first pushed the latest MIUI 8.2 stable version to select Xiaomi smartphones on February 16 with a promise to push updates to more models later on. The MIUI 8.2 updates for more Xiaomi smartphones is coming sooner than we expected and include a wide range of models.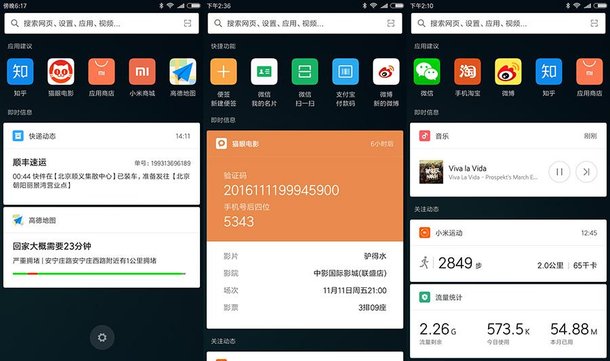 Among the models included in the update is the recently released Redmi Note 4X as well as top models like the Xiaomi Mi Note 2, Mi 5S, Xiaomi Mi Mix, Mi 4S, Mi 5, Mi 5S Plus, Redmi Pro, Redmi 3, Redmi 4A, Redmi 3S, Redmi 3X, Redmi Note 3, Redmi Note 4 and a few others. The first OTA pushed to a total of 24 models making it the largest single OTA push. This is also an OTA push but users can also download updates manually from Xiaomi MIUI forum.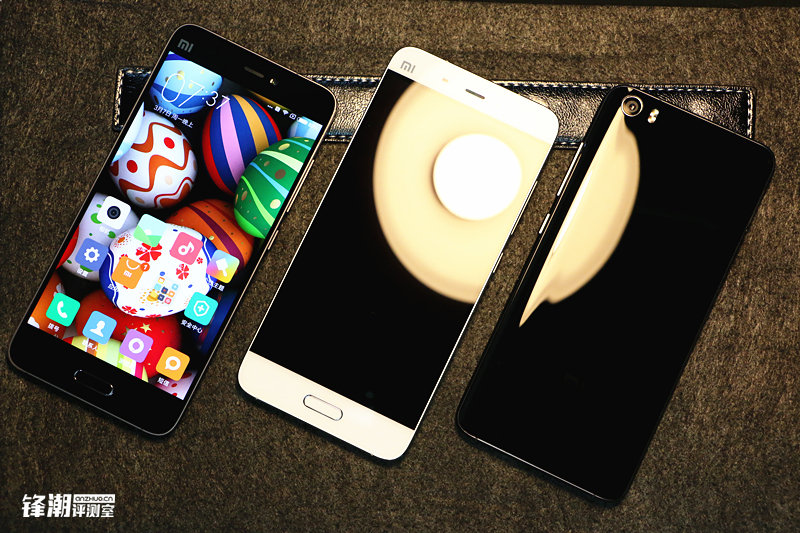 Read Also: UI Showdown: MIUI 8 vs Flyme 6 vs EMUI 5.0 vs Smartisan OS 3.0
The new MIUI 8.2 Stable version brings a new Smart Desktop Assistance feature enables users to quickly setup several features like e-book reading progress, traffic usage etc. Apart from the Smart Desktop Assistance, the MIUI 8.2 also comes with a new Security Centre and there are other noticeable changes like notification bar design, sound effects like camera focus, ringtones, automatic task management, screenshots, charging, lock screen etc.