New Xiaomi smart Home Product : Smoke Detector?
Xiaomi has over the past two weeks released a couple of gadgets under its Mijia brand. We had seen products like the Children watch, TS sunglasses, smart rearview mirror, and an intelligent flower pot.  There is no indication that we won't continue to see more because the tech giant has again teased its upcoming products.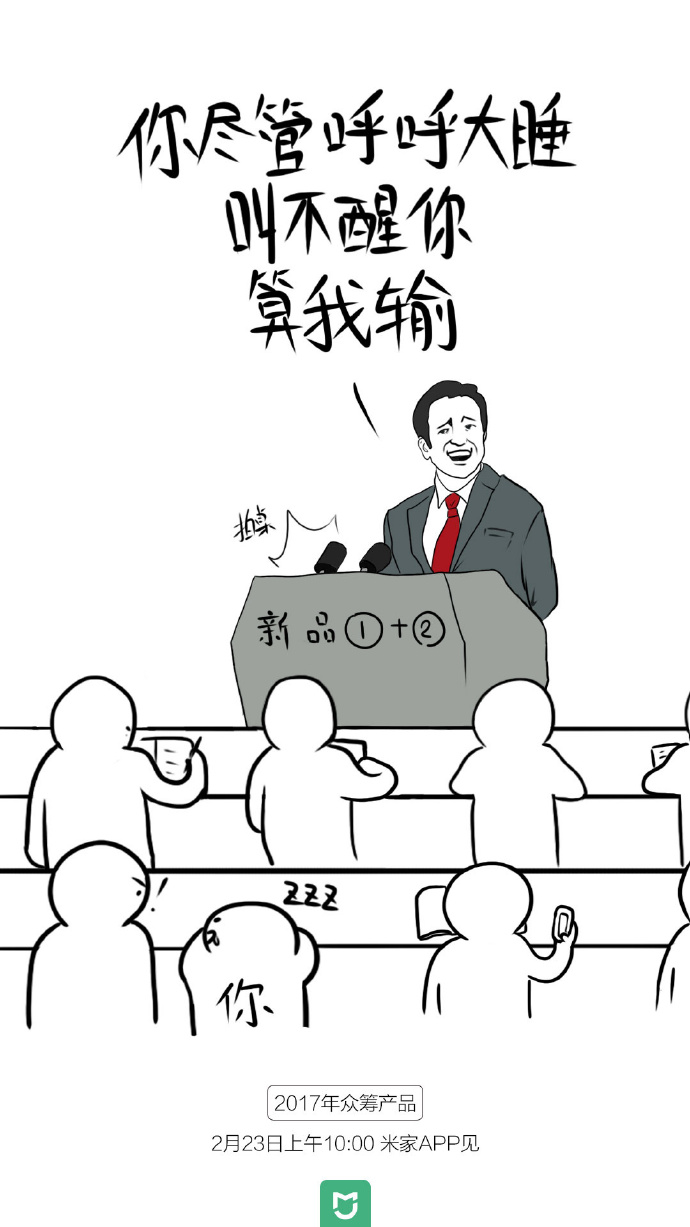 As usual, the product's name isn't written on the poster, but there are clues which could give us an idea of what it really is. This time around, it looks like Xiaomi is launching a smoke detector. The teaser shows the new product can detect CH4 (Methane) and smoke, hence the likelihood of a Smoke detector.
Read Also: Xiaomi to Attempt Comeback With More Smartphone Releases in 2017
The new device would be officially unveiled on February 23 at 10 AM (GMT +7). Not too long a time to wait in order to see what Xiaomi has got in store for us.