Samsung Galaxy S8 Real Live Images Leak Once Again, Revealing OnScreen Button
A fresh set of real live images of Samsung's next generation Galaxy S8 flagship have surfaced online giving us a close view of the truly beautiful design Samsung has got in store for us. The Samsung Galaxy S8 has all along been rumored as not featuring a front home button and capacitive buttons below the screen. The Galaxy S8 was instead revealed as using on-screen navigation buttons.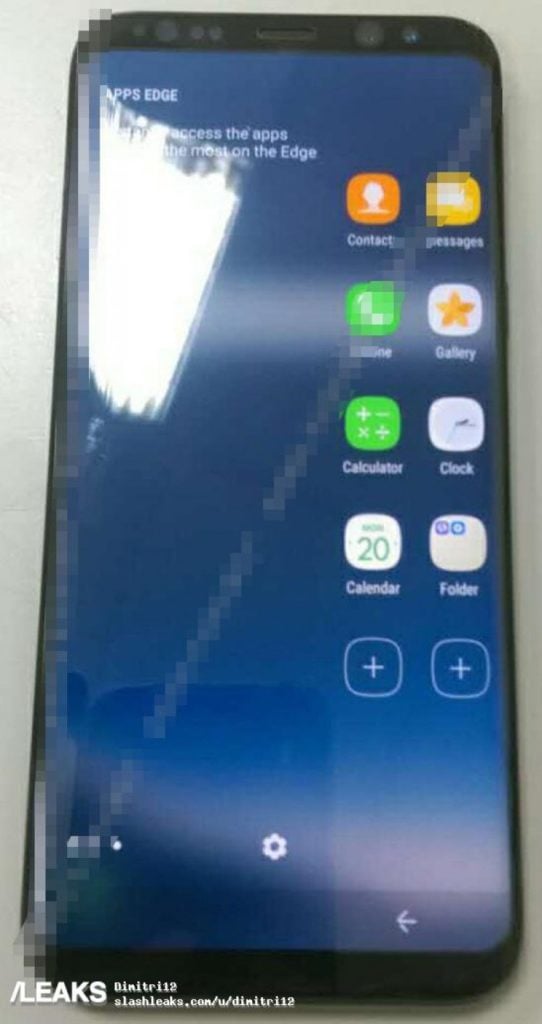 These new set of leaked images are a bit blurry, perhaps to mask watermarks on them thus hiding the real source. One of the images, however, contain a working Galaxy S8 showing the display and a single back button on the bottom right corner of the screen.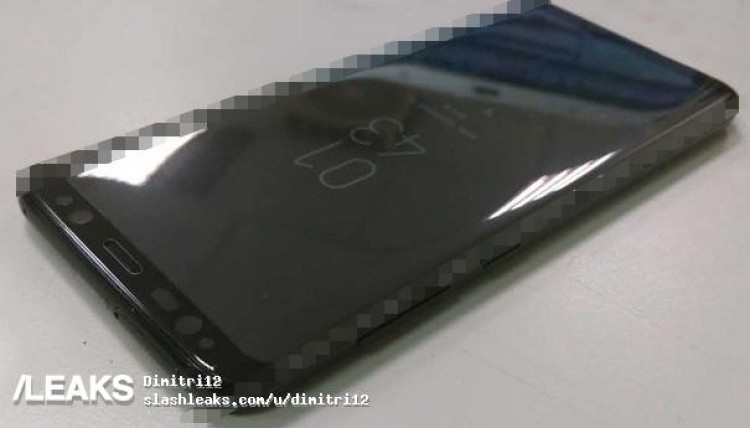 That should be just one of the dynamic onscreen buttons, as others may appear depending on the command that needs to be undertaken. We won't have to wait long to see the complete details of what Samsung has got in store, though. The Galaxy S8 would likely be unveiled at MWC 2017 commencing later this February.
Read Also: Samsung Galaxy S8 Real Image Leaks, See How it Compares with Xiaomi Mi Mix

There are other images and you can check them out from down below, some showing the near bezel-less display on the device which seems to sport a protective screen guard.
(source)