Lenovo To Focus On the 'Lenovo Moto Brand'. Goodbye Vibe Lineup!
Lenovo admitted a couple of weeks back that it has been difficult turning around the fortunes of the Motorola brand which it acquired in 2014 from Google. The Chinese company is reported to have mapped out plans to incorporate all of its brands under the Moto family. Lenovo has been on a not so impressive path the past few years, losing out to the likes of OPPO, Huawei, and Vivo in the top five spots both in China and globally.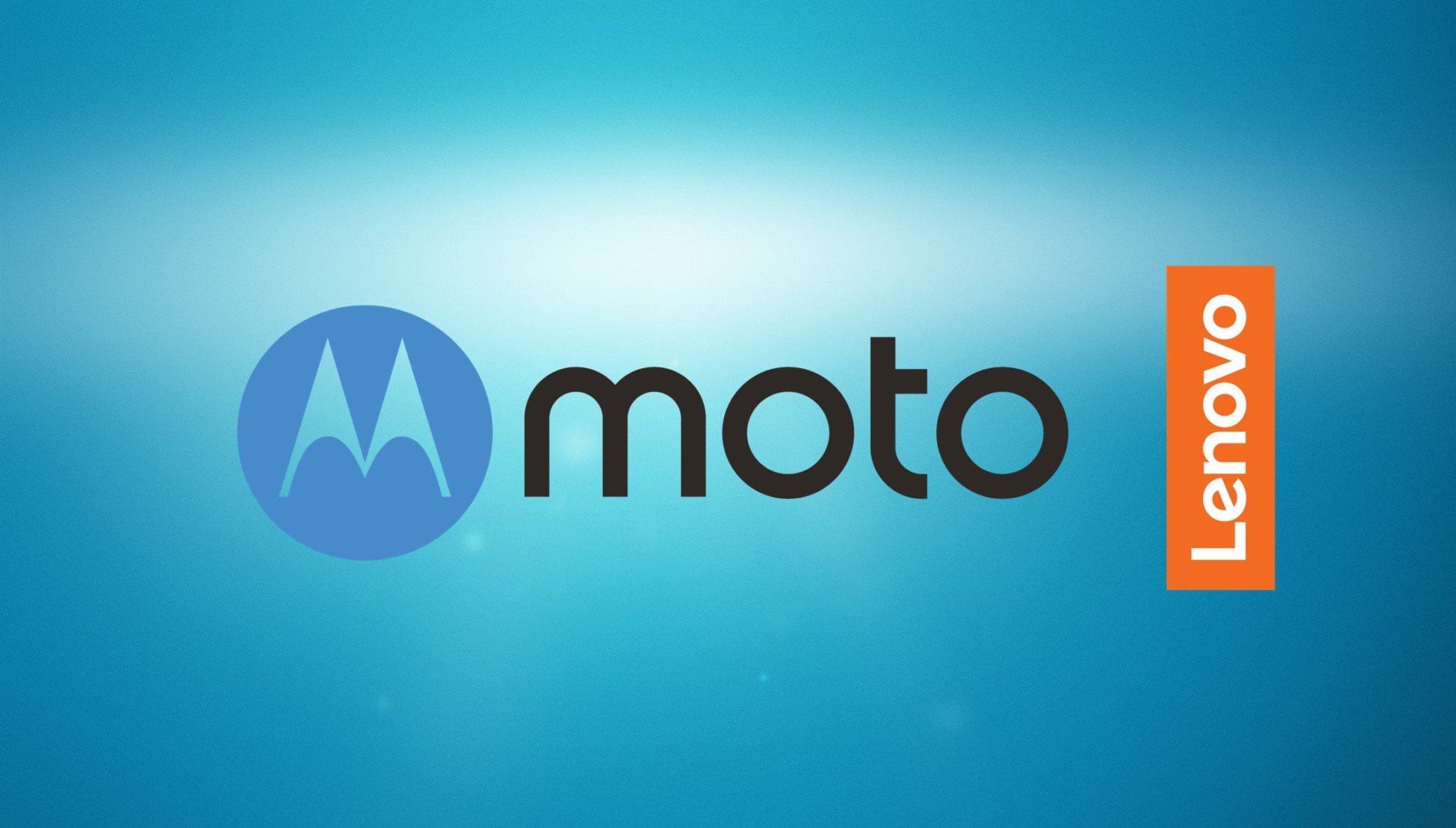 Taking on a struggling brand like Motorola has obviously not helped the company and that may have prompted the decision of the brand to shed off the Motorola and Vibe lineup. Instead, Lenovo will incorporate all its smartphone products under the Moto brand. It may just be impossible to revive the Motorola brand whose fortune continues to plummet by the day, hence the decision to focus on only one brand. Already, the company is said to be planning some releases in Pakistan under the Lenovo moto brand.
Read Also: Lenovo Tab3 8 Plus Press Renders and Specifications Leaked
Lenovo is yet to come out openly to disclose its plans regarding the Motorola and Vibe brands but it is just logical that it sheds off excess luggage and position itself for better results in the future. But then, it is just only a name and the name isn't as important as the SoC, and other hardware the smartphones feature in determining its market acceptability. Except for a situation where fortune smiles on Lenovo, it might still find itself struggling to ramp up its shipments.