Meizu Heading to MWC 2017 to Launch mCharge 4.0
by Habeeb Onawole Feb 23, 2017 1:30 pm0
Meizu earlier today announced through its Twitter page that it will be showing off a new technology its been working on for over a year at MWC 2017. The announcement was accompanied by a teaser image.
The image is of a lightning bolt and has the text "faster than ever" below it. Its evident from the image that what Meizu plans to announce is related to charging. But we got a little info from an industry source to confirm.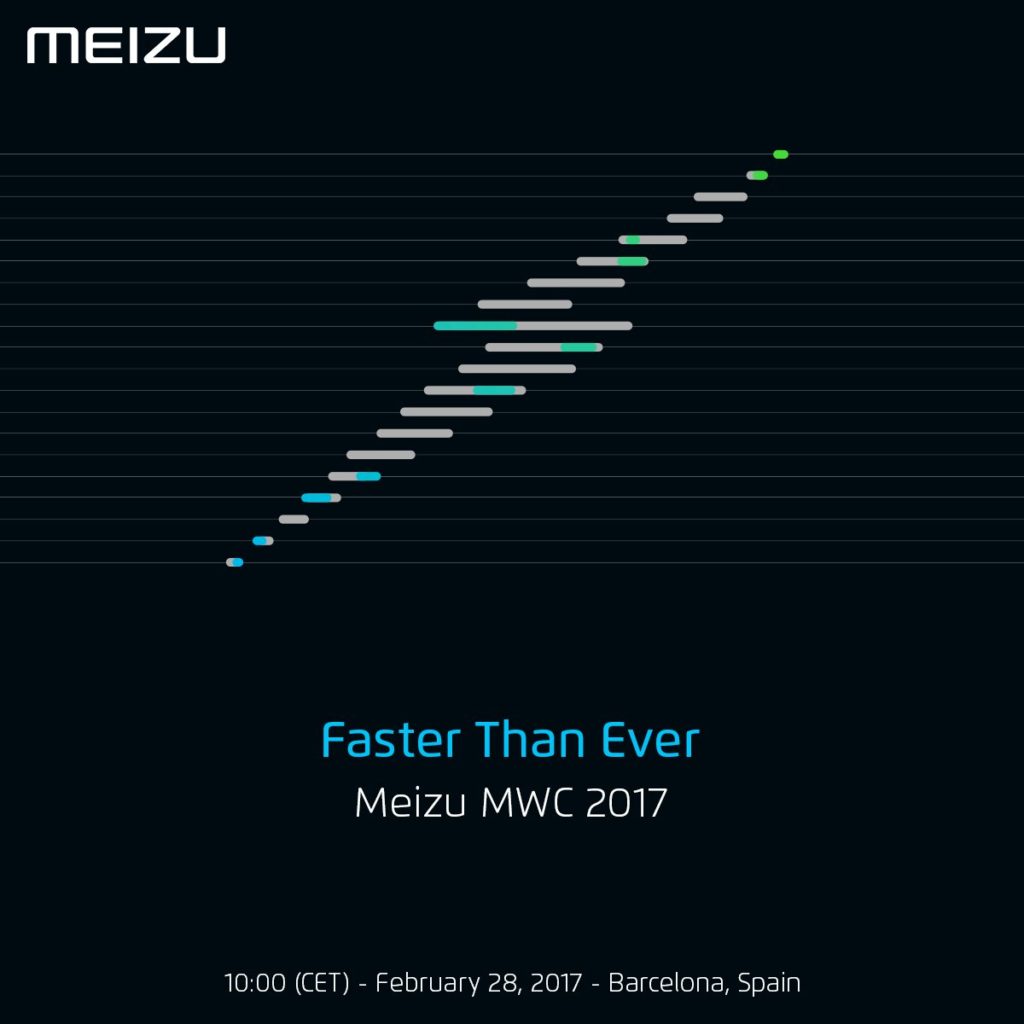 According to the source, Meizu is planning to announce mCharge 4.0. mCharge is Meizu's trademark name for its fast charging technology and it will be unveiling the 4th generation of the technology. mCharge 4.0 is said to use 9V4A, offering up to 36W of power.
Comparing that to Qualcomm's Quick Charge 4.0, Meizu's mCharge supplies more power. Quick Charge 4.0 on the other hand still uses 9V2A (18W) but is 20% more efficient than QC 3.0 due to its use of Dual Charge technology. It is also better as the charging temperature is lower by 5°c and has support for USB Power Delivery.
READ MORE: Meizu M5s FLash Sale Registrations Pass 4.25 Million
For those who will be attending the event, you can find Meizu's booth in Hall 7 Stand 7K5. It is said to have an area of 56 square meters and significantly larger than that of other exhibitors. It seems Meizu sure has a lot to display11.