Xiaomi 4K Mi Drone Finally Gets A Sale Date! March 3
Xiaomi first announced its unmanned aerial vehicle (UAV) dubbed Mi Drone in May last year and just as we reported, the Mi Drone comes in two versions, one with 1080p camera and another version with a 4K camera.  The 1080p version of the Mi Drone immediately went up for sale that same month, clutching a 2,499 Yuan ($380) price tag. On the other hand, the 4K version of the Mi Done was only made available for testing via an open beta programme which began in June last year.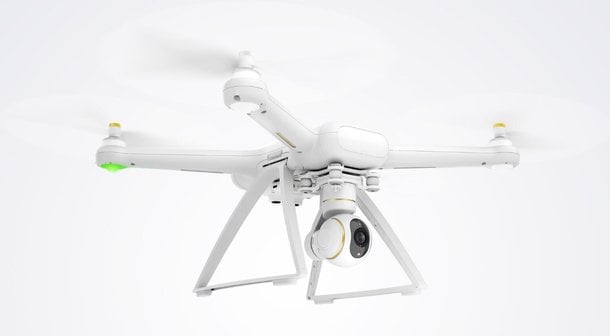 Nine months after its announcement, the Xiaomi 4K Drone has now gotten a release date. According to reports, the device is scheduled for launch on March 3. The price is still set at 2,999 Yuan ($460) while the battery costs 499 Yuan. Okay, in case you don't know much about the Mi Drone, it packs a 5,100mAh battery that can last up to 26 minutes of flight time. So, you'll definitely be needing more than one battery.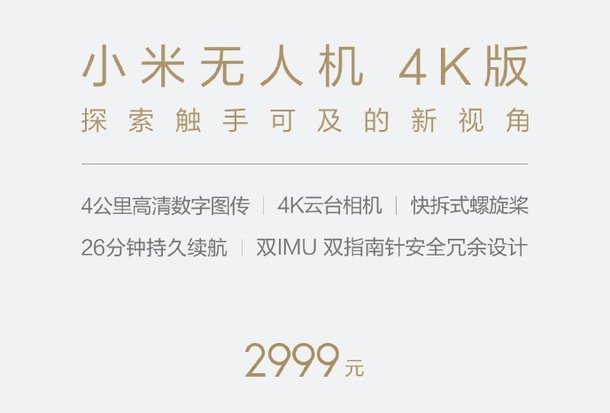 The Mi Drone 4K version only differs from the 1080p version in some aspects. The most important one is the 4K 360-degree camera that it packs which should provide better image quality. The device uses the same processor as the 1080p version, thus it is likely the run-time of the Xiaomi UAV would be less than 26 minutes, more reason why you'll need to get a spare battery. It retains all the cool features the Mi Drone 1080p version launched with like the remote control pad which uses a smartphone as display and more.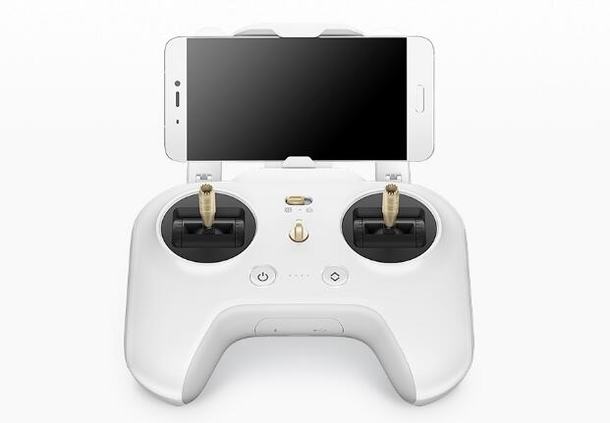 Related: Here's The Xiaomi Mi Drone In Pictures!
The Xiaomi 4k Drone will be available from March 3 on Xiaomi Mall, Mi Home, Xiaomi official flagship store on Lynx, Jingdong, and Suning.