Key Details of New Nokia 3310 Leaked: Larger Color Display, Same Design and More
by Habeeb Onawole Feb 23, 2017 1:15 am10
The internet was in a frenzy last week when news of the Nokia 3310 being revived was broken. You might have thought people would be less excited about a feature phone that was first released 17 years ago. I guess HMD Global must have been surprised about the way people took the announcement.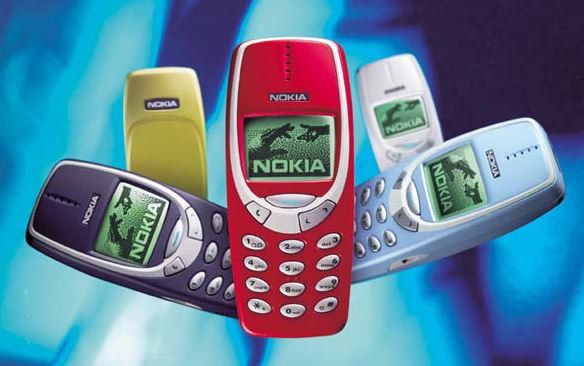 Today we have new details about the upcoming phone. According to the source which was one of the first to report the revival of the Nokia 3310, the phone will have the following features:
It will remain a feature phone: even before HMD thought to re-release the Nokia 3310, there have been multiple renders of a new Nokia 3310 phone running android. Sorry to burst your bubbles, but this legend will remain a feature phone.
Same Design Language: the design of the phone will not look much different from back when it was released in year 2000. The only changes will be in the weight and thickness. That should not come as a surprise as phone components have shrunk in size allowing for slimmer and lighter phones to be made.
Larger Color Display: the original Nokia 3310 was released with a 84 x 84 monochromatic display but that will be upgraded to a larger color one. This new display will likely not be a high resolution type, so battery life should still be pretty strong.
Colorful Variants: Grey/black, blue and ash were the default colors of the Nokia 3310. However you could swap them for a variety of colorful cases made by third party manufacturers. This time the phone will be launched in multiple color variants including red, green, and yellow.
READ MORE: Nokia Sued by BlackBerry for Infringing Patents
The Nokia 3310 is expected to launch alongside the Nokia 3, Nokia 5,and Nokia 6 on February 26 in Barcelona.
Will you buy the Nokia 3310 when it launches? How much will you be willing to pay for it?
(Source)