Top Upcoming Smartphones At MWC 2017: Huawei, LG, Moto, Asus & More
One of the biggest tech events of the year, the Mobile World Congress (MWC 2017) will kick off in the next few days. The event starts on February 27 and goes on till 2nd March in Barcelona, Spain. Most of the top smartphone manufacturers will be present at the event, and we expect a lot of new products to be announced especially flagship smartphones. LG and Huawei have already confirmed that their flagship smartphones for 2017, the LG G6 and the Huawei P10 / P10 Plus respectively will be announced at the event. But we expect a lot more companies to participate in the release of new smartphones and down below, we take a look at what to expect from the top tech companies at the event.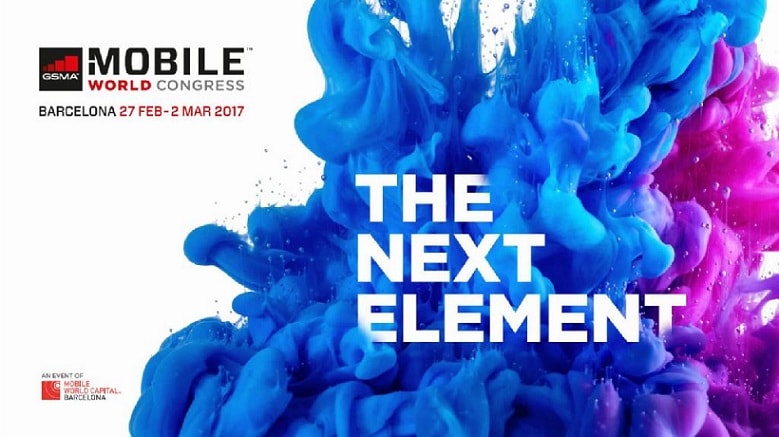 Xiaomi:
For the first time, Xiaomi was present at MWC in 2016. We expected the company to do the same this year, but recently, Xiaomi revealed that they won't be attending the event. Quite disappointing, as we would have loved to see the new Xiaomi Mi 6 being announced at the big event.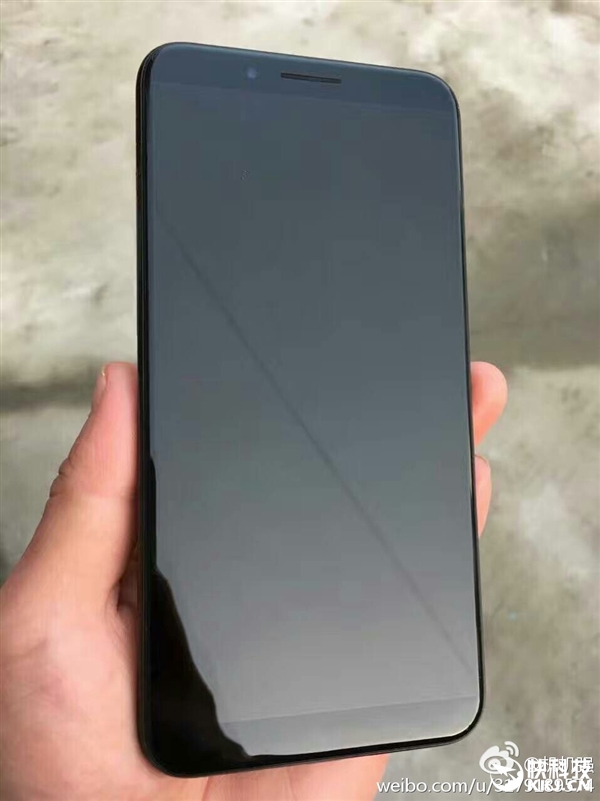 But there's some consolation. Although the company is not attending the big event, it will release its first ever processor, code named Pinecone, on February 27 in China. That's the same time as other companies are planning to announce their big products at MWC. Further, we would most likely see the first Pinecone processor powered smartphone, Xiaomi Mi 5C on the same day.
RELATED READING:
First Video Teaser For Xiaomi's Pinecone Processor Features Two Time World Memory Champion
Xiaomi Mi 5C "Meri" Shows Up on Geekbench Again: Runs Nougat
LeEco:
For the past few months, LeEco has been particularly quiet about its new releases. Either it's because of the recent financial issues that made the news or because it's preparing to launch something big, whatever the reason, we'll know for sure in the coming months. The company hasn't officially confirmed that they will be participating at MWC 2017 but there were rumors that LeEco X10 smartphone could be announced at the big event. Now, it seems unlikely because we haven't heard anything from the company yet.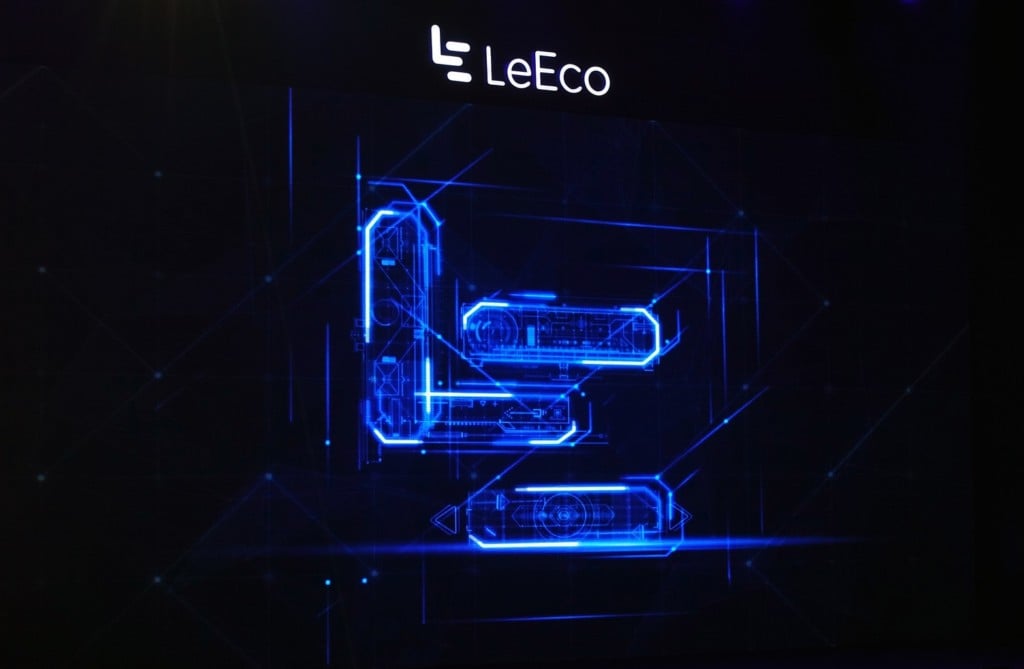 RELATED READING:
Two New LeEco Phones with Dual Cameras Seen at TENAA
LeEco / LeTV IMEI Repair – Qualcomm Models
Lenovo Motorola:
By now, it's clear that Motorola will announce at least two new smartphones at the event, the Moto G5 and the Moto G5 Plus. Thanks to the numerous leaks that have been meeting us since the past few weeks, there is very little left for our imagination. The current, fourth-generation Moto G series is selling very well and we expect a very similar response for Moto G5 models. You can read more about the specs and design of the Moto G5 and G5 Plus from here.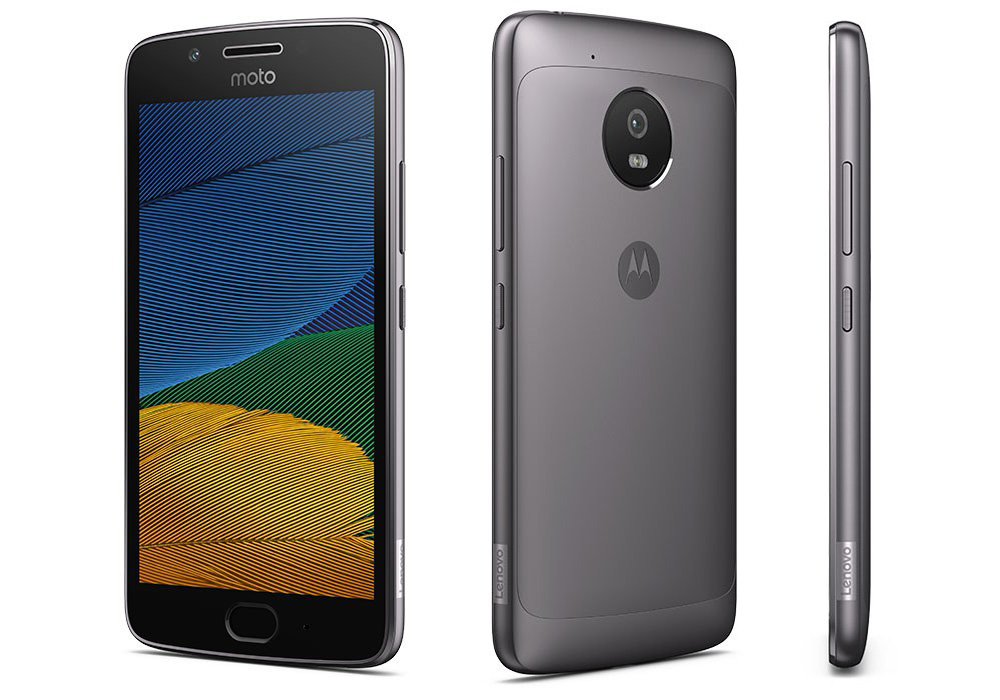 RELATED READING:
Moto G5 Seen on Geekbench with Snapdragon 430: Probably Play Variant
Lenovo To Focus On the Lenovo Moto Brand, Goodbye Vibe Lineup!
Huawei:
Huawei has confirmed that it will take the wraps off two new flagship smartphones, the Huawei P10 and the Huawei P10 Plus. The new series will succeed the company's first Lecia certified Huawei P9 models that were released with much fanfare last year. So, expect some powerful specs, especially in the camera department on the new Huawei P10 models.

Along with the new smartphones, the Huawei Watch 2 will also be unveiled at MWC 2017. The first gen. Huawei Watch is often considered one of the best looking Android smartwatches in the market and the new generation model will have to make sure that it takes things to a level higher.
RELATED READING:
Huawei Honor V9 Is The First True Flagship of 2017: Comes With Kirin 960, 6GB RAM & 3D Photo Support
Images of Huawei P10 Leaked: Confirms New Bold Colors
Asus:
Asus isn't expected to release a new smartphone at MWC 2017, at least not a flagship one. But we are most likely going to see the recently leaked Zenfone 3 Go entry level handset at the event. The specs aren't exciting, and if you are an Asus fan waiting for the next generation Zenfone 4, you'll most likely have to wait a couple of months more, until May.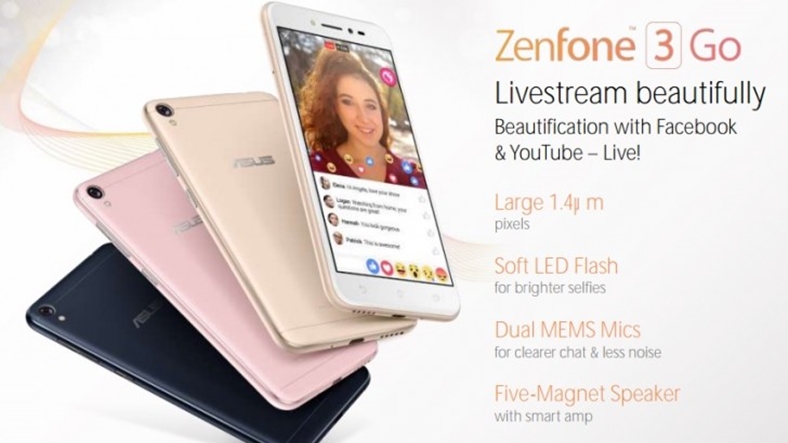 RELATED READING:
Asus ZenFone 3 Go Leaked Render and Specifications Surface; Launch Date Nearing
ASUS ZenFone 4 Key Specs Surface; Release Date in May?
Nokia:
Nokia is back, and we already saw its first smartphone, the Nokia 6, which has received a pretty good response in China so far. But the fact that the phone is limited to China doesn't seem fair for Nokia fans all around the world, and for them, we will most likely see at least two new smartphones from the company at MWC 2017, the Nokia 3 and the Nokia 5. Note that the model names are lower than that of Nokia 6, which likely suggests that the two models are going to be entry level devices, so nothing too exciting. Also, according to Evan Blass, Nokia could also revive the legendary Nokia 3310 feature phone at the event.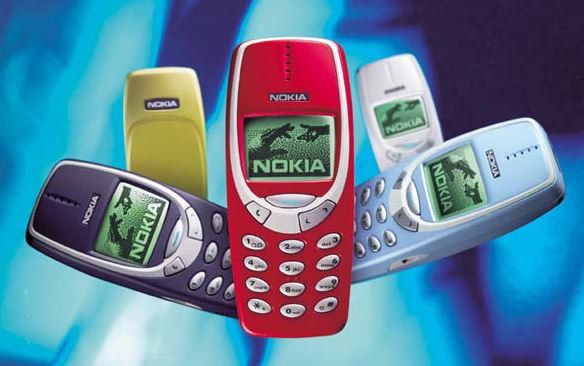 So, MWC this year is definitely something to watch out for Nokia fans.
Nokia also released details for their event at MWC. You can read more about that here.
RELATED READING:
Nokia 3310 and More to Come to India by May
Nokia 8 Spotted on Jingdong (JD.com) For Pre-sale, Coming Soon?
Oppo:
Initially, we thought Oppo was going to let MWC pass this year without any significant announcements. But the company recently revealed that it did have something in store for smartphone enthusiasts, a 5X zoom smartphone. Now, before you get too excited, it's probably going to be a prototype model showcasing the company's new zoom technology. We are not sure whether we'll meet a new smartphone featuring this tech as early as MWC. Let's wait and watch.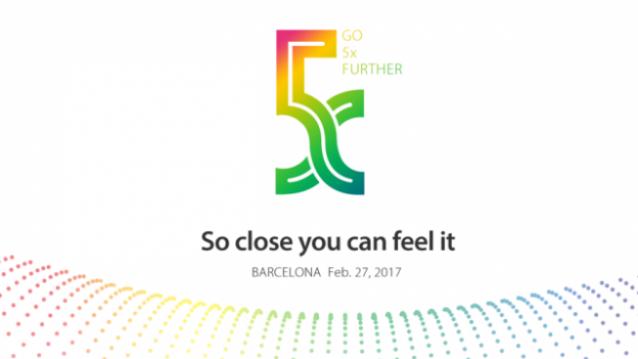 OPPO sold 3 million OPPO R9S Units In January 2017
Could 2017 Be OPPO's Biggest Year?
ZTE:
ZTE rose to fame with its Axon series smartphones in the past few years, but at MWC 2017, we won't be seeing any new Axon models. Instead, the company has confirmed that it will release the first 5G Gigabit smartphone, called aptly as the ZTE Gigabit Phone. It will apparently make things like 360 VR, 4K videos and instant cloud storage on the go possible. Another interesting product that we may find at the event could be the ZTE Quartz watch,. It has already passed Bluetooth SIG certification and will run Android Wear 2.0 platform that was just recently announced.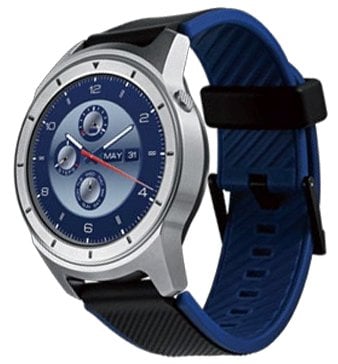 RELATED READING:
ZTE Cancels Project CSX Phone, ZTE Hawkeye A Day Before Deadline
ZTE Axon 7 mini Review – Premium Hi-Fi Midranger!
Nubia:
Nubia also seems to be eager to showcase its new smartphone at MWC 2017. The company has confirmed that it will announce a new device, but we are not sure, which model it will be or what features can we expect. The teaser just says, "To Meet New Possibilities", which could be hinting at improvements in the camera department. Nubia phones are popular for its design and camera tech, so something new in these departments can be expected at the event. Note that the phone will be announced on February 26, a day before the MWC officially starts, but the company will most likely showcase its new device at its booth during the event.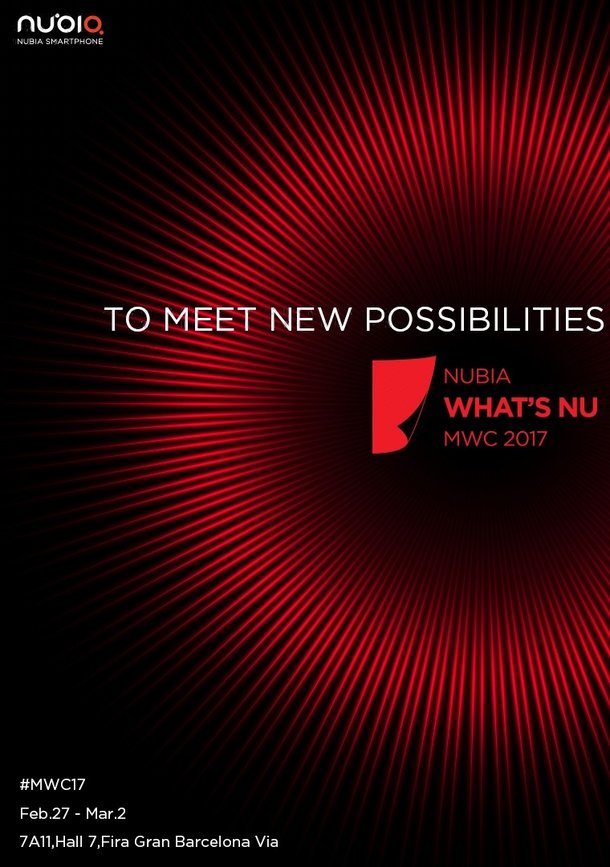 RELATED READING:
ZTE Nubia New Smartphone Launching on February 26
Renders of New Nubia Smartphone Leak
Gionee:
Gionee seems to be readying two devices for showcasing at MWC 2017, namely the Gionee A1 and A1 Plus. Recently, we came across more details about the Gionee A1, and the leak reveals that it will be a mid-range device. The specs are decent and the highlight will be the 16MP selfie snapper up front.
RELATED READING:
The Gionee F5 Has Been Launched, Now Available in China
Gionee Launches Steel 2, Priced at Only 1299 Yuan
Samsung:
Coming to the non-Chinese mainstream companies, Samsung has confirmed that it won't release the Galaxy S8 at the event. But we'll probably get to see a new teaser at the event. Also, we do expect to see the recently leaked Samsung Galaxy Tab S3 at MWC 2017. Some mid-range phones may also be released at the event, but we don't have any details about the same.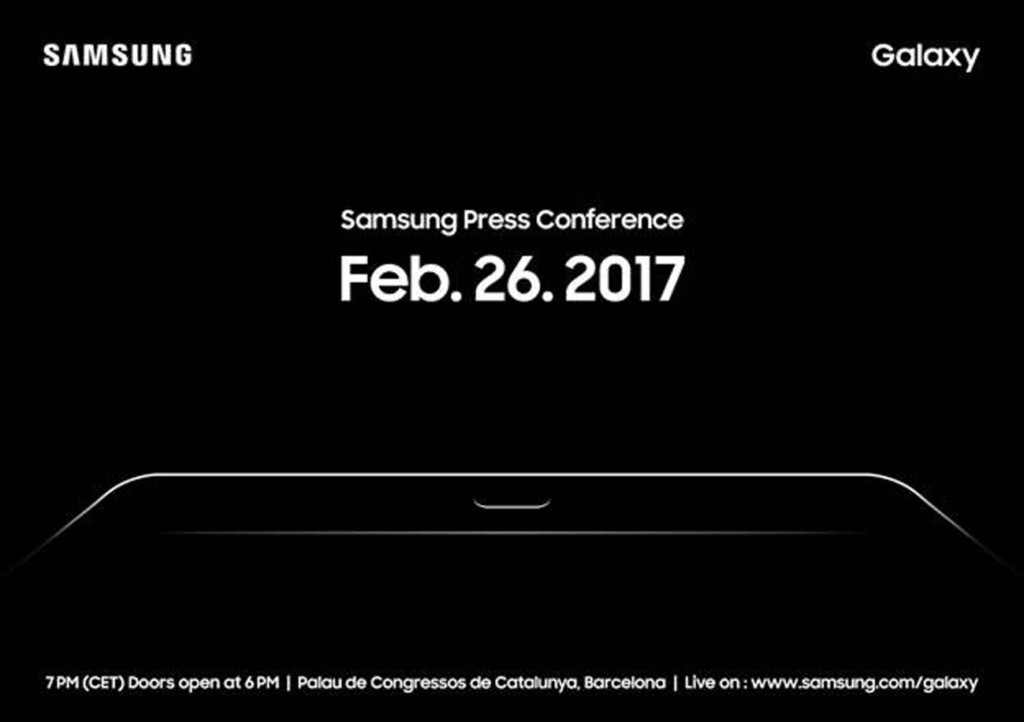 RELATED READING:
Samsung Galaxy S8+ Specs Sheet Reveals All Its Features
Samsung Will Have Four AR and VR Projects on Exhibition at MWC 2017
LG:
So LG has confirmed that the LG G6 will be announced at MWC 2017 this year. It should be one of the big smartphone announcements at the event, along with the Huawei P10 and P10 Plus. The company has been teasing the features of the device for the past few weeks and we already know most of the specs of the device, thanks to the numerous leaks, including its design. Just head over to this page for latest updates on the LG G6.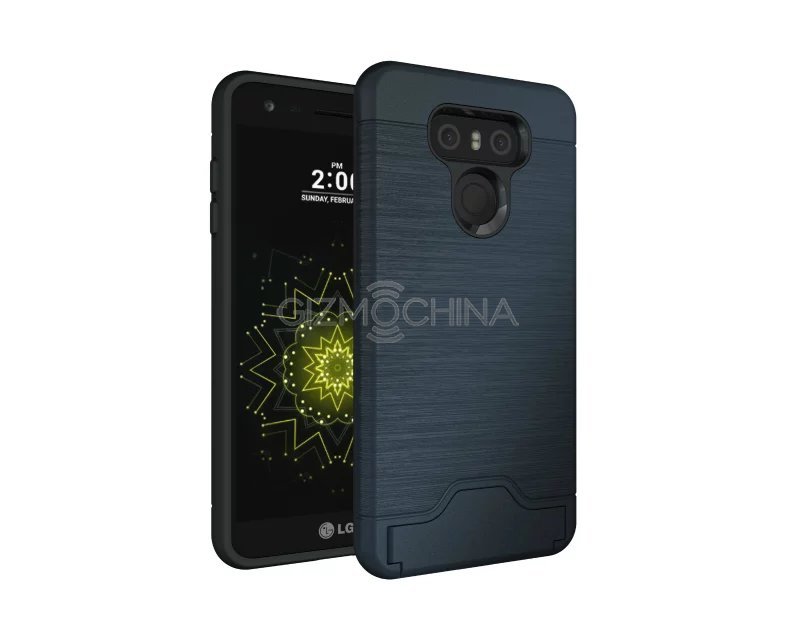 RELATED READING:
LG G6 Spotted Next to LG G5 in Leaked Photo
LG G6 Battery Capacity Revealed: Says It's More Than 3200mAh
Sony:
Officially, we don't have much details about what to expect from Sony at MWC 2017. However, thanks to the recent leaks and rumors, it's likely that we'll see the Sony Yoshino models at the event. There's even a rumor about a 4K display VR-centric smartphone along with a mid-range Xperia XA successor.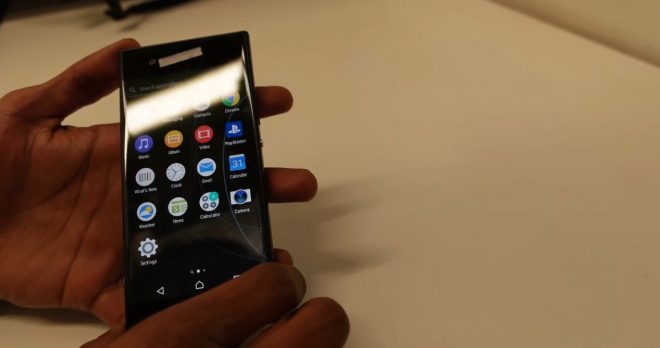 RELATED READING:
Sony Xperia XZs, Xperia XZ Premium Flagships With "Motion Eye" Camera Feature Slated for June Release
Sony Pikachu Model Hits GFXbench: 21MP Camera, Octa-core Chip & Android 7.0
HTC:
HTC outrightly said that they won't release a Snapdragon 835 smartphone at MWC 2017. But that doesn't mean we won't get any interesting devices at the event, as there could be upper mid-range models like the recently rumored HTC X10. Also, we could see some VR-centric products since HTC seems to be doing pretty well in this department.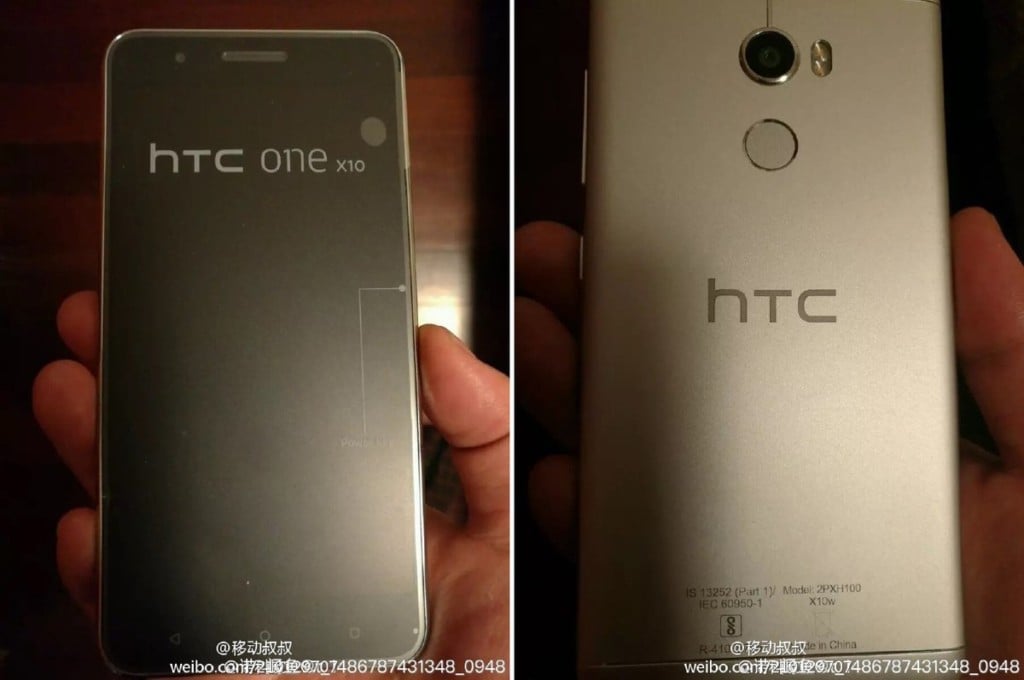 RELATED READING:
HTC One X10 Leaked Photo, Specs, Pricing Surface of the Alleged February 27 Launch
HTC Expected to Launch Another Flagship in 2017, Will Feature Snapdragon 835 Processor
Blackberry:
Ah, Blackberry, the company that's surprisingly still in the smartphone business. The company has confirmed that it will be present at MWC 2017 and we expect Blackberry Mercury with a physical keyboard to be officially unveiled at the event. We have been hearing the name Mercury (and even seeing in hands-on pictures)  since the past few weeks and hopefully, we will get full details about the phone in the next few days.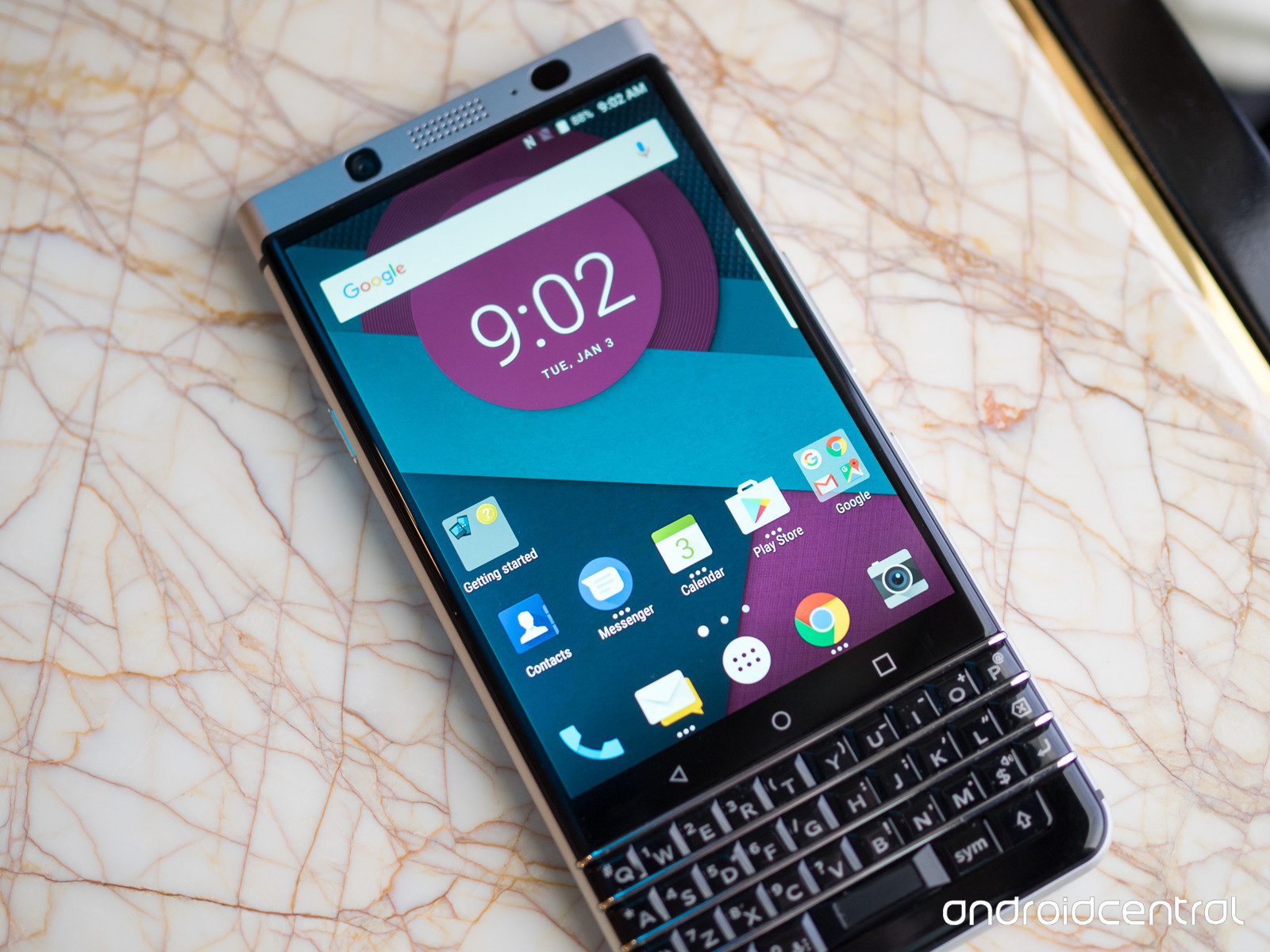 RELATED READING:
Nokia Sued by BlackBerry for Infringing Patents
BlackBerry Mercury Shares Same Camera Sensors as Google Pixel?
So, that covers all the major phone brands at MWC 2017. Which product are you most excited about?