Xiaomi Surge S1 Antutu Performance inside the Mi 5C Revealed
After a long wait and a persistent spinning of the rumor mills, Xiaomi finally launched its in-house Pinecone Surging S1 processor. Along with the chipset came the Mi 5C actually powered by the SoC just as rumored.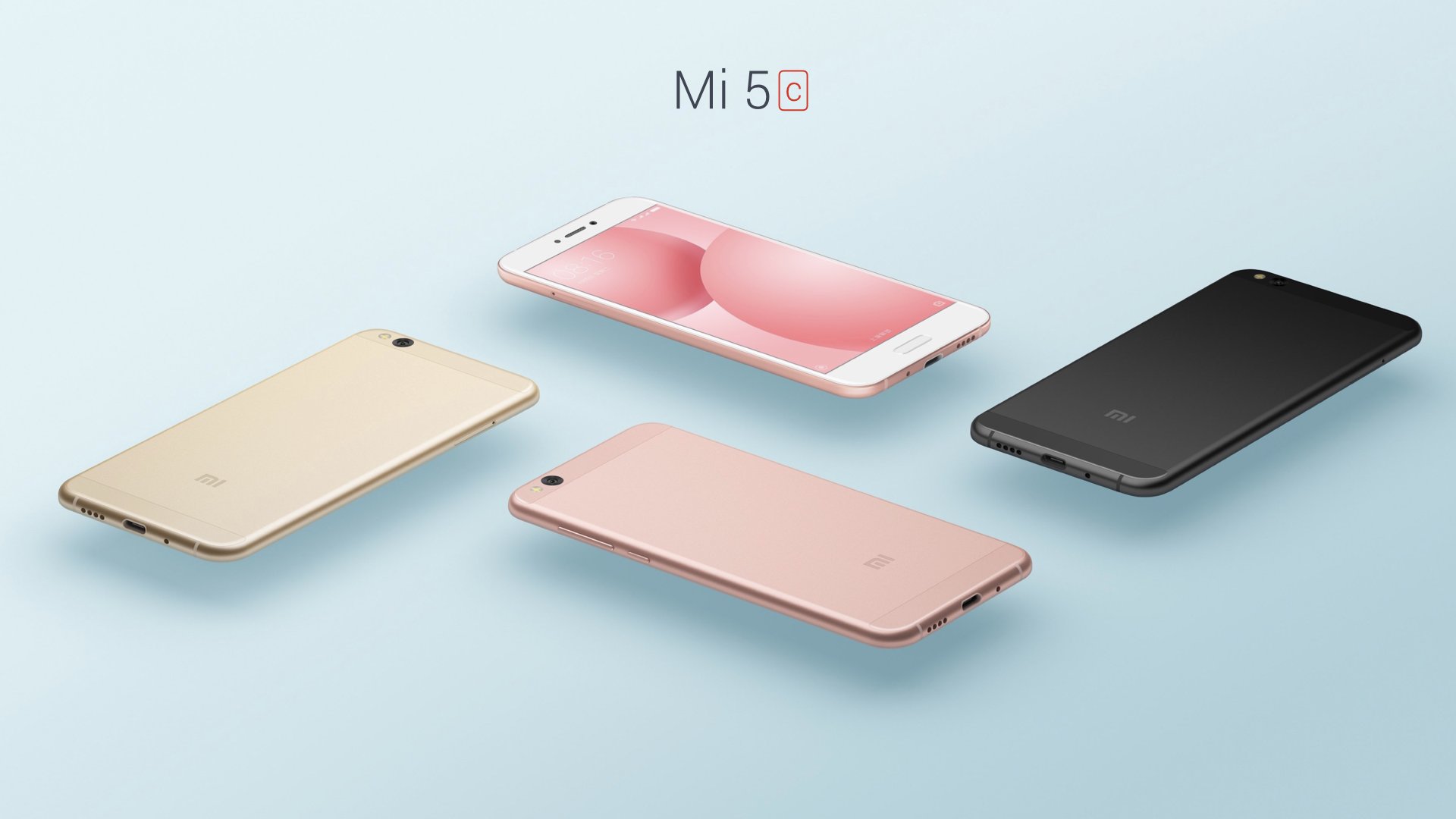 The Surging S1 processor is the first of what would likely be a long line of chipsets. The processor comes with an octa-core architecture with 4 x Cortex A53 cores clocked at 2.2GHz and 4 x Cortex A53 cores at 1.4GHz. The chip will be built on a 28nm HPC+ process. The company claims the combination of four powerful and four efficient cores result in a perfect balance of performance and power efficiency. As for GPU, the chip is using ARM Mali-T860, which comes with 40% better power efficiency as compared to its predecessor, support for AFBC and ASTC image compression technology and the latest Vulkan standard.
But then, how does the Pinecone chip fare in benchmark tests. Apparently, we won't wait for long to find that out as the Mi 5C benchmark score has been revealed online. A set of screenshots grabbed from what is said to be the Mi 5C running through AnTuTu benchmark have appeared online showing not just some details of the phone but also the AnTuTu score.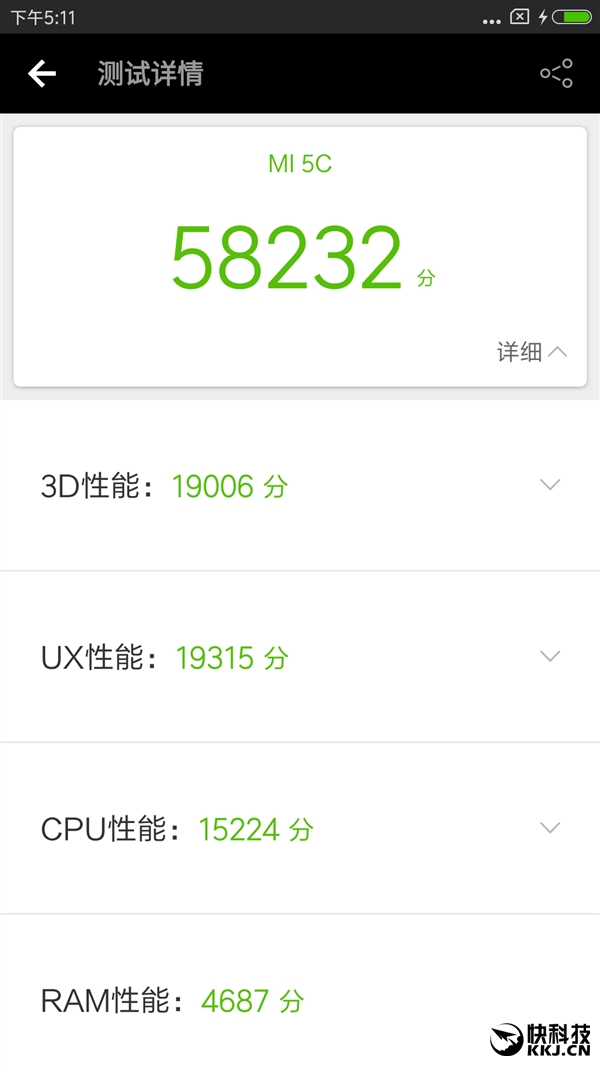 Related: Xiaomi Mi 5C Camera Samples: Dual Noise Reduction & Light Enhancement
Xiaomi claims the Surge S1's overall performance is slightly stronger than those of the Snapdragon 625 and Helio P20. The Mi 5C powered by the Surging S1 chipset was able to achieve 58323 points on an independent AnTuTu test which is not a bad score. This is, however, lower than Xiaomi's listed score of 64,817 points as against 64,143 points which the Helio P20 scored and 60,948 polled by SD 625 chip. The guy who ran the test were quick to point out that the benchmark app was run when the device was having a battery capacity of 50%. We may have to wait for a confirmatory test before we judge. But that doesn't take away the fact that Xiaomi has done a great job releasing their own chipset.
(source)