MWC 2017 Sees Another Chinese Innovative Tech: In-Display Fingerprint Sensor
The guys from Asia, especially China, seem to be stealing the show at MWC 2017 in Barcelona. First, we saw the OPPO 5X camera technology, then ZTE gave us the Gigabit concept phone capable of 5G connectivity. Meizu also announced its Super mCharge at MWC 2017 which is capable of delivery full charge in just 19 minutes.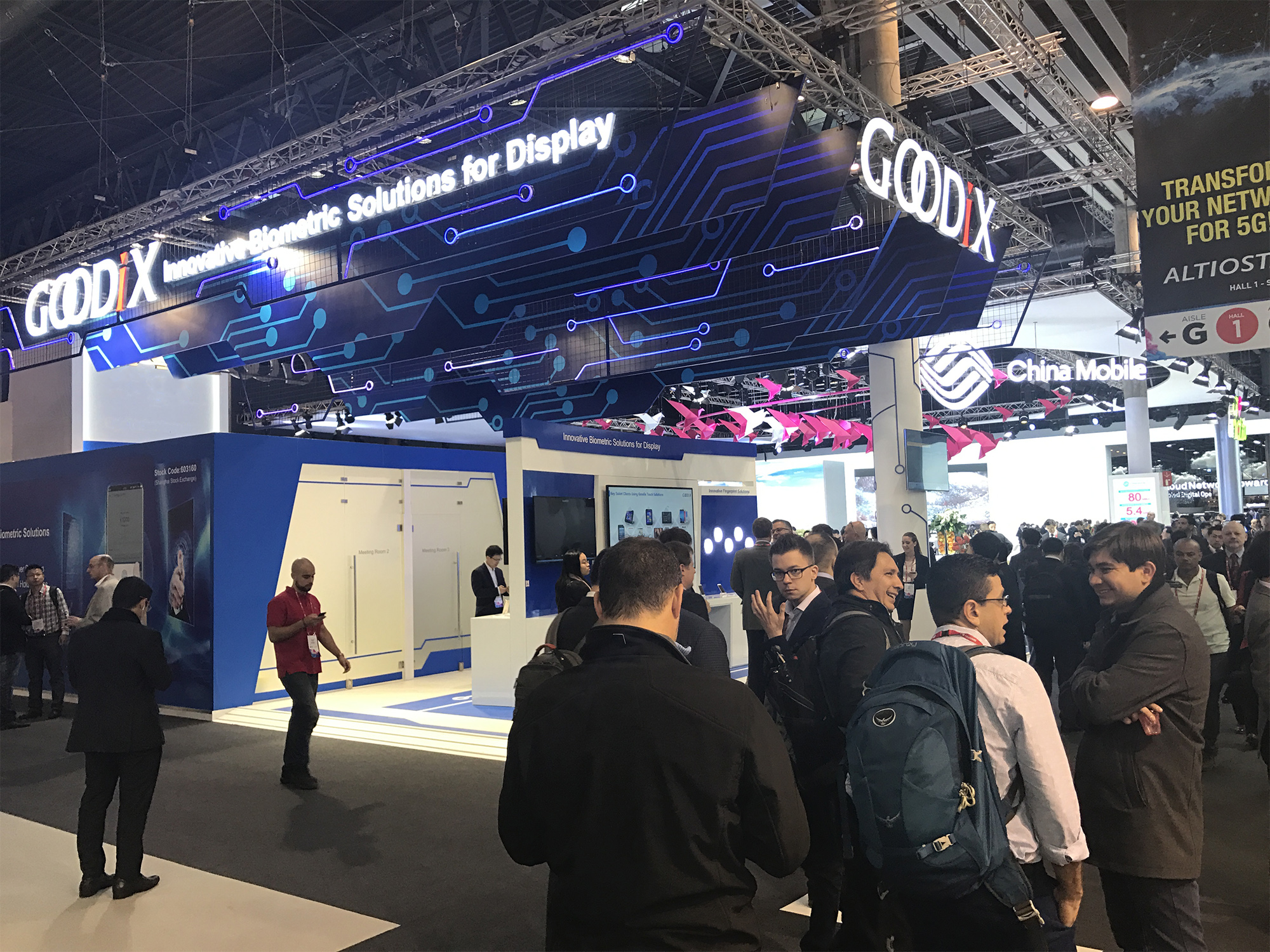 Another Chinese tech company Goodix has unveiled its new innovative technology for mobiles which it calls in-display fingerprint sensor on the floor of MWC 2017.  The technology is the first of its kind in the world and it is integrated into the AMOLED display of mobile devices. The Goodix In-Display Fingerprint Sensor can transform a defined part of the display into a fingerprint sensor, thus removing the need for a fingerprint sensor button or a rear-mounted sensor.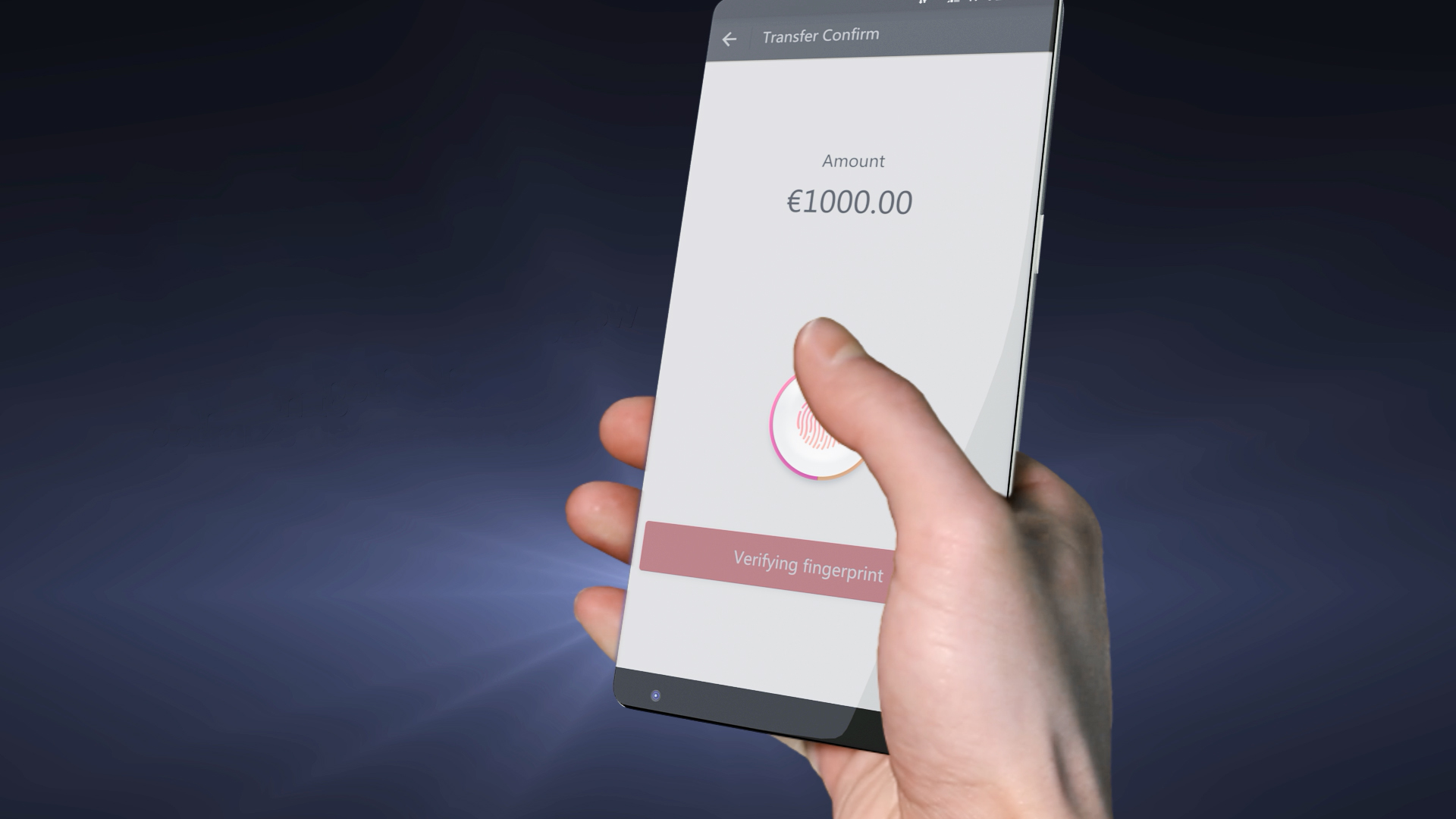 The fingerprint technology also supports the latest curved displays which are presently the beautiful brides of flagships. As a result of the elimination of the need for a physical button under the display, the technology thus increases the screen-to-body ratio on smartphones using the technology. The Goodix In-Display fingerprint sensor is compact in size and has very low power consumption as well.
Read Also: ZTE Launches Blade V8 Mini and V8 Lite with Dual Cameras & Android Nougat
Goodix has got years of experience in the development of fingerprint recognition technologies and its solutions are used by mobile phone makers like Huawei, OPPO, Vivo, Xiaomi, ZTE, LG, Nokia, and ASUS. So we expect the In-Display fingerprint sensor to be one great innovative technology that may find its way into smartphones soon. Meanwhile, you can learn more about this innovation from Goodix's official website.