Lenovo Miix 320 Hands On: Cheap 2-in-1 Convertible With Amazing Built Quality For Those On the Go
Although Lenovo's Yoga laptop series is much more popular among customers, the new Lenovo Miix 320 is actually a worthy convertible made for people on a budget. Before we move on to its specs, note that the convertible is available for just $200, which is great given that this comes from a notable brand like Lenovo.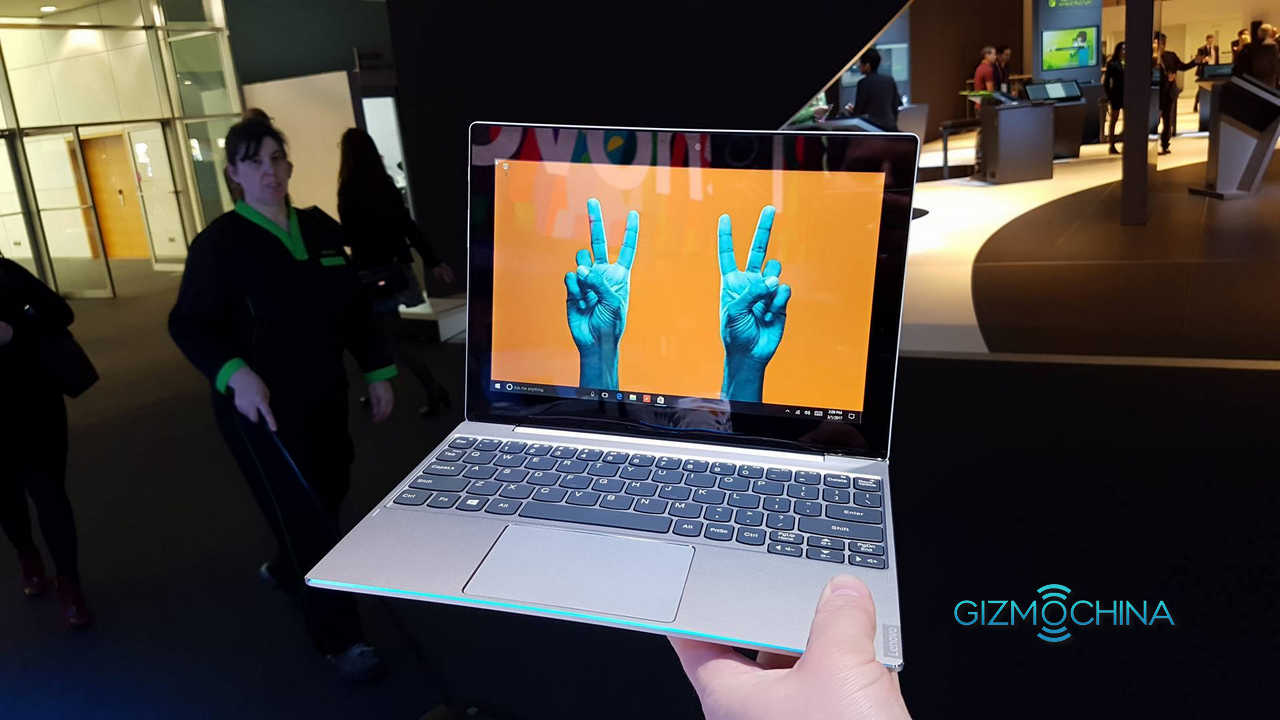 Despite its affordable pricing, the Lenovo Miix 320 comes with amazing built quality. The tablet snaps onto the keyboard dock pretty firmly thanks to its magnetic connectors. The display is pretty decent and comes with a 10.1-inch 1920 x 1200 pixel resolution screen. While the viewing angles are not great, the overall display quality is pretty good. It's a basic convertible that offers decent productivity for people who are always on the go. The fact that the tablet weighs just 550 grams by itself and 1.02 kg with the keyboard dock makes it travel-friendly. Further, the 10-hour battery life will make sure that the Lenovo Miix 320 runs almost an entire day.
RELATED: Lenovo Miix 720 2-in-1 PC with Active Pen 2 unveiled, Surface Pro Killer!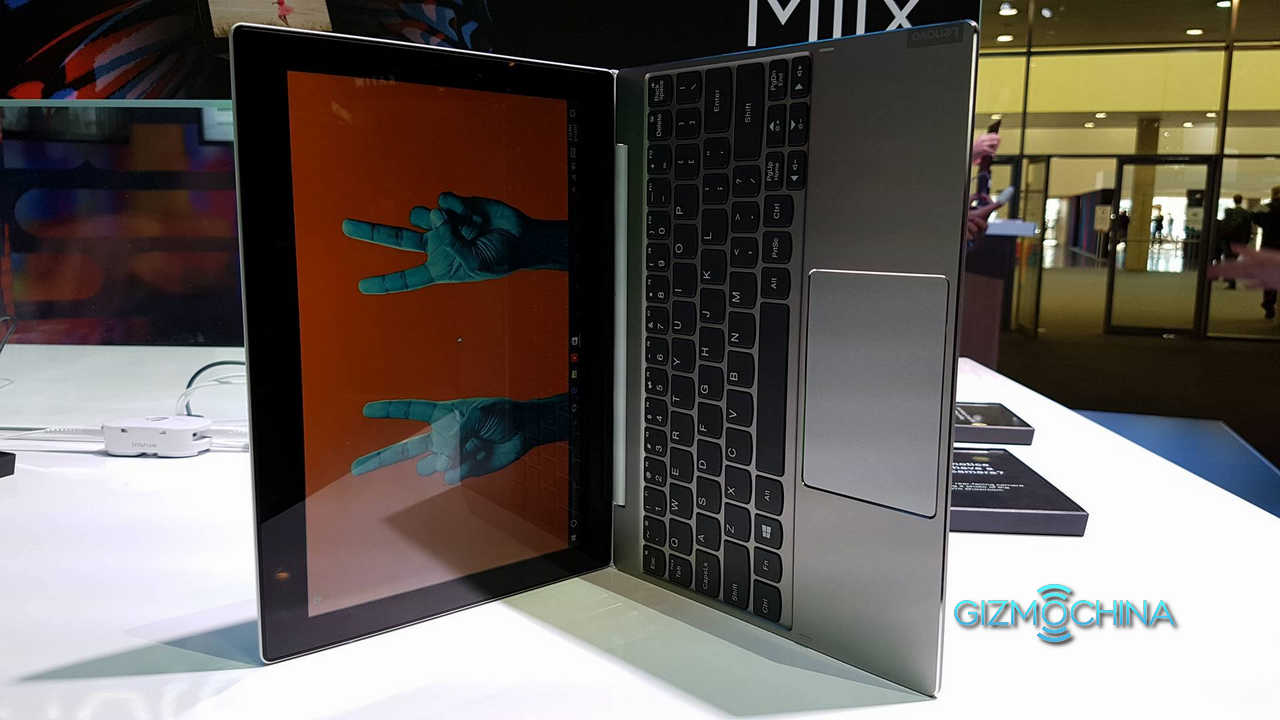 Coming to the specs, the Lenovo Miix 320 features an Intel Atom X5 processor with Intel HD graphics. The Atom processor does not instill much confidence in its processing ability, but for the company's targeted user base — freelancers, travelers, and the 'meeting marathoner', this specs sheet should be enough. There's 4GB of RAM and 128GB of eMMC memory along with dual-band Wi-Fi with optional LTE connectivity (costs more). At the back, there is a 5MP camera while up front, there is a 2MP sensor. Other features include Windows 10 with Windows Continuum support along with support for Active Pen as well.
The Lenovo Miix 320 will go on sale around April 2017 for a price tag of $199 (with keyboard dock for the non-LTE model).