The Hisense Rock Is the Nokia 6 We Deserve
Hisense is a relatively unknown brand in the smartphone industry, but the company smart TVs are quite famous worldwide. The same company has now showcased a brand new smartphone, the Hisense Rock at MWC 2017. We were present at the big tech event the past few days and came across this interesting smartphone.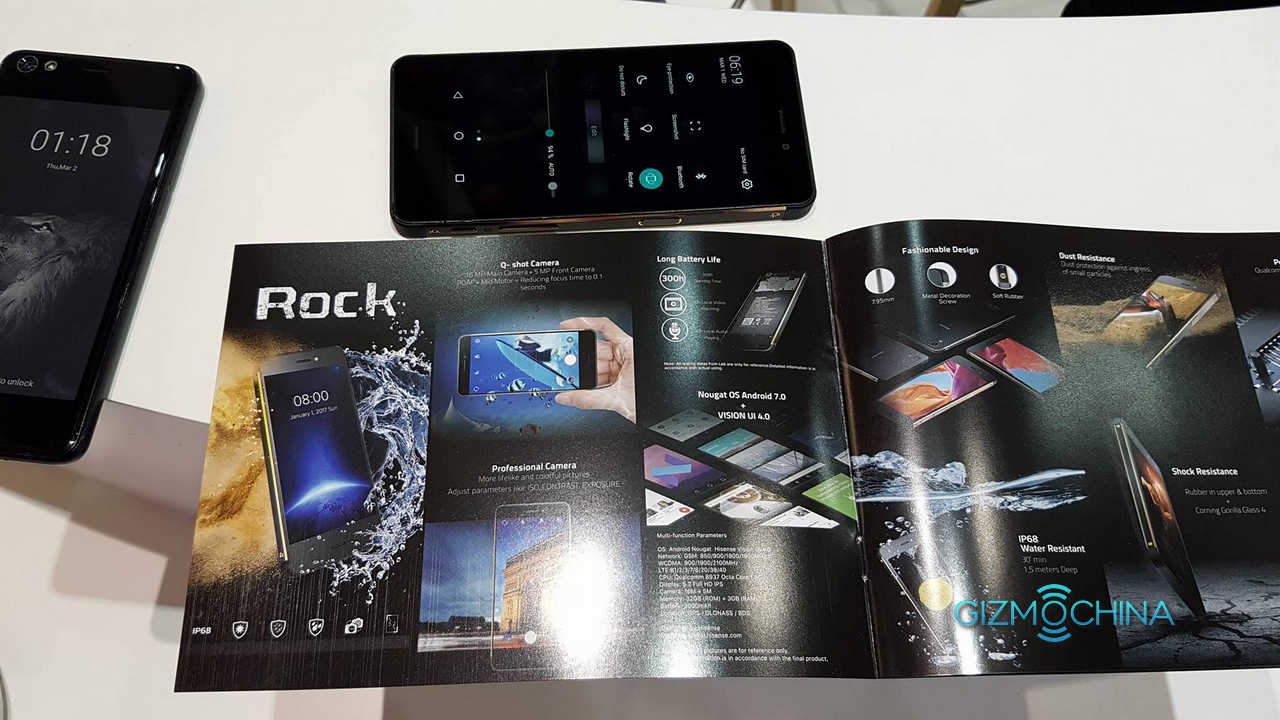 One of the biggest features of the Hisense Rock is that it's a super rugged device. You can smash it to the ground, throw it around and the phone comes out fine with barely any sign of scratches. In fact, Hisense was happy to demonstrate the rugged ability of the phone by throwing it around. This along with IP68 certification makes sure that the phone is built to last even in extreme conditions. The best thing about the phone is its looks. The Hisense Rock, despite being built like the rock, doesn't look like a rock. The phone actually comes with a pleasant design, which is kind of rare in the super rugged smartphone category.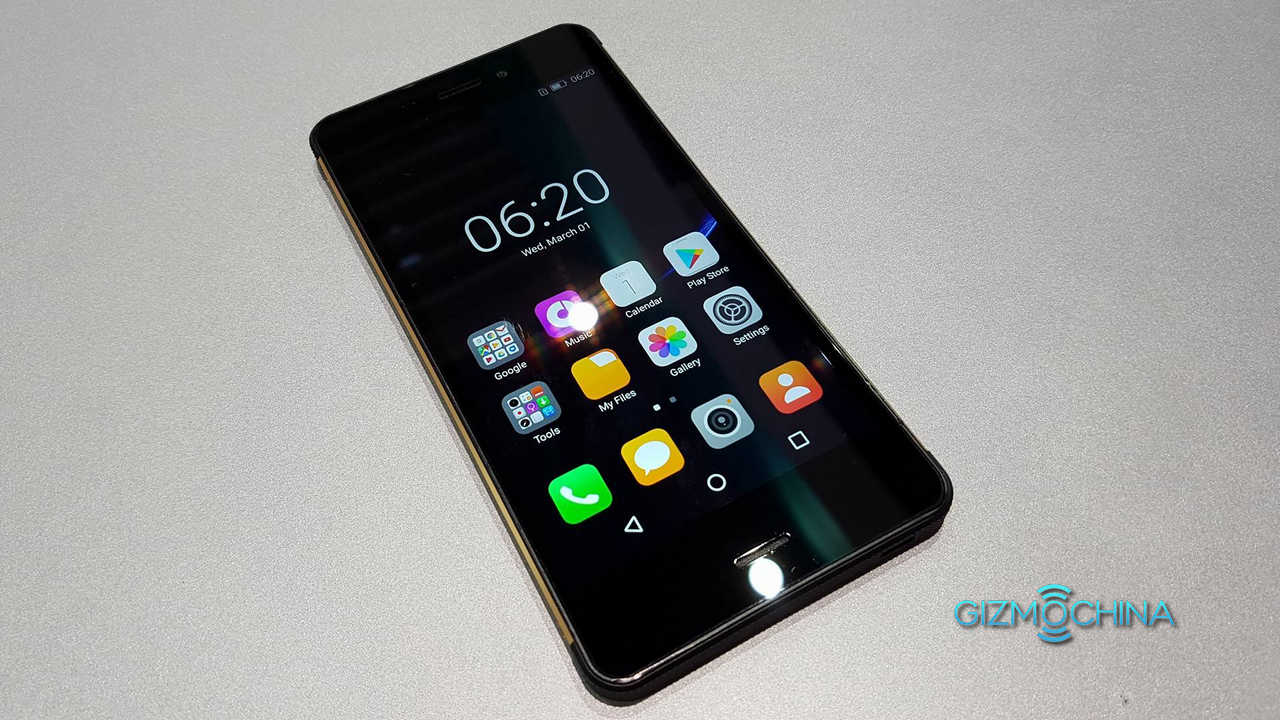 Specs wise, the Hisense Rock comes quite close to the Nokia 6 smartphone. So, the phone comes with the Snapdragon 430 chipset under the hood clocked at 1.4GHz with a 5.2-inch 1080p display, 3GB RAM and 32GB of internal storage. This is further expandable via MicroSD. Other features of the phone include a 3000mAh battery, Android 7 Nougat, 16MP rear camera and a 5MP front shooter. So, it is well placed in the lower mid-range category, with decent specs, much like the recently announced (globally) Nokia 6.
Check out the hands-on images of the Hisense Rock down below: