Xiaomi Launches Scishare Coffee Machine Priced at 399 Yuan ($58)
Xiaomi has launched a new product on its crowdfunding platform and it is a Coffee Machine just as we predicted. As you might have known by now, the product isn't directly manufactured by Xiaomi but it provides the platform and creates an avenue to generate interest and funding for the manufacturing company.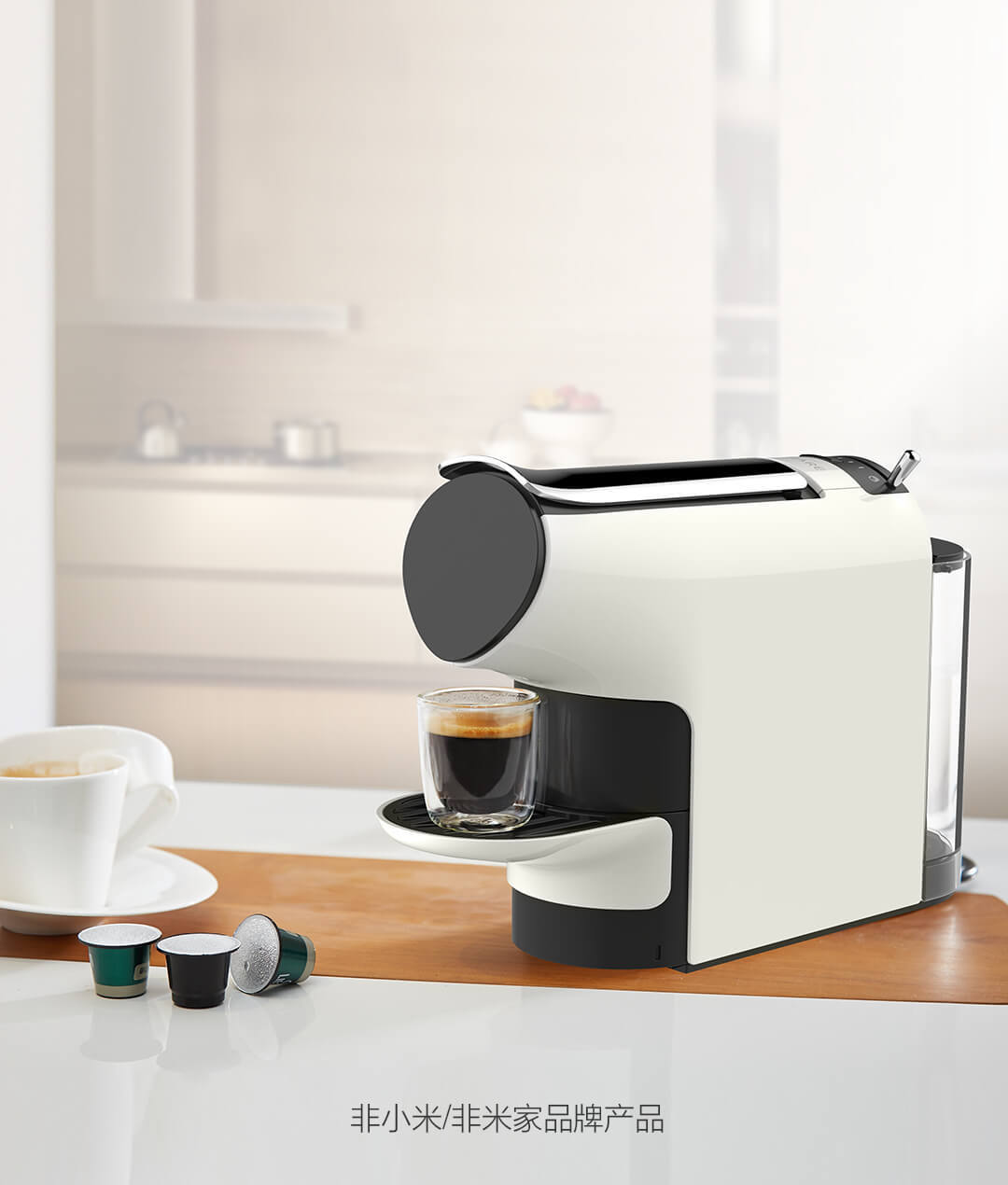 In this case, the coffee maker carries the Scishare branding and is a product of the Ningbo Heart Technology Co. Ltd. The product consists of the main pressure pump with a maximum pressure rating of 19 Bars. The pressure pump is said to have been imported from Italy and has a power rating of 1200W. The machine also comes with some concentration adjustment and is compatible with multi-brand capsules. These all ensure that the coffee is well extracted.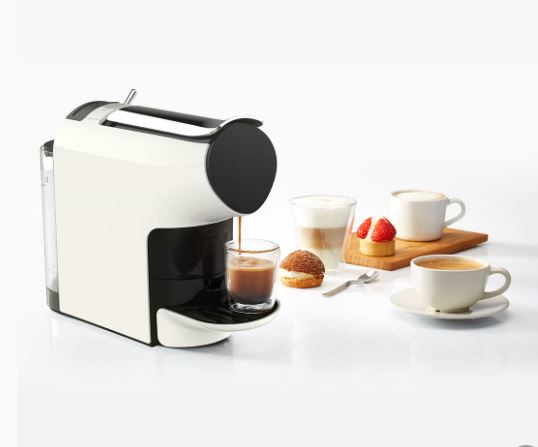 In terms of size, the Coffee machine measures 34 x 10 x 26 cm and for controls, there is a power button sitting alongside a button for extraction. On the whole, the machine is easy to clean and easy to operate. There are also LED lights for direction as well as a flow control lever.
See Also: A List of Our Favorite Xiaomi Smart Products
The machine is also designed to express the coffee beans based on the different concentration preference of individuals. There are also 8 difference cup sizes ranging from 15-85ml. The Coffee machine is available for funding on the crowdfunding platform and each participant will get 50 imported coffee capsules. The first batch of the product is expected to ship on April 18. You can head on to Xiaomi's Mi home in case you are interested in finding out more about the product or grabbing one for yourself. It cost just 399 Yuan ($58).