Samsung Galaxy S8 Clones Seen in China Ahead of Original Release
by Habeeb Onawole Mar 7, 2017 2:21 am2
Samsung is yet to launch the Galaxy S8 and based on the latest report, the launch date has been postponed to April 28, which is a week later than the earlier scheduled date. That means we still have to wait 7 weeks before the phone is released. That's really long. But if you are in China, you might not have to wait that long, depending on how you look at it.
A Weibo user @kumamoto posted pictures of a Galaxy Note 8 clone he got his hands on in one of China's most popular electronics market, the Huaqiang North Market.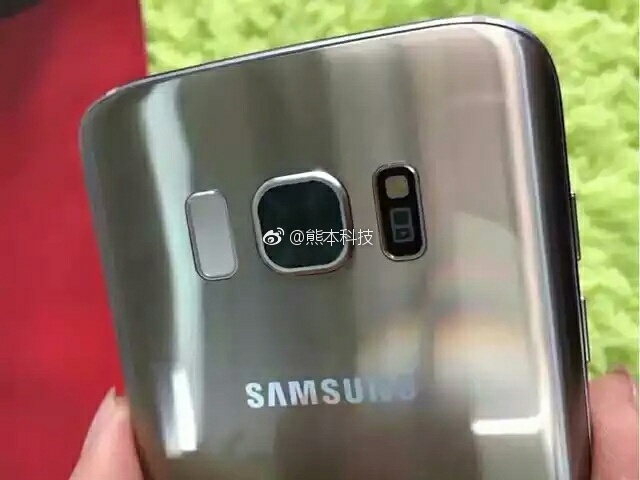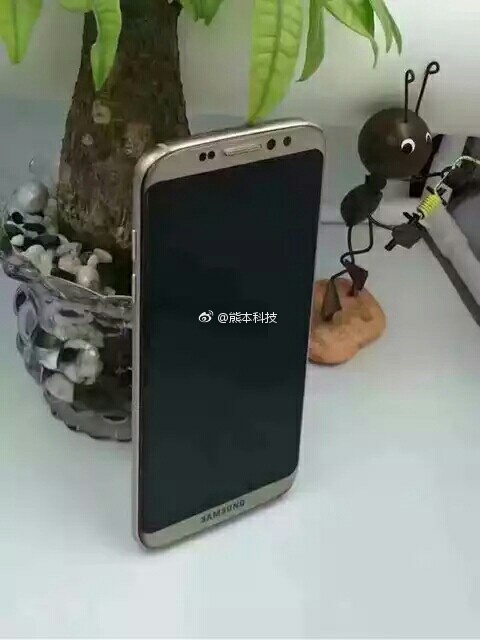 The clone shares quite a number of similarities with the original based on leaked images but there are still some major differences. First is the position of the fingerprint scanner and the camera's LED flash. On the original Galaxy S8, the LED flash is on the left and the fingerprint scanner is positioned on the right but the positions are switched on the clone. Another difference is in the design of the speaker grille, and the use of a microUSB port instead of USB Type-C.
READ MORE: Samsung Teaser Hints Dual Camera Tech Might End Up on the Upcoming Galaxy Models
The biggest difference can be seen when the phone is turned on . While the manufacturer has done a good job mimicking the Touchwiz look, you can see that the display sports large black bars at the top and bottom of the screen unlike the original which sports a display that extends to both edges of the screen.
Clones of Samsung devices are not unusual in China, so this doesn't come as much of  surprise.
(Source)