Meizu's Flyme 6 Stable Version Released, Features Camera Search Tool
Three months after being in the beta testing stage, Meizu has released a stable version of its Flyme 6 OS. Dubbed Flyme 6.0.2.0, the latest version comes with a number of cool new features.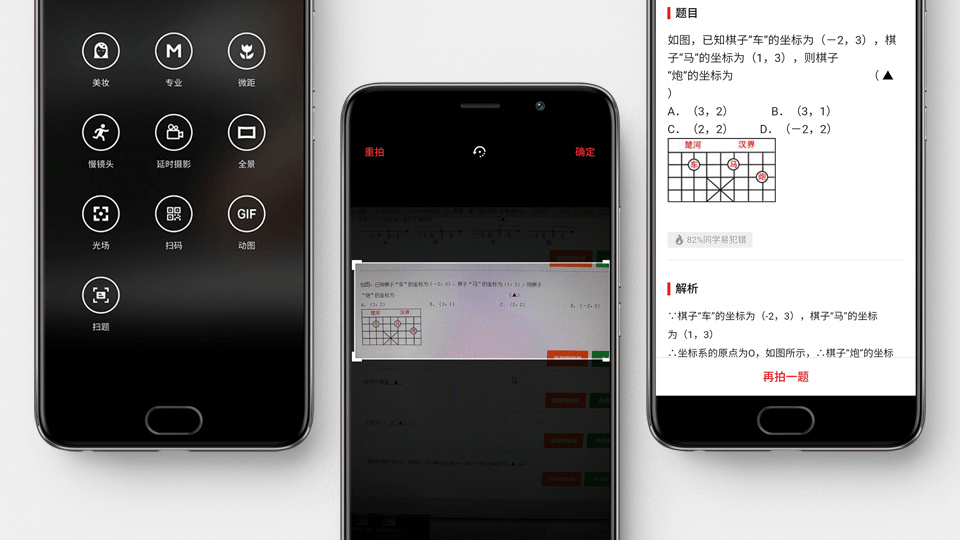 One of the cool features which the new Flyme 6.0.2.0 brings is a new search feature which allows users to search for answers on the internet via their phone's camera. All that is needed is to snap the photo of the problem or question and then it gets uploaded up into the cloud (Meizu's database) automatically. In some cases, it takes as fast as 0.5 seconds to display the answers and the answers are elaborate.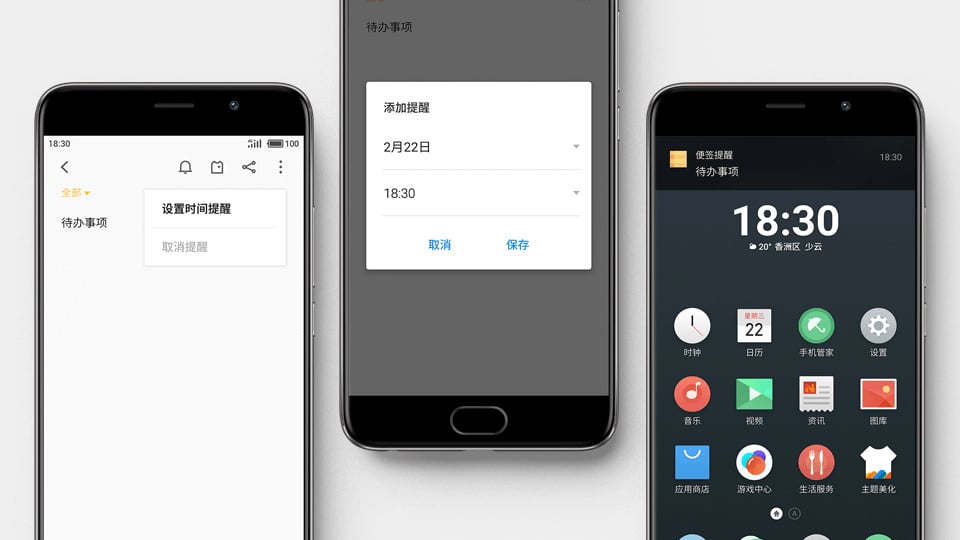 This is perhaps the standout feature on the new Flyme OS and the photo search is said to cover a wide range of subjects including school courses like Physics, Chemistry, English language, Political science, history and other. Meizu claims it has got more than 65 million study questions with their answers in its database.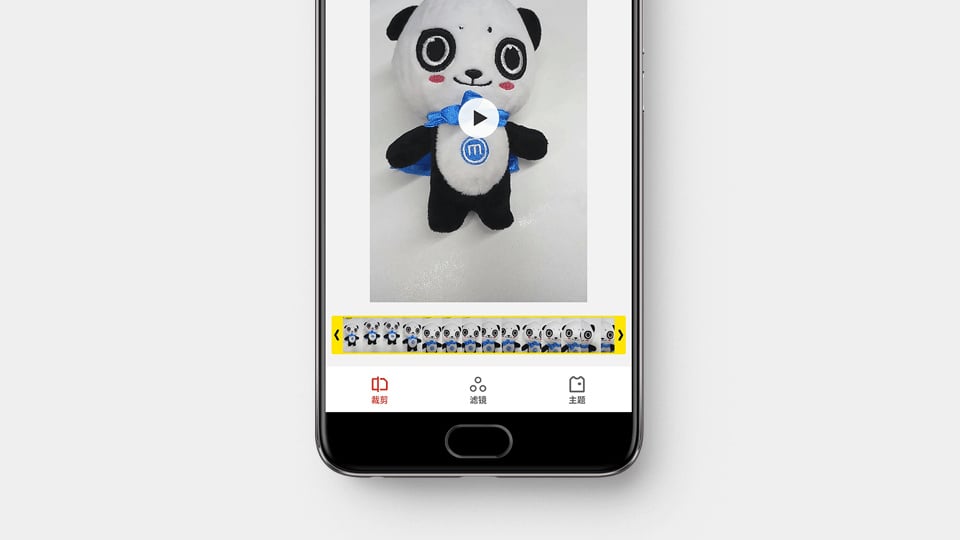 The feature sounds similar to the picture search feature of the Google translate app but you won't need to download a separate app for this as it is integrated with the OS. All that is needed is to put on the camera, select the mode for search and when the image is detected you manually select what you want to search. Where the picture is blurred or even tilted or is in an individual's handwriting, the search can still pick it up.
Read Also: UI Showdown: MIUI 8 vs Flyme 6 vs EMUI 5.0 vs Smartisan OS 3.0
The new Flyme 6.0.2.0 also lets users edit the theme onboard in order to personalize them and the videos on the gallery can be edited and filters added. The updated version is available for download on Meizu's Flme official site. It is available for a total of 24 models making it the single largest upgrade ever for Meizu. As usual, the update will be pushed to eligible models in batches.