US International Trade Commission Investigates Mediatek in AMD Patent Infringement Allegation
by Habeeb Onawole Mar 20, 2017 11:44 am0
In January of 2017, AMD levied an allegation against Mediatek, LG, Vizio and Sigma Designs over a GPU patent infringement. Two months later, the US International Trade Commission (USITC) has agreed to begin an investigation into the matter.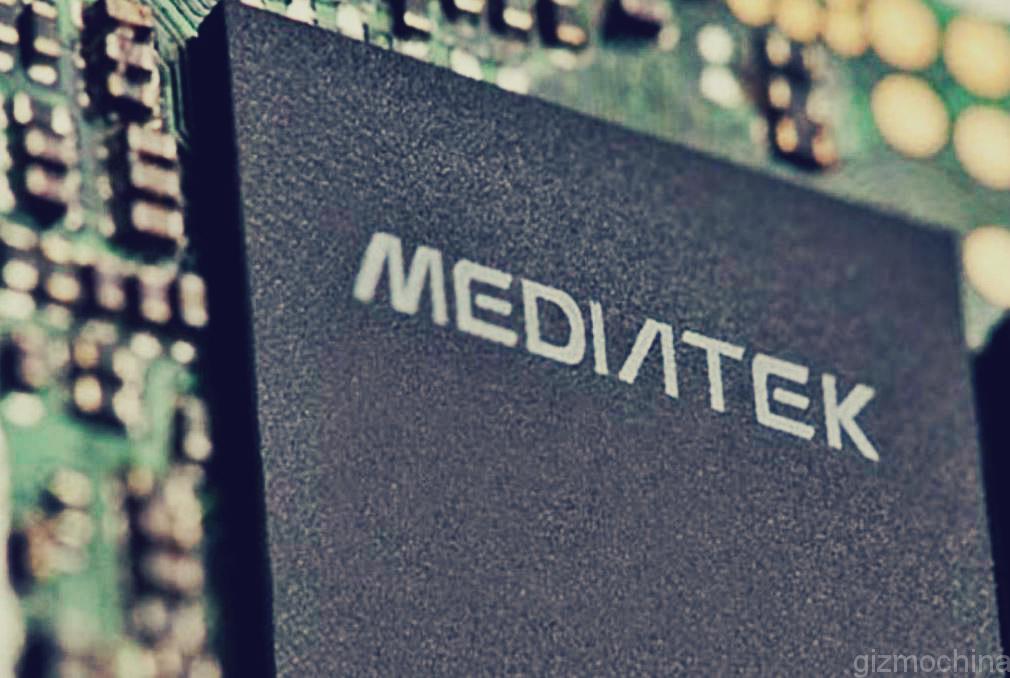 AMD says all four companies used visual processing infringing on its concepts for unified graphic shaders and parallel graphics pipelines. If AMD's allegations turn out to be true, we could see a product ban placed on items manufactured by the affected companies. USITC says that the list of respondents includes LG Electronics USA, LG Electronics Korea, and LG Electronics MobileComm USA; Mediatek Inc. Taiwan, Mediatek USA; and Sigma Designs Inc. CA.
READ MORE: Rumor: Major manufacturers Giving Up on Helio X30, May Spell Doom for Mediatek
An official statement by USITC says "The USITC will make a final determination in the investigation at the earliest practicable time. Within 45 days after institution of the investigation, the USITC will set a target date for completing the investigation. USITC remedial orders in section 337 cases are effective when issued and become final 60 days after issuance unless disapproved for policy reasons by the U.S. Trade Representative within that 60-day period".
(Source)