xWatch EX16 Sports Smartwatch Review – A lot of Value for $19.99!
The market of smartwatches is pretty crowded and most of them usually cost quite a lot. I just came across the xWatch EX16 smartwatch that does not even cost $20 but it has a lot of great features. Learn more in our full review.
UNBOXING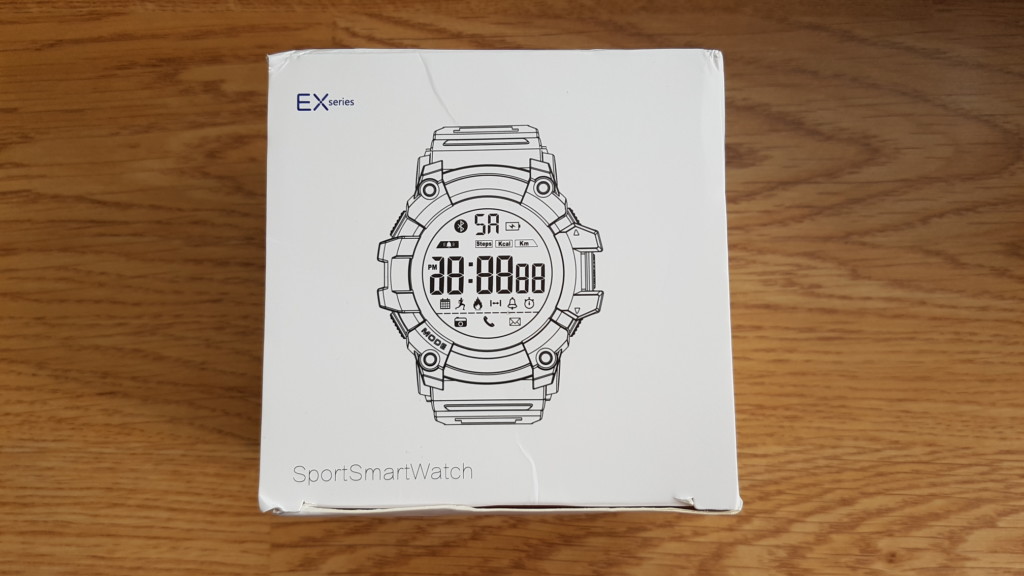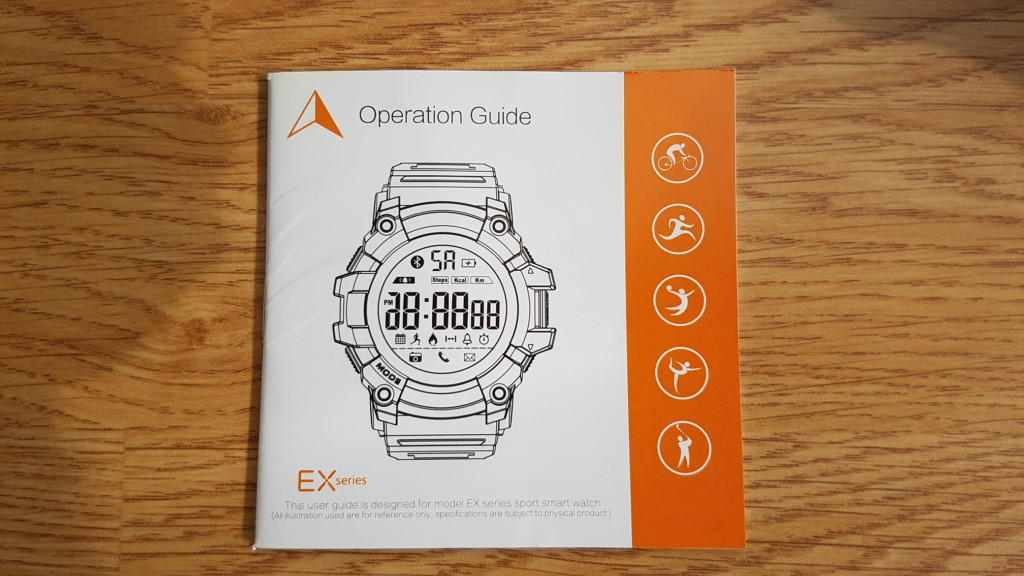 The watch comes in a simple box with just the instruction manual.
DESIGN and FEATURES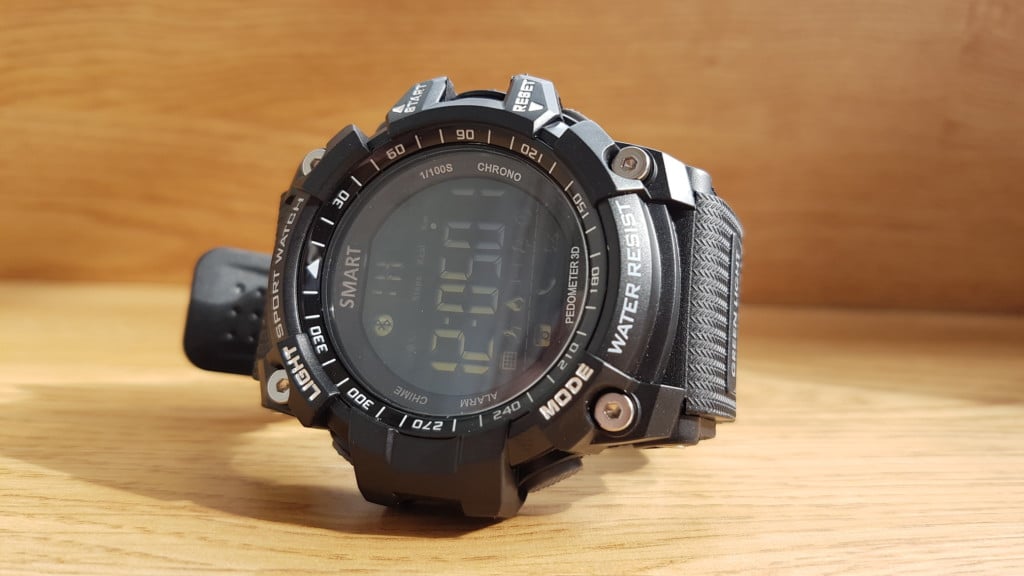 When it comes to the design, the xWatch EX16 looks like a legit sports watch. Even though it is mostly made of plastic, the build quality is top-notch and the device does not feel cheap at all.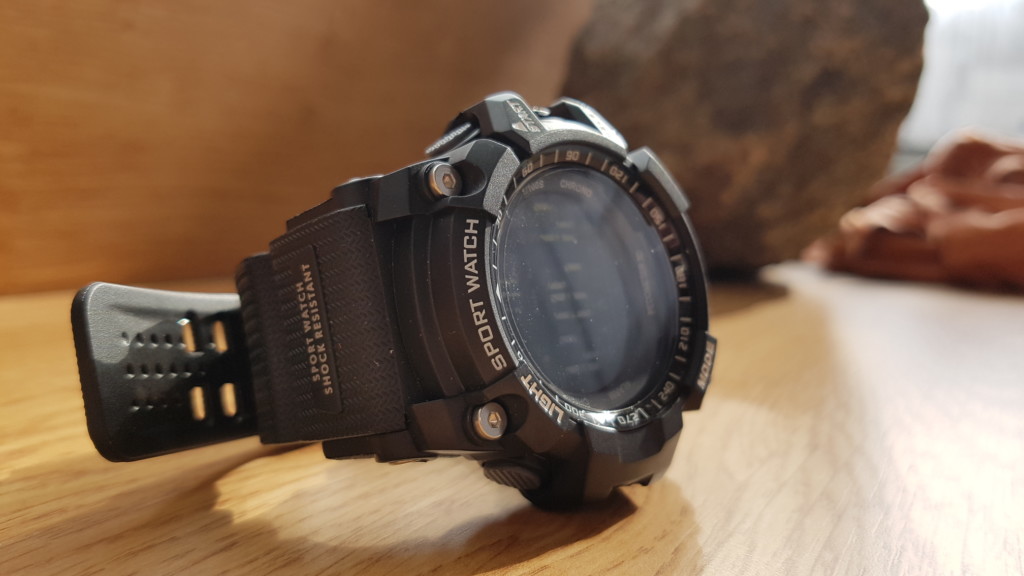 One of the key selling points is that the watch is water resistant (up to 50m under water), dustproof and shockproof.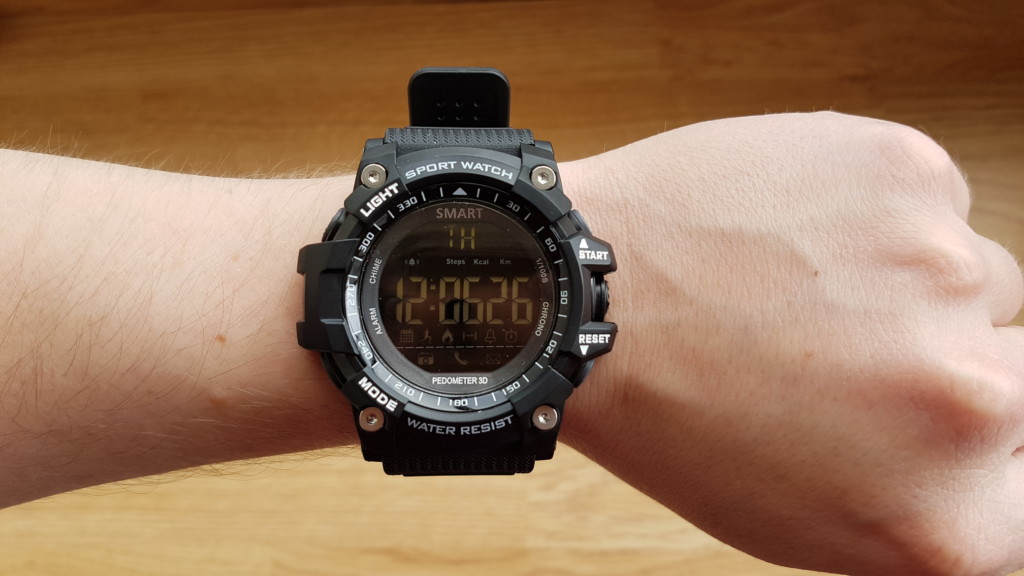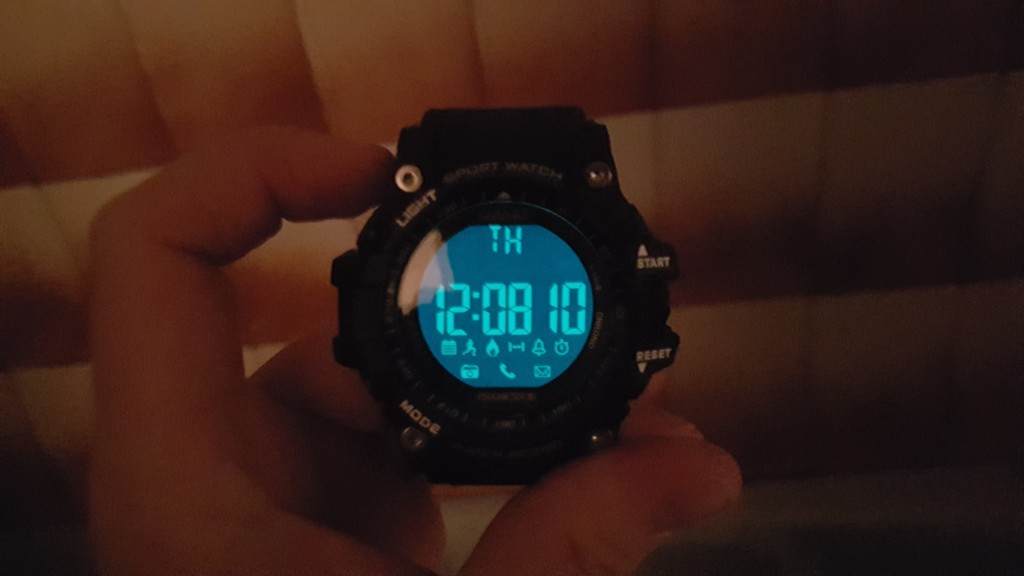 A display has a nice backlight, which is triggered by pushing the upper left button.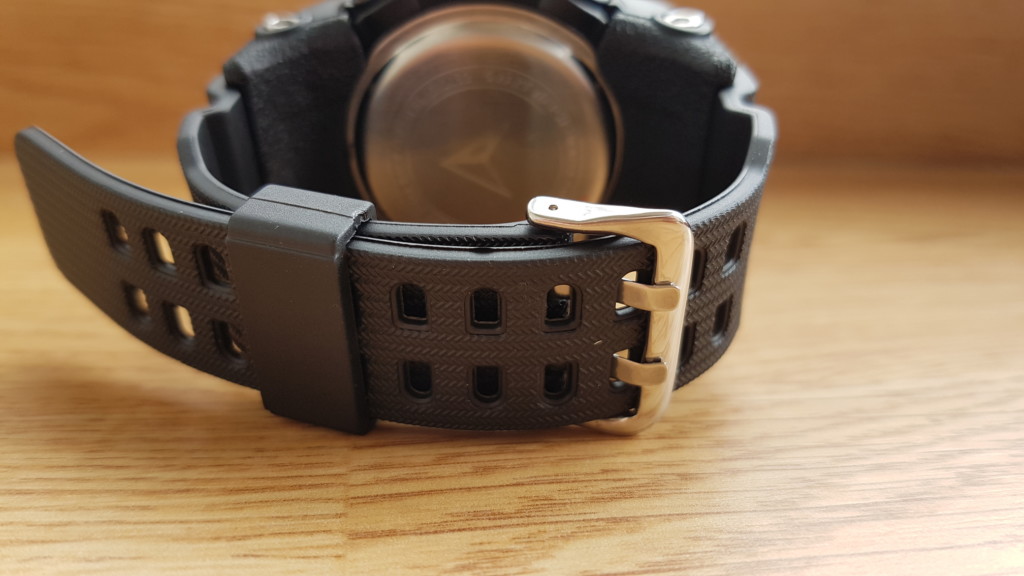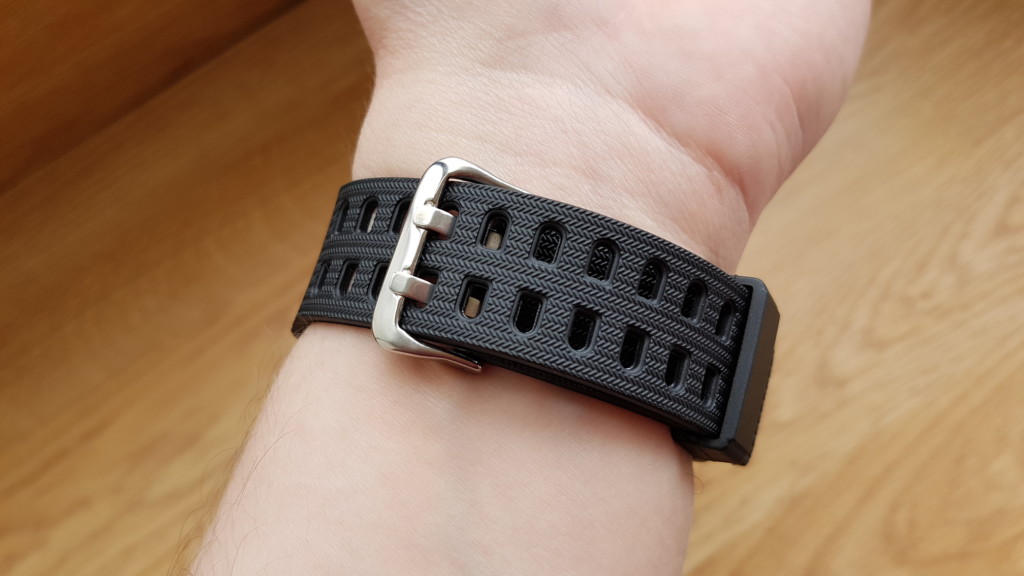 I found the watch to be comfortable to wear even though it is bulky and it may look funny on my tiny wrist.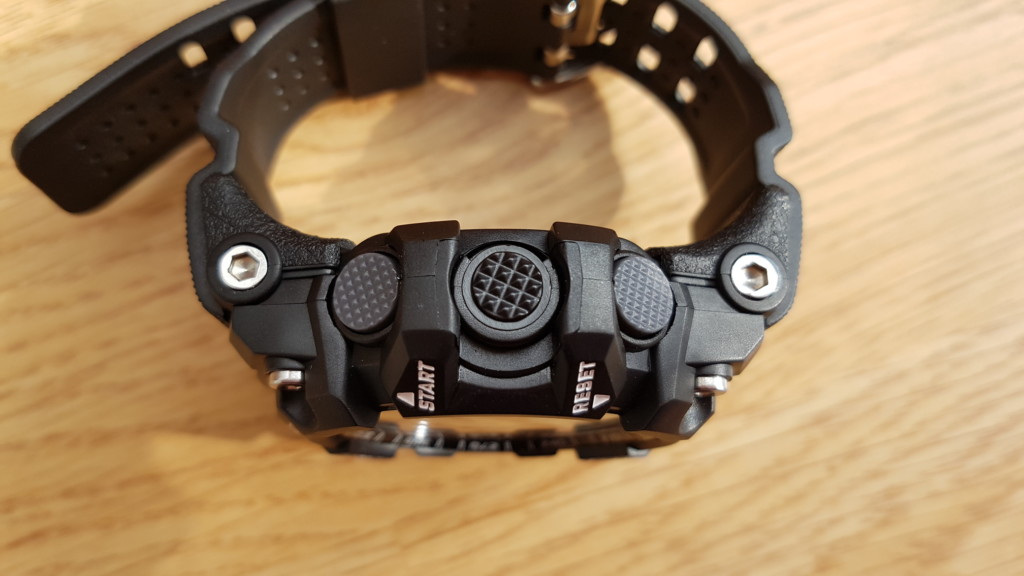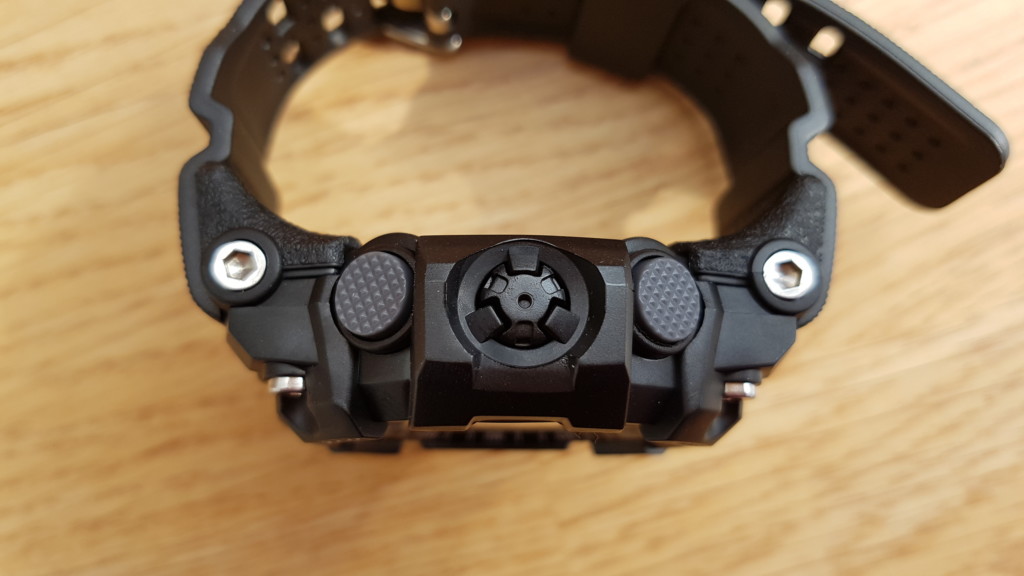 We have 4 buttons that help you navigate through the user interface, change modes, turn on the backlight, Bluetooth and so on.
FUNCTIONALITY
For a $20 watch, the xWatch EX16 has a ton of features. It supports 24 hours real-time sports monitoring: walking steps, distance, and energy consumption etc. It also has some other basic features like the alarm clock, stopwatch etc.
You can unleash even more features if you connect the watch to your phone via the Bluetooth 4.0 using the app. Within the app, you can track your fitness routines in detail. Also, the watch supports social app message push notification feature, meaning that you will be able to receive notifications from Facebook, Twitter, Instagram etc. Finally, the watch will display the incoming calls and SMS messages right on your wrist.
BATTERY LIFE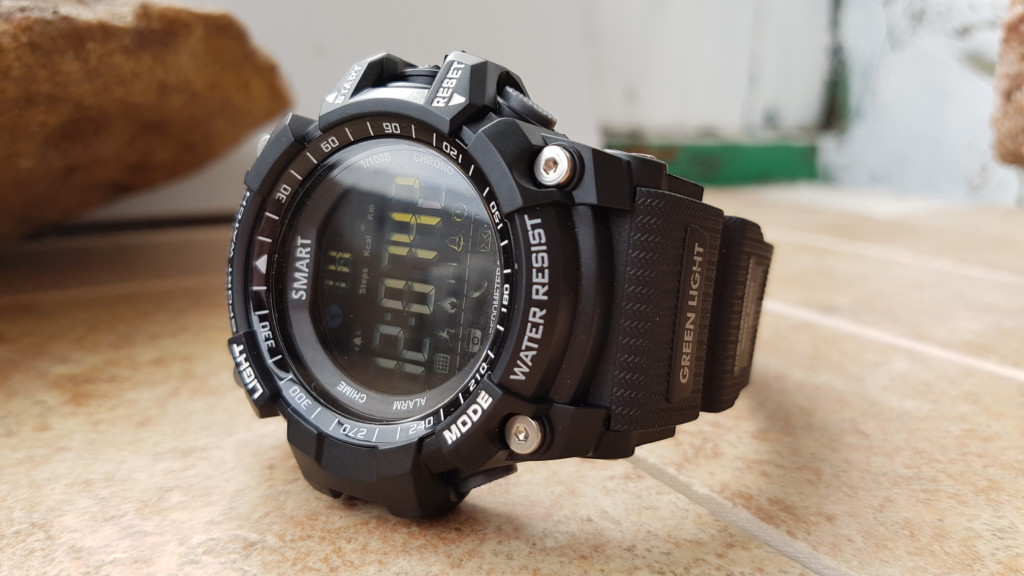 The watch has an incredible battery life. The normal standby time is 8 months and up to 12 months under power saving mode, which really is amazing.
CONCLUSIONS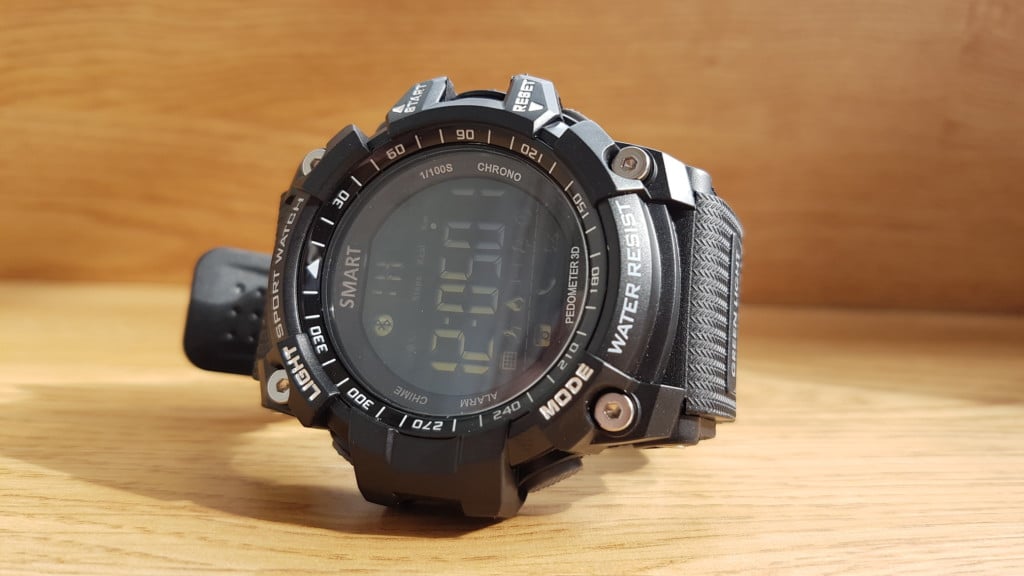 ThexWatch EX16 smartwatch offers a lot of value for the price of just $20. It has a ton of features and so far all them have been working fine. The watch may be a little bulky if you have tiny wrists but that would be the only shortcoming worth mentioning.
Try out your luck winning a brand new xWatch EX16 in our latest Giveaway. Link below!