Huawei P10 Sales Hit 100 Million Yuan ($14.5M) In Just A Minute On JD.com In China
Huawei seems to be on a roll this year. After launching the Huawei P10 and P10 Plus models at MWC 2017, the company released the two flagship models in China today. These phones also went on sale for the first time on JD.com in China and both the devices seems have done extremely well on the first day of release.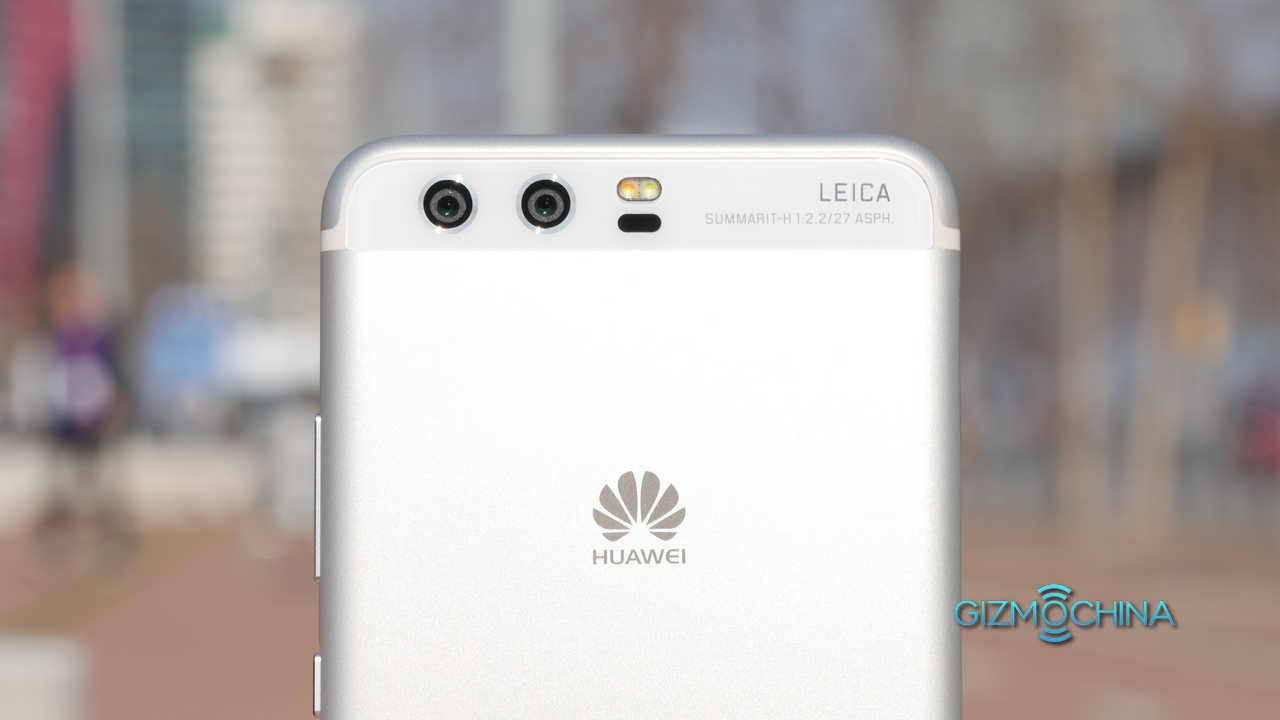 Soon after the first Huawei P10 sales on JD.com kicked off at 18:08 on March 24 i.e. today, JD.com revealed an interesting sales figure of the devices. The online retailer revealed that Huawei P10 and P10 Plus sales exceeded 100 million Yuan in just a minute after the sale kicked off. So by 18:09, the company had already generated over 100 million Yuan sales in total.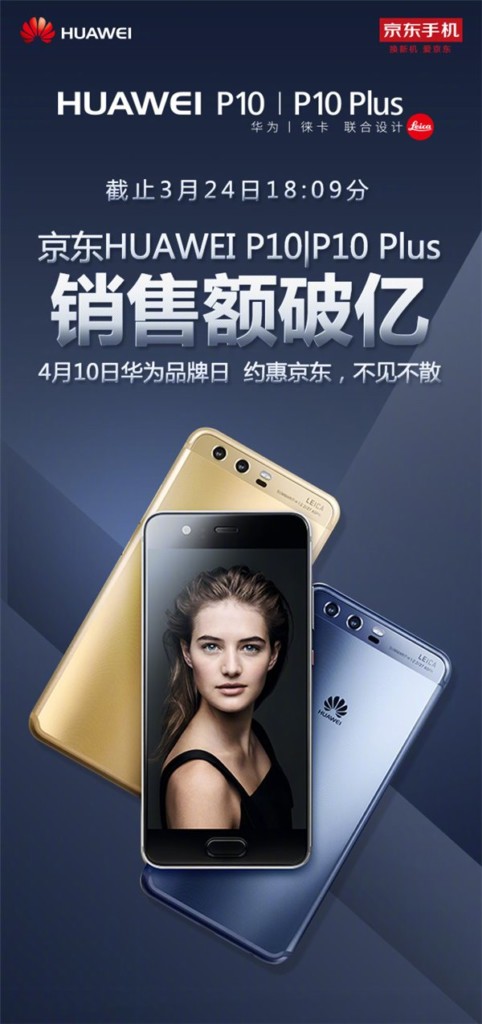 Now, considering this sales figure is generated in just a minute, we can say that the Huawei P10 and P10 models have been very well received by the company's Chinese fans. Remember, these are not cheap devices. The cheapest 4GB + 64GB Huawei P10 version starts at 3799 Yuan ($550) while the costliest 6GB + 256GB Huawei P10 Plus goes up to 5588 Yuan ($810). Considering the pricing and the total sales figure, we can roughly say that Huawei managed to sell anywhere between 20,000 – 25,000 models in the first sale. This is in just a minute on JD.com!
For complete Huawei P10 Chinese Pricing, check out this article. Also, Huawei P10 Specs Here & Huawei P10 Plus Specs Here.