Huawei Targets 10 million Units Sales For the P10 & P10 Plus
Huawei's CEO Yu Chengdong has continued to be the face of the company, reeling out the vision and plans the Chinese mobile phone giant hopes to pursue in the near, mid-term and long-term future. Just recently at the launch of the P10, he hinted that the company was working on a completely bezel-less phone which would take on the likes of the upcoming Galaxy S8 as well as the old birds like the Xiaomi Mi Mix and LG G6. Again, the CEO has unveiled the lofty plans of the company regarding the P10 and P10 Plus flagships which were unveiled in China a few days back.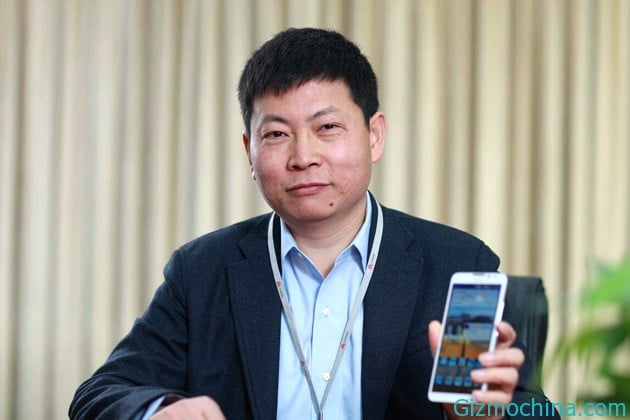 Yu Chengdong recently disclosed that Huawei has set a tall target of 10 million-unit sales of the P10 and P10 Plus and even aim to surpass that figure in the long run. This sales target would have been easily achievable if only the design and hardware configuration of the P10 flagships were to be considered. The smartphones feature a design language and pack hardware which definitely elicits interests in them but the snag is their pricing, especially the P10 Plus.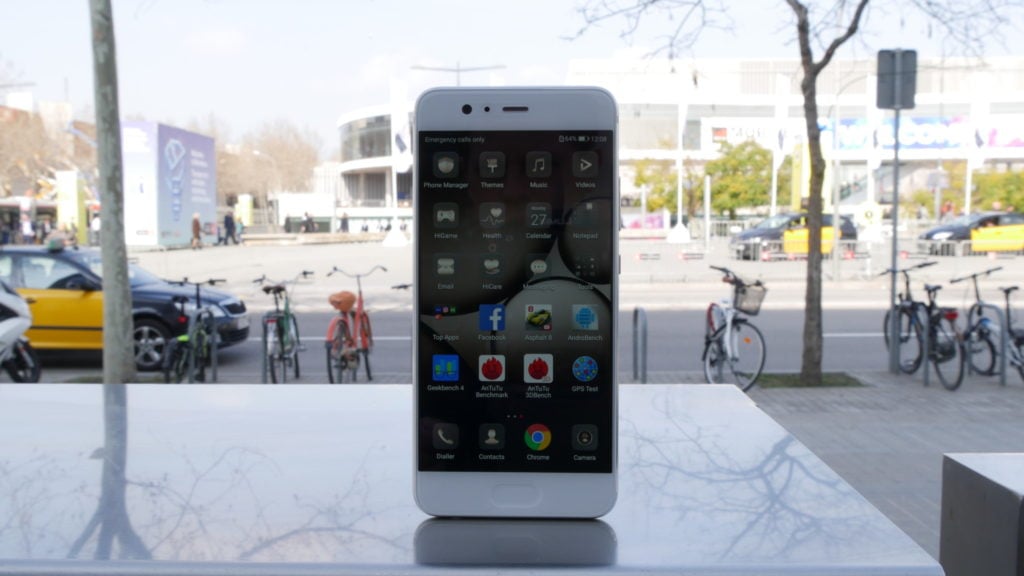 The Huawei P10 started at 3,788 Yuan ($550) in China for the base 4GB + 64GB variant which is okay for a flagship but then, the price went on to peak at 5,588 Yuan for the 6GB + 256GB version of the P10 Plus. In fact, the P10 Plus started at 4,388 Yuan ($637) for the 6GB + 64GB version. It is uncertain if the Chinese market is ready for such huge price of over 5,000 Yuan for a smartphone. The Chinese smartphone market is a highly competitive market which has seen most OEMs adjusting their prices in order to compete favourably.
MUST READ: Huawei P10 Review: A Premium Dual Camera Monster
Perhaps, Huawei would be banking on its overseas sales to achieve this figures. The P10 and P10 Plus was first launched in Europe at CES 2017 and even though the price tags were costlier than the China edition, the device has received lots of positive reviews. The price tags mean Huawei is all set to compete on a level playing field with Apple and Samsung which it trails behind in the global standings. We'll just have to wait to see how this plays out in the long run.
(source)