First Xiaomi Mi 6 Camera Sample Spotted
Xiaomi's CEO steered the hornet's nest when he confirmed that the Mi 6 would be launched this more. Since then, we have been inundated with rumours and leaks about the upcoming flagship. The latest leak is said to be sample image of the Mi 6 camera.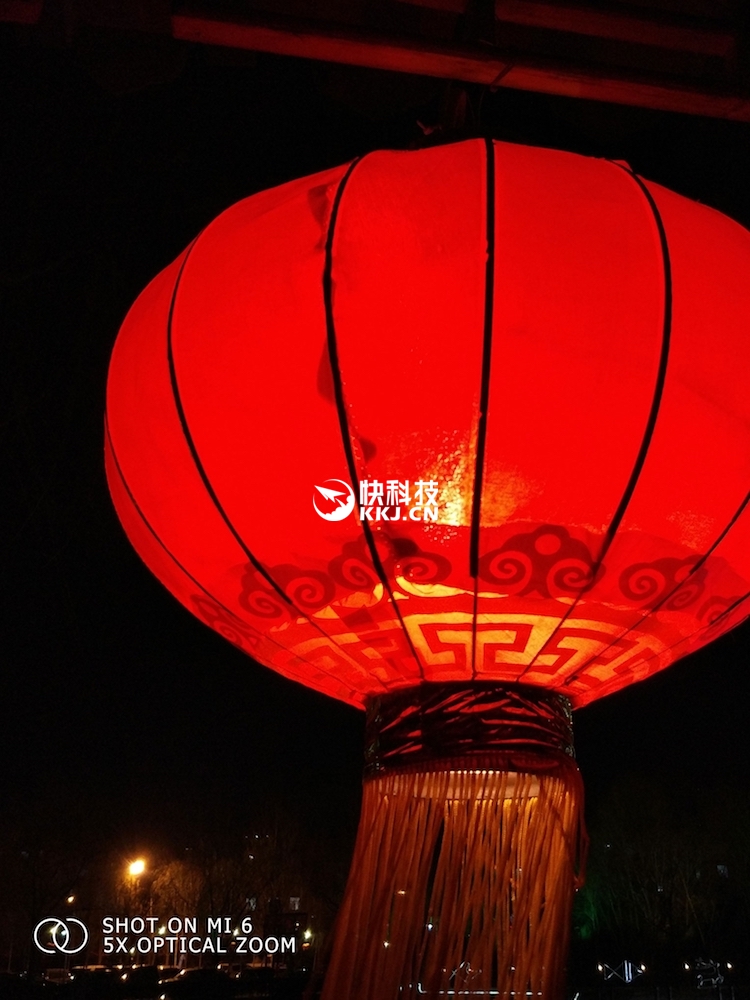 The Xiaomi Mi 6 is expected to come with a dual camera setup at the rear with the main shooter being a SONY IMX400 sensor, thus giving the prospect of a great camera. Even though we cannot verify the authenticity of the leaked image, it is still worth giving a shot. The image clearly indicates that it was shot on the Mi 6 with 5X optical zoom which shows the camera might have watermark effect. As for the picture quality, it comes out clear with a great attention to details even at 5X zoom.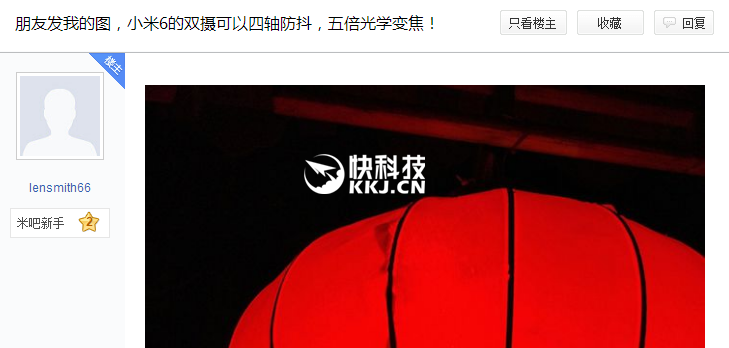 Read Also: Xiaomi Mi 6 Cases Listed on Online Stores, No Audio Jack Cut-out
Apart from a powerful camera sensor, the Mi 6 is expected with an equally powerful Snapdragon 835 processor backed by 6GB of RAM which would also assist the camera. The sample image might just be an attestation to the power of the camera which we dare not say is of DSLR quality until we see more official images. By the way, the Baidu post where the sample image was leaked is said to have been pulled off.

(Source)