Flexible Memory For Bendable Smartphones Could Soon Become a Reality
by Anvinraj Valiyathara Apr 10, 2017 7:55 am0
Several companies like Samsung, LG, Apple and Microsoft are speculated to launch bendable smartphones in the near future. Bendable phones are expected to feature flexible components. Researchers at the University of Exeter have revealed a new kind of storage system that can be used on forthcoming bendable smartphones.
The new flexible storage system for bendable phones would be made from a hybrid of graphene oxide and titanium oxide. Professor David Wright has said that the graphene oxide has been used in manufacturing memory components in the past, but they are quite large and offer slow performance. However, the graphene oxide – titanium oxide hybrid memory measures only 50 nanometers in length and its thickness is  only 8 nanometers.
As compared to the conventional flash memory, the flexible memory would be offering "excellent endurance and retention performance." It will not be only available with cheaper pricing but also it will be able to read/write data in 5 nanoseconds.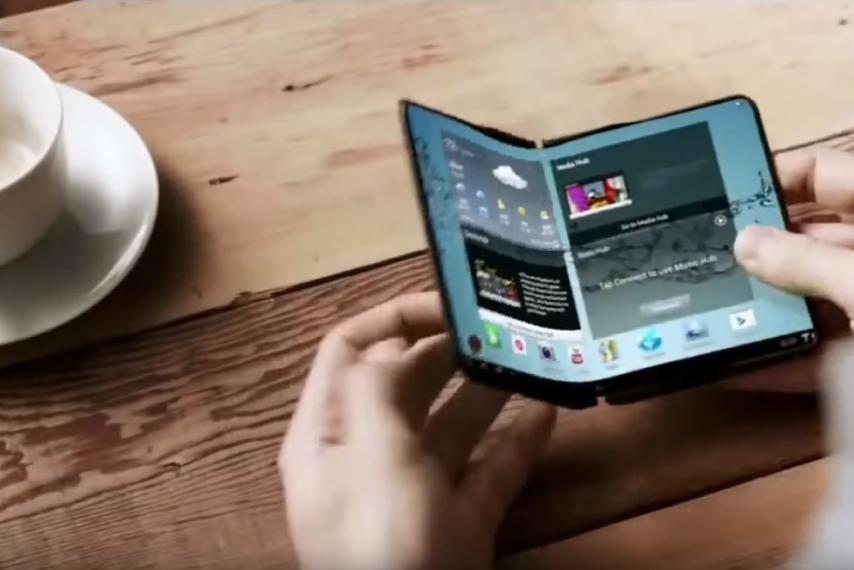 Related: Samsung Galaxy X Foldable Smartphone Release Drawing Near? Samsung Trademarks Moniker
Graphene which is a slim layer of carbon is a very good conductor of electricity compared to silicon. It can transfer electrons at the rate of 1,000 km per second, which is 30 times quicker than silicon. It is also the slimmest compound discovered by man at one carbon atom in diameter. All these features makes it an ideal component that can be used in a compact-sized devices like a smartphone and even in smart clothing.
Since it is in developmental stage, it would take several years before it is made available locally. Several companies have been working on flexible smartphones and bendable li-ion batteries. Hence, well-known brands such as Samsung may invest in the new kind of flexible hybrid memory in the near future. Speculations have it that Samsung could be the first brand to launch a flexible phone which is dubbed as Galaxy X by the rumor mill. It is slated to launch in 2019. If this is so, the usage of the flexible storage may become a reality within the next five years.