Insider Reveals Xiaomi Mi 6 Might Have A Home Key Problem
by Habeeb Onawole Apr 13, 2017 11:11 am23
If you are counting down to the launch of the Xiaomi Mi 6, then you we still havel 6 days to go. Xiaomi's new flagship will bring a number of new features one of which is the new Snapdragon 835 processor. However, the focus of this post is on the home button which also doubles as a fingerprint scanner.
Analyst, Sun Changxu yesterday revealed that the Xiaomi Mi 6 will feature an ultrasonic fingerprint scanner similar to that of the Huawei P10 or rather the Xiaomi Mi 5s. This scanner is embedded under the front glass and doesn't need to have a hole cut into the phone, although manufacturers create a groove on the phone to allow users know where the scanner is.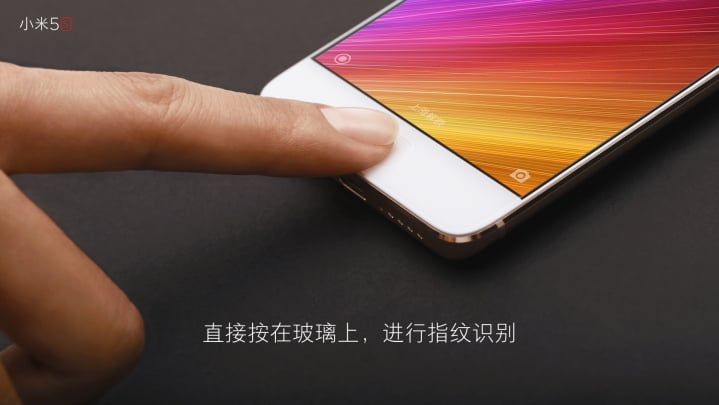 Since the scanner also doubles as a home button and it doesn't press down, a linear motor is needed to provide vibrational feedback. This is the same technology used in the iPhone 7.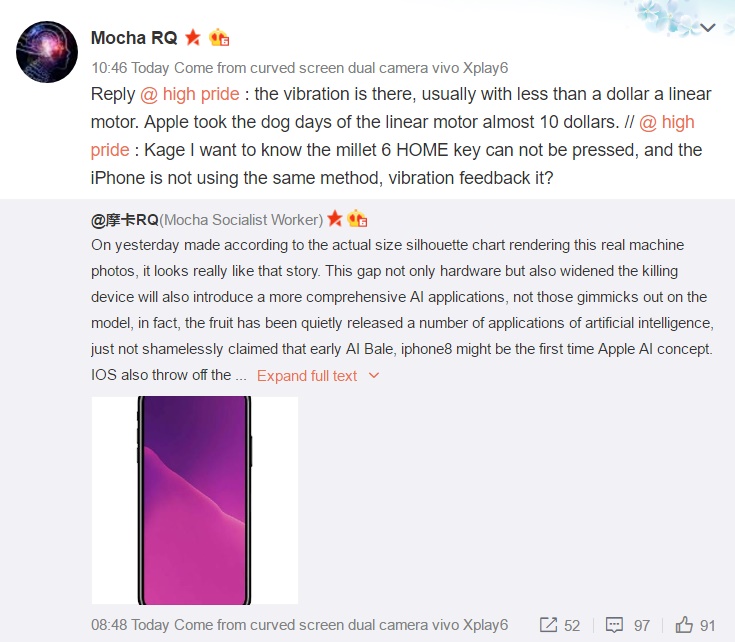 READ MORE: Xiaomi Mi Loan App Released in China
Another analyst who posts on Weibo using the handle @Mocha RQ has a problem with the home key on the Mi 6. According to his post, the iPhone 7 uses a linear motor priced at about $10, but the linear motor in the Mi 6 costs less than $1!
That cheap price most likely translates to a less powerful motor that doesn't provide enough vibrational feedback like that of the iPhone 7.