LeEco Le Pro 3 AI Edition Promotional Images Features OnePlus 3T Wallpaper
by Habeeb Onawole Apr 13, 2017 5:14 pm1
LeEco unveiled the Le Pro 3 AI Edition on Tuesday. The new flagship device is not much different from last year's Le Pro 3 save for the LeLe AI Assistant, dual rear cameras, and the processor.
Yesterday promotional images of the black Le Pro 3 AI Edition were posted on Weibo by CEO Jia Yueting. The phone actually looks pretty nice but we couldn't help but notice that the wallpaper on it is the same as that of the OnePlus 3T. Yes, that molten lava picture is actually the default wallpaper for the Midnight Black OP3T.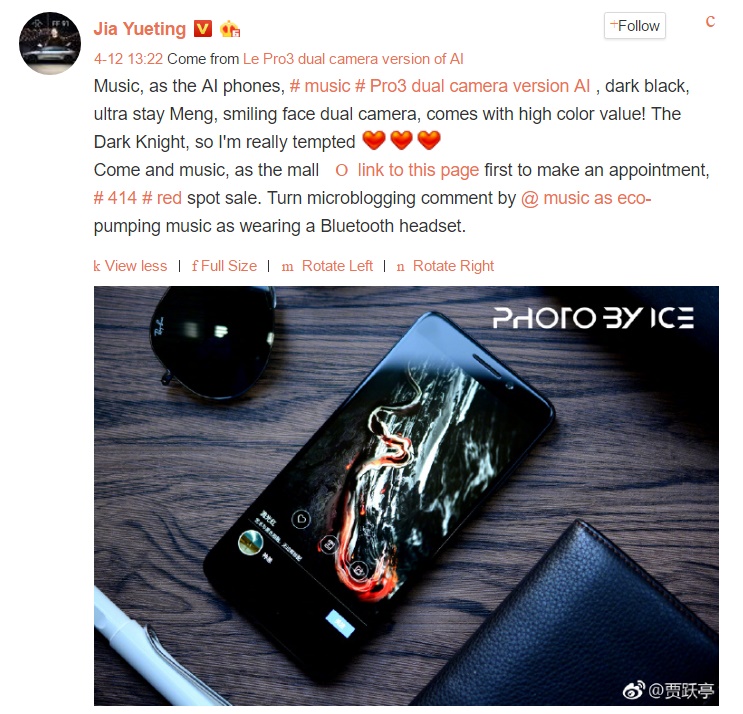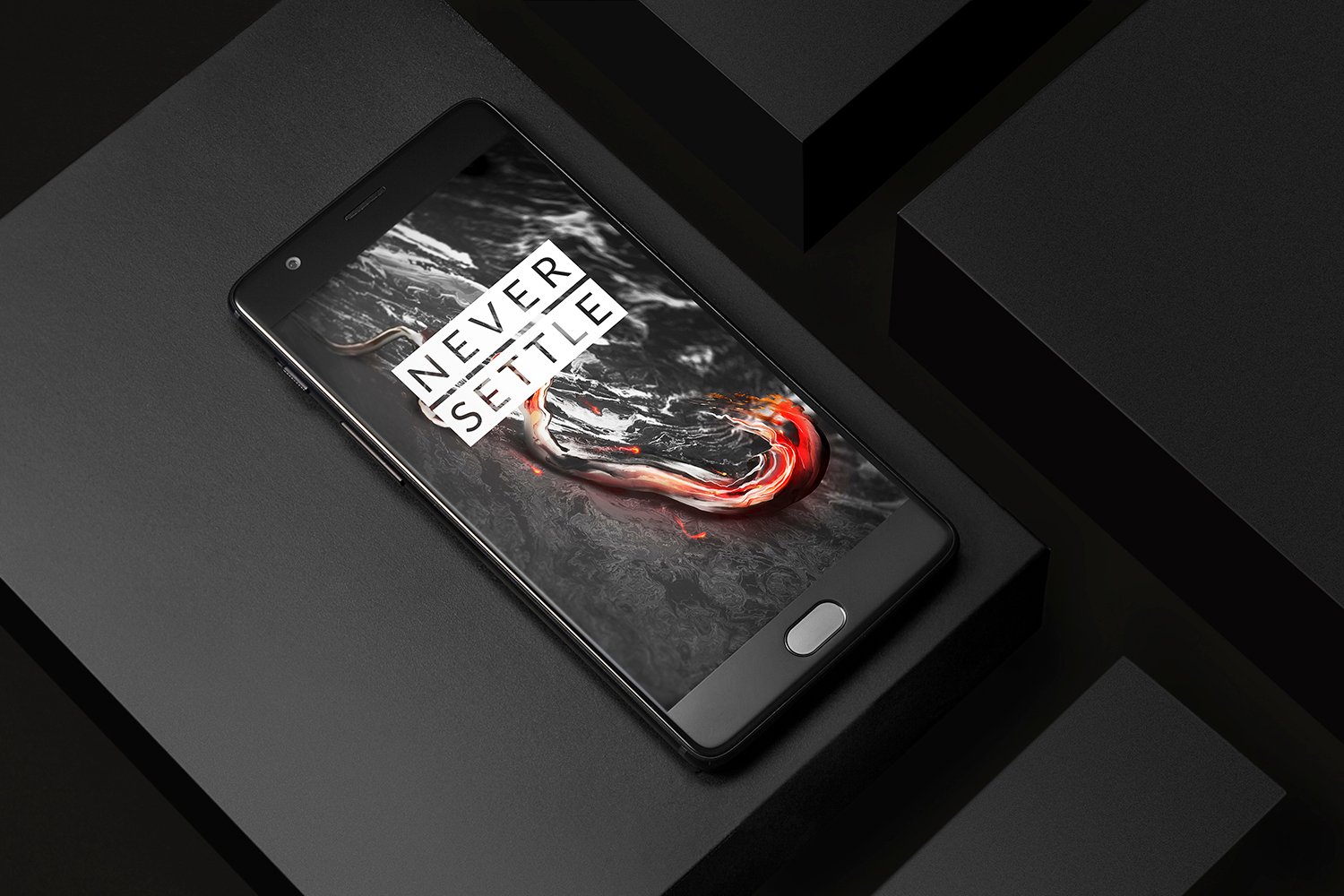 Seeing the same image on the Le Pro 3 leaves us wondering if the OnePlus CEO didn't see this gaffe. We can't deny it, the wallpaper definitely looks good on a black phone but LeEco could have hired someone to make one specifically for them instead of "borrowing" from OnePlus.
READ MORE: LeECo's Financial Woes Are Far From Over, Delays Salary of US Employees
Initial reception for the Le Pro 3 AI Edition has been lukewarm due to the use of a Mediatek processor but pre-order figures have been pretty high, reaching almost 5 million. The question however, is how many of the pre-orders turn into completed sales.
(Source)