Meizu E2 Coming With a New Camera / Ring Flash Design?
Meizu announced recently that it would be launching a new smartphone on April 26, its second smartphone product for the year after the M5s. In a rather strange manner, we know little or nothing about the upcoming smartphone said to be the Meizu E2.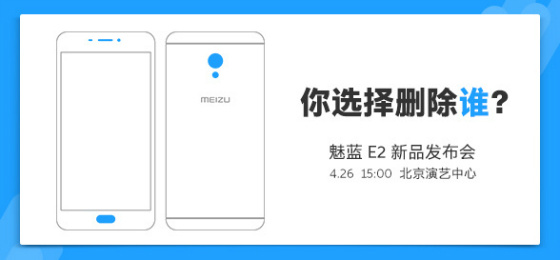 While we are yet to piece together the likely specs of the E2, a fresh tip has appeared which suggests that the Meizu E2 may not come with the same hardware features as found on other Meizu smartphones. The E2 is likely a mid-budget smartphone so, we really don't expect much on the smartphone but seems Meizu has other plans.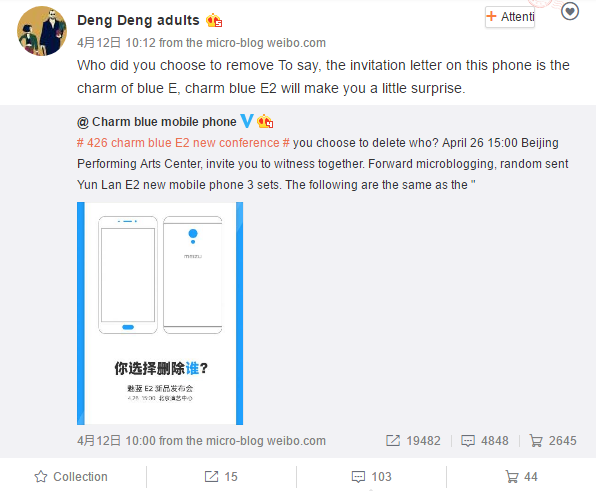 The surprise package may likely be on the design features of the Meizu smartphone. According to a Weibo post by Meizu teasing the launch event, the post asked readers which feature they think would not feature on the smartphone. Of course, whatever would be removed would likely be an external feature. It is impossible to remove hardware like the camera. Also, if not that Meizu' mBack home button is Meizu's pride, we'd have guessed perhaps the physical home button is giving way to a virtual one. Again, this is a budget smartphone and so such sophistication isn't expected.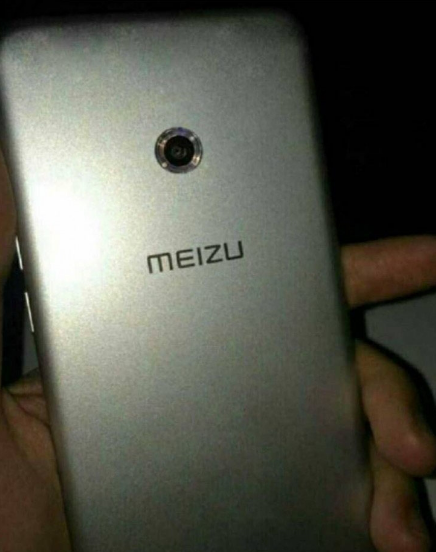 Rumours are rife that the change may likely be on the camera where the flash might not be the usual flash located under the camera. It may also not be the ring flash which Meizu featured on the Pro 6, Pro 6S and Pro 6 Plus recently. Instead, the device is suspected to come with a newly develop camera/flash system where the flash is integrated into the camera unlike that on the Pro 6 where the camera and ring flash are separate. Meizu recently patented that and we saw the sketches from the patent document. Also, a Meizu smartphone with this setup was leaked recently on Weibo but we are not so sure about this.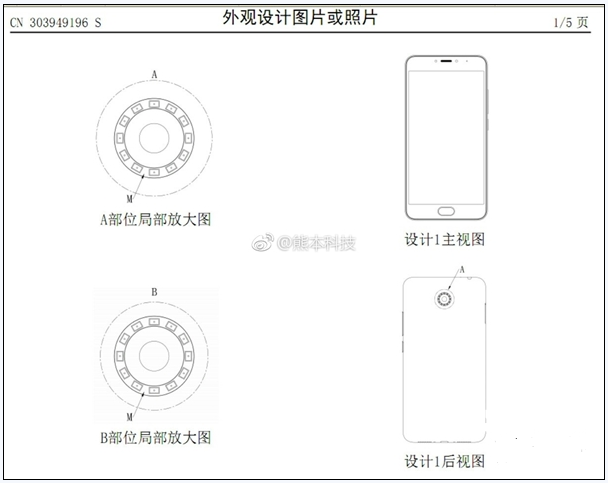 Read Also: Meizu Might Be Working on Optical Fingerprint Recognition Technology Like Apple
Aside from this, we can't say what else Meizu would likely be taking off the E2. We'll definitely get to find out when the device is launched on April 26.