Xiaomi Mi 6 Second Teaser Points at Four Curved Body Design
Five days before the Mi 6 is launched, Xiaomi has continued its daily teasers of the features that would be on the device. The video teasers would likely be four episodes in total and the first which was released yesterday was the dual camera setup expected on the Mi 6. Now, the second video teases the Mi 6 as coming with a body design curved at four sides.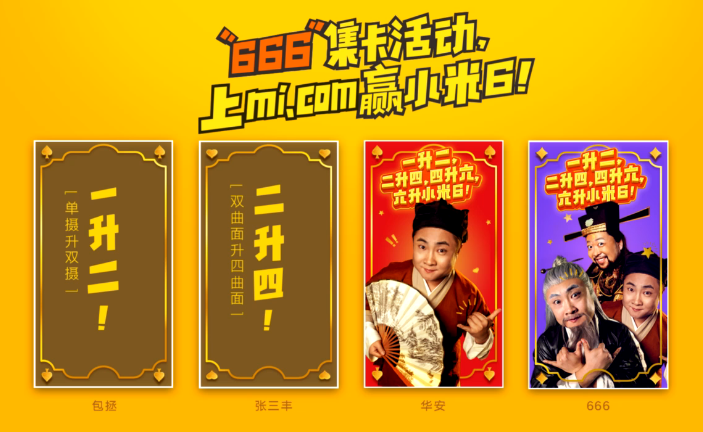 Xiaomi's Mi 6 is expected to come with a curved design both at the front and the back. The curvature is likely going to be at the two sides on the front, and also at the two sides at the back making a total of four curves. From leaked images of the rear view of the Xiaomi flagship, we had seen the curved body on the back but we are yet to see a real image that goes beyond this and show the front view with its curvature. Earlier rumours had tipped the Mi 6 as coming with a flat screen but here is a new twist.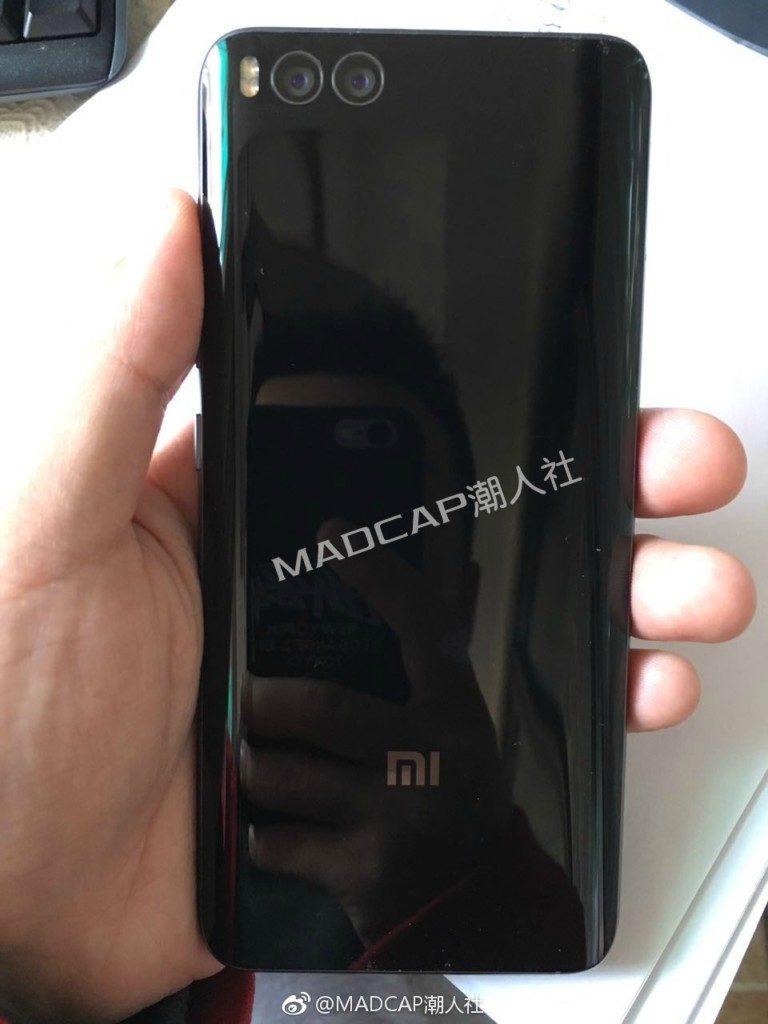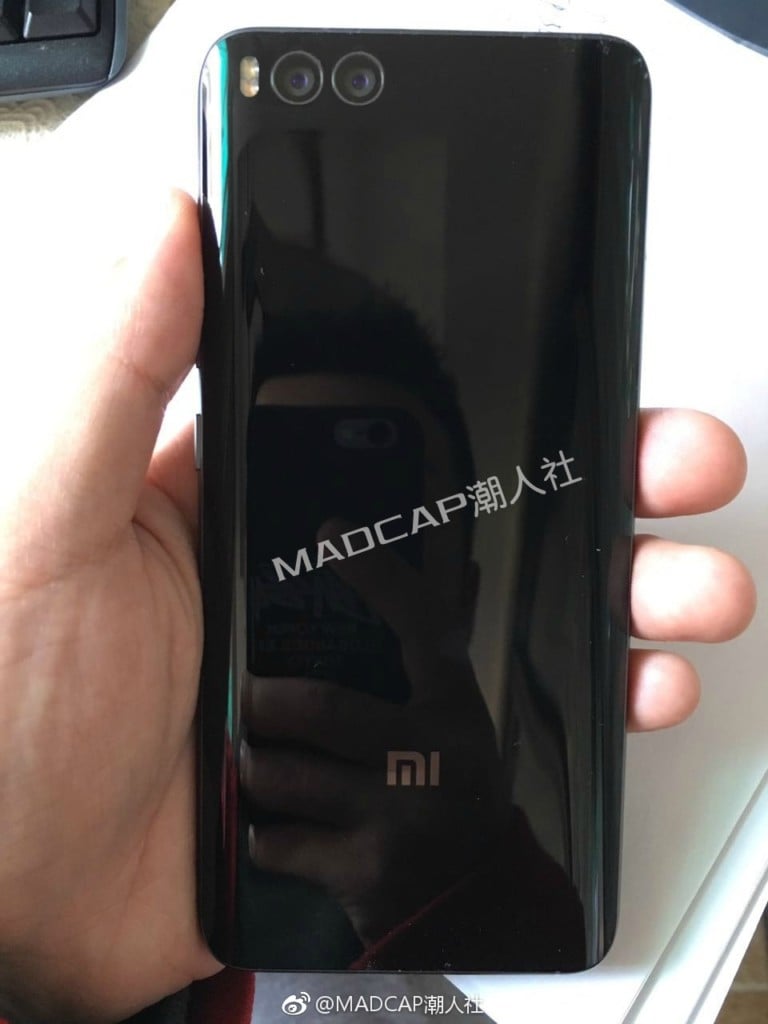 Read Also: Xiaomi Mi 6 Dual Rear Camera System Renders Leaked
With two more teasers expected, the Mi 6 is promising to come with more surprises than we anticipated.We'll keep you posted as more details emerge. You can check out the video from here.