Entirely Different Meizu E2 Rear Photo Appears, Reveals New Camera Design
A new set of images said to be that of the Meizu E2 and its protective pouch has appeared online. The newly leaked image of the E2 is totally different in looks from the one that we had seen from a leaked video recently. Although we only have the rear view of the device on display, the difference is still obvious.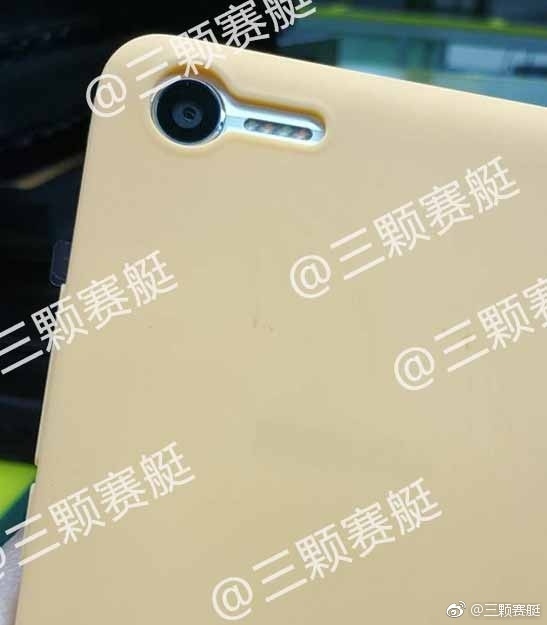 Recall that the camera on the previously leaked device alleged to be the Meizu E2 comes with a re-designed rear camera as well. The camera and flash were seen to be arranged in a horizontal plane and in a rectangular shaped housing located close to the top left edge of the device. This new one comes with a different camera design which is also tilted to the left corner of the phone. The camera is round and doesn't have a ring flash, neither is there the regular rectangular-shaped flash. The device instead is shown with a flash that looks like a LED strip with about four LED lights.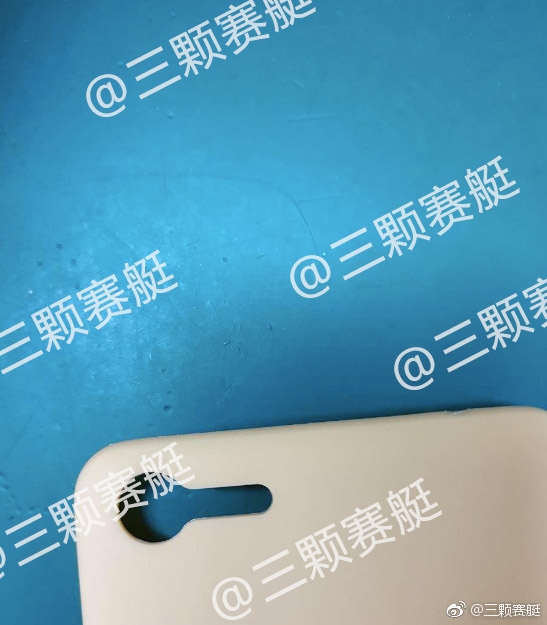 Read Also: Meizu E2 Price and Specs Leak in New Image, No Dual Cameras Too
Apart from the rear camera, nothing else is seen because of the protective casing in which the device is encased but there won't be a rear fingerprint sensor as only the opening for the camera and flash are on the pouch. A recent leak gave the E2 as coming with a 5.5-inch display with 2.5D glass and will be powered by an unspecified 64-bit processor. It will also have mCharge fast charge and an mTouch fingerprint scanner. The device is also revealed to come with a price tag of 1,699 Yuan (~$247). We can't verify the authenticity of this leaked image, so we'll advise you take it with a pinch of salt.