Samsung and Qualcomm Already Working on Snapdragon 845 for Galaxy S9
by Habeeb Onawole Apr 24, 2017 9:31 pm0
The Snapdragon 835 just started showing up in devices. At the moment, you can count the number of phones powered by the chip on one hand. There will be others definitely but they are scheduled for release later. News has it that Qualcomm and Samsung have started working on a successor currently called the Snapdragon 845.
The Snapdragon 845 is not the confirmed name yet. I don't even want to think of it as the final name as Qualcomm has been unpredictable with the naming of their chips these past few years. Snapdragon 810, 820, 821, and 835. Who is to say the next chip won't be called Snapdragon 853 (this is not a typo this time)? Industry sources say the most likely name is 845.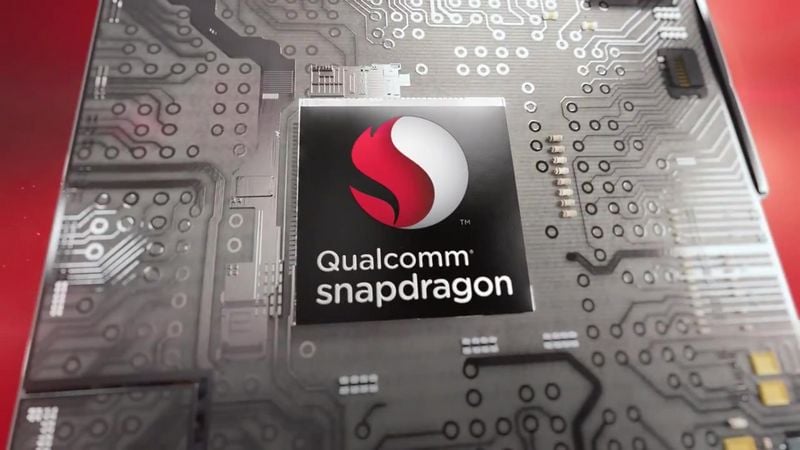 The new chip is expected to power the Galaxy S9 (another unconfirmed name) when it is released in 2018. The Snapdragon will be manufactured by either TSMC or Samsung but the latter seems more likely. Reason is because Samsung has just completed development of its 2nd-gen 10nm FinFET process called 10LPP (Low Power Plus) and since they are also handling the production of the Snapdragon 853, why .
READ MORE: Samsung Facing Supply Issues With Galaxy S8 and Galaxy S+
Its factories will soon be upgraded for the mass production of its new 10nm chips which will offer a 10 percent increase in performance or a 15% reduction in power consumption. If the Snapdragon 845 gets manufactured by Samsung, performance and battery consumption improvement will follow that trail.
The Snapdragon 845 is also expected to power the foldable Galaxy X and the US variant of the Galaxy Note 9.
(Source)