Xiaomi Mi Mix 2 To Feature A New Receiver Sound Technology (AAC Actuator)
Xiaomi took the smartphone industry by storm last year when it announced the bezel-less Mi Mix concept phone actually went commercial unlike other concept devices. The Mi Mix was a mixture of innovative technology right from the ceramic body to the display to the earpiece and others. Due to the 91.3% screen-to-body ratio and teh absence of bezels at the top, Xiaomi had to come up with some innovation to place the selfie camera, ear piece and proximity sensor.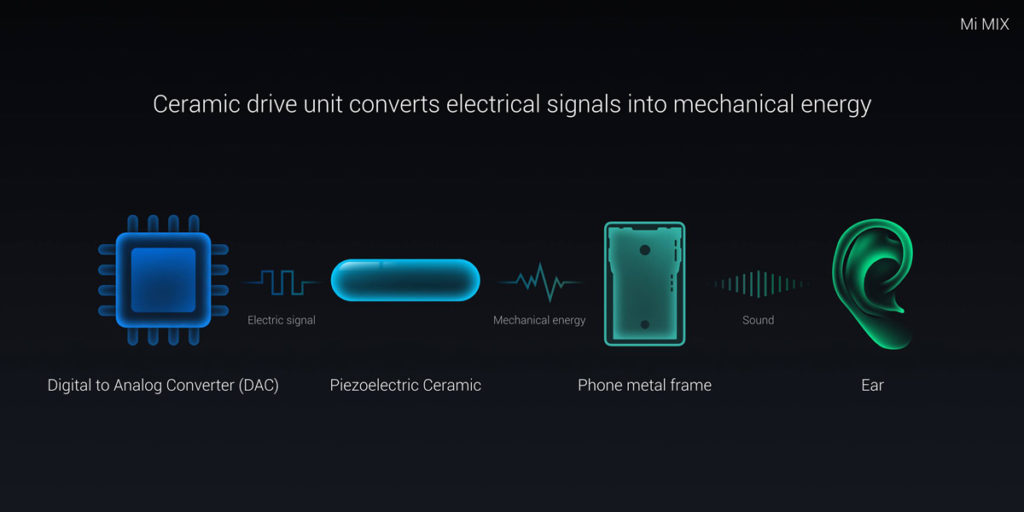 Thus, the Mi Mix uses a Cantilever piezoelectric ceramic technology which replaces the traditional ear piece.  The technology utilizes the process tht transmits electric signal from the digital to analog converter to the piezoelectric ceramic which turns the electric signal to mechanical energy which vibrates the phone's frame and the vibration reaches the ear through the screen.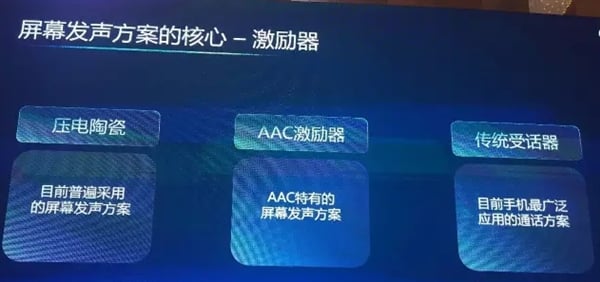 Although the piezoelectric ceramic technology is an innovative one, user experience hasn't been all that positive and Xiaomi is likely to replace it. There are indications that the Xiaomi MI MIX 2 which is expected to launch this year will bring a different innovation in its ear piece sound aspect. This was said to have been disclosed by industry analyst Sun Changxu on WeChat recently. According to the lady tech analyst, Xiaomi will partner with AAC technologies who will develop a better new generation technology known as AAC actuator which would be used for the ear piece sound output. The AAC actuator is said to achieve a better screen sound especially at low frequency. It also works better with the 3GPP standard.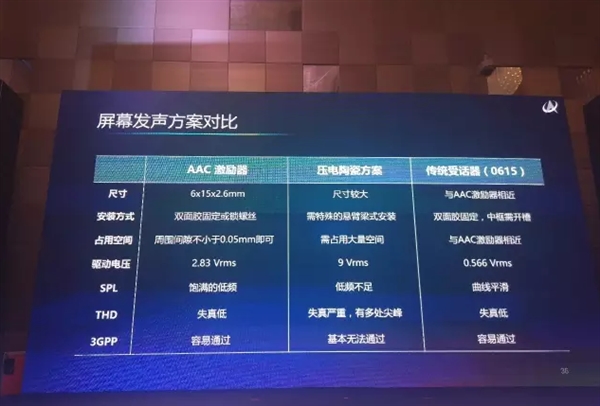 Related: Xiaomi CEO Announces Mi MIX II Details: Gunning for A Higher Screen-to-Body Ratio
The Xiaomi Mi Mix 2 is expected with a higher 93% screen with a curved display as well as other innovations. The device may launch along with the Mi Note 3 just like Xiaomi did last year.
(via)