Xiaomi Mi 6 First Batch Stock Revealed as 80,000 Units- How Far Can it Go?
According to the schedule announced by Xiaomi, the Mi 6 flagship will go up for its first flash sale on April 28 at 10 am, which is just four days away. Going by latest details, the flash sale is likely going to leave many persons disappointed because, like previous Xiaomi phones, the Mi 6 units may still come out scarce.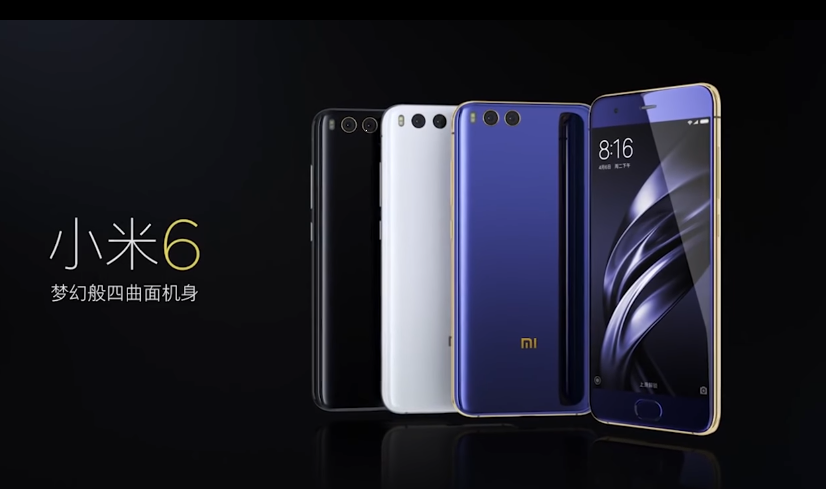 Recently, popular Chinese tech blogger Lu Yiwen V leaked a photo which showed the first batch of Xiaomi Mi 6 has been packaged, awaiting shipment. The number of units of the very first batch of the Mi 6 wasn't revealed then but now, the blogger has in another Weibo post revealed that the first batch is made up of just 80,000 units. Also, that only the black colored 64GB storage version will be up for grabs in the first flash sale.

Read More: Xiaomi Mi 6 Is Now Available for Pre-order on Giztop
Presently, the Xiaomi Mi 6 is said to have already amassed over 800,000 reservations on Jingdong (JD.com). Statistics of the reservations on the other channels are not known right now but that figure would likely double when reservations on all the sales channels are collated. In addition, Xiaomi had also indicated that the Mi 6 will go on sale in its Mi Home stores across China on April 28. Reservations for the Mi Home sales will open on April 27 and will require payment for the device. An ID card entitles the owner to just one unit which will be more than assured if booking is successful than getting the device via the flash sale. So, are we looking at another shortage situation here? Or Xiaomi has it all covered by making more units of the flagship ready before the first flash sale? We expect demand to far outweigh supply for the Mi 6 during this first sale, but in line with Xiaomi's aggressive sales drive this year, the device will likely become available in large stock as time goes on.