Huawei Beats OPPO In China In Q1 2017 Smartphone Sales!
Chinese smartphone market leader Huawei has reclaimed its top position in the domestic market in Q1 2017, knocking off OPPO and Vivo who had both edged out the company from its number 1 spot in the previous two-quarters. This is contained in the latest report by market research firm Canalys.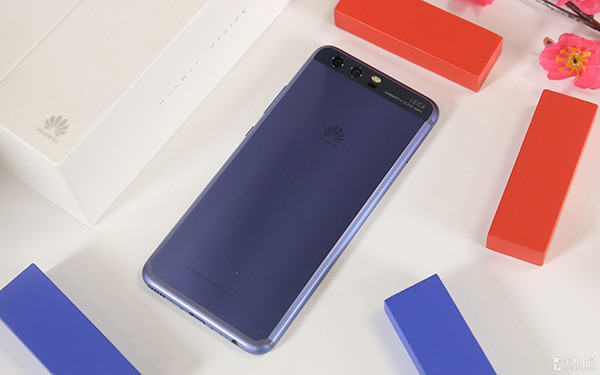 The analytic data shows that Huawei shipped about 21 million smartphones in the quarter spanning January to March and this amounted to an 18% market share. No doubt, the P10 and P10 Plus accounted for a good proportion of this amount. On the other hand, OPPO fell to second place despite a strong annual growth of 55%. The BBK subsidiary shipped just under 20 million units in Q1 2017. Fellow BBK subsidiary, Vivo, still made it into the top 3 in the domestic market, capturing a 15% share of the market with 17 million units shipped.
Canalys noted that China's smartphone market saw an increase in shipments by over 9% year on year this quarter which shows the market continues its growth. But a worrisome trend is the seeming consolidation of the market noticeable by the fact that the top three phone makers accounted for more than 50% of shipments for the first time ever this quarter. Last year Q1, Huawei led the market, while Vivo was second and OPPO fourth but they all accounted for 42% of the market. In case you are wondering who occupied the third spot, Xiaomi did, but has since fallen to fifth behind Apple, with just over 9 million units shipped in Q1 2017.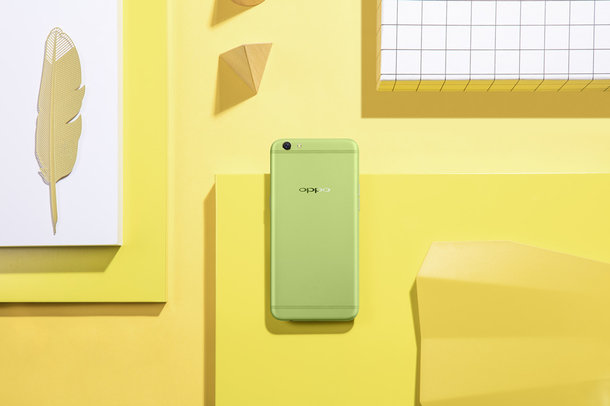 Read More: Taiwanese Smartphone Market: OPPO Shines While Sony Falls Down To Sixth Position
Xiaomi's bid to recapture the top 3 spots is seriously threatened as it faces increasing pressure from Huawei's online efforts with Honor, as well as OPPO and Vivo, whose marketing activities have been taking attention away from Xiaomi. Xiaomi' plans to open up more offline stores is underway and even at that, Huawei plans to increase investment in its offline channel this year. There is no doubt that whatever plan Xiaomi has got, it has to execute them fast in order to still have any chance of making it up the top 3.
In all, Canalys estimates that a total of 114 million smartphones were shipped in China in the first quarter ending 31 March 2017.
(source)