Taiwanese Smartphone Market: OPPO Shines While Sony Falls Down To Sixth Position
OPPO continues its strides in the International scene with the latest report from Taiwan showing the company recorded some success there, despite a decline in the entire smartphone market. According to data obtained from Taiwan's retail channels, the market recorded a total of 599,000 smartphone sales in March 2017. When compared to the previous month of February, the gross sales declined by 5.82%. Also, when compared to the previous year, the figures decrease by 10.86% year on year. Even though Taiwan is not so populated, the figures are disappointing.
In terms of individual brand sales, Samsung maintained its lead with the Galaxy J series projecting its sales in Taiwan such that its sales grew by 21.6%. This is followed by Apple,  local brands ASUS, and HTC and then OPPO. Don't be deceived by the total units sold, as the data further revealed that in terms of revenue, Apple recorded the most revenue from the sales of its devices, followed by Samsung. OPPO sprang a surprise by emerging as the third highest gross brand in terms of revenue in the Taiwanese market.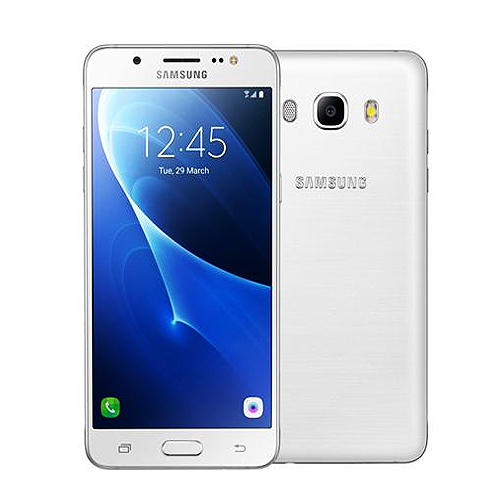 Local brands ASUS and HTC occupy the fourth and fifth slots respectively. This data thus indicates that SONY which had a top 5 performance all through last year has been edged out of the top 5, going from third in February to the sixth spot in March. The data also reveal that most users of the SONY brand who switched to other brands went for HTC as their preferred brand.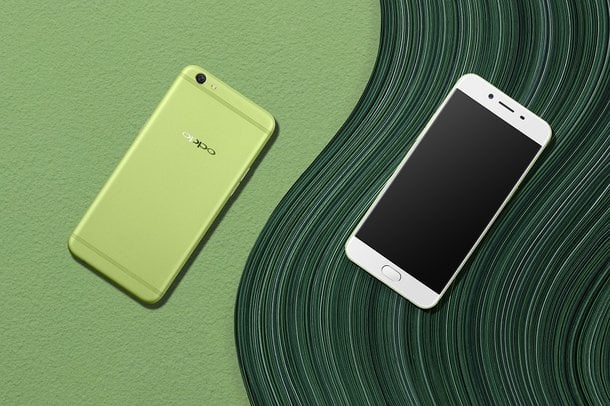 Read More: Xiaomi Mi Robot Vacuum Makes First Debut Outside China, Taiwan Gets the Honour
In terms of the top selling models, three of Apple smartphones namely, the iPhone 7 Plus 128GB, iPhone 7 128GB, and iPhone 6 32GB made the list. Samsung had four top selling models namely the Galaxy J2 Prime, Galaxy J7 2016, Galaxy J7 Prime and Galaxy J5 2016. ASUS came third with the Zenfone 3 ZEF52KL, and Zenfone 2 Laser ZE550KL 16GB on the list. Finally, the OPPO R9S made it as one of the top selling models in Taiwan.