Fitbit Explosion: Investigations Reveal Flex 2 Didn't Explode on Its Own
by Habeeb Onawole Apr 30, 2017 9:00 am3
Last week, a Fitbit Flex 2 owner, Dina Mitchell said her fitness tracker suddenly caught fire and caused injuries to her arm. Ms. Mitchell who was reading a book at the time had to hurriedly pull off the device from her wrist but still ended up with second-degree burns.
The Flex 2 uses a lithium polymer battery which is usually the cause in cases of exploding devices (remember the Galaxy Note 7?). Fitbit decided to investigate the matter and the result says the battery wasn't responsible.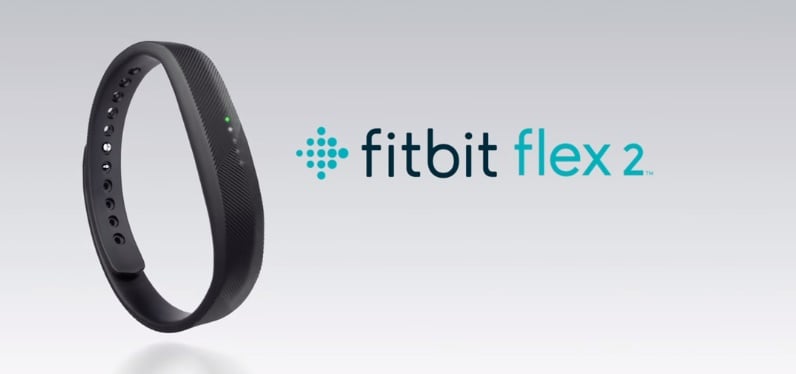 Fitbits's spokesperson is quoted as saying "Based on our initial investigation, including testing of her device by a leading third-party failure analysis firm, we have concluded that Ms. Mitchell's Fitbit Flex 2 did not malfunction. The testing shows that external forces caused the damage to the device."
The spokesperson however failed to mention the "external forces" responsible for the incident. Fitbit says there have been no new reports of Flex 2 units catching fire, therefore owners can continue wearing the smartband without fear.
Fitbit said the health and safety of their customers is top priority, hence their products are not only designed to meet the standards set but are also put through rigorous external and internal testing.
READ MORE: Xiaomi's 78th Crowdfunding Product – Weloop Hey 3S Smartwatch Launched
An IDC report released this year for 2016 puts Fitbit at the top of the wearables' list with a 19.2% market share. China's Xiaomi is number two with 15.2% and Apple closes the top 3 with 13.6%.
(Source)