Two Vivo V5 Phones Reported to Have Exploded While Charging
by Habeeb Onawole Apr 30, 2017 10:04 am0
The Vivo V5 was released last November as a seflie-focused phone. The phone has a 20MP Sony IMX376 sensor for its front facing camera, so you see why it is aimed at selfie lovers. Sadly, the Vivo V5 is not in the news for its camera but for its recent explosions.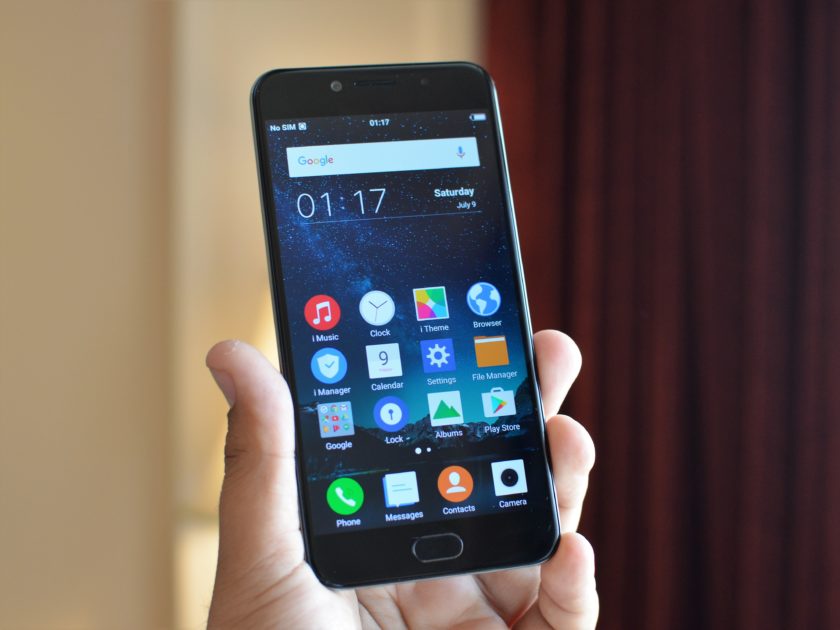 In the past few weeks, there have been two reports from India of the Vivo V5 exploding while charging. The first happened in a local store where the phone was left to charge. An image of the accident shows a large part of the plastic back plate got melted off.
A week later, another incident of the Vivo V5 exploding while charging was reported in Karnal, a city in the Indian state of Haryana. The second incident has lead people to believe that it is no longer an isolated incident.
Two units exploding within the span of a week is bad for the company's image.Although Vivo has not made any comments about the issue and we are not aware of an on-going investigation. However, we can be sure there is no recall happening yet.
Following the launch of the original Vivo V5, the  manufacturer has released the Vivo V5 Plus with dual front cameras, the Vivo V5 Lite and the Vivo V5s.
READ MORE: Vivo X9S Plus Receives Radio Certification in China – First Snapdragon 660 Phone
So what should you do if you own a Vivo V5? Since the incident is limited to when the device is charging, there is no need to worry about it randomly catching fire in your pocket. Asides that, you might want to monitor the phone while charging. If you notice it starts to get unusually hot, quickly unplug. It is also advised that you do not leave your phone charging overnight or charging on an easily inflammable material like your bed. And lastly, do not use the phone while charging.
(Source)