Huawei Updates Mate 9's Description Again, UFS 2.1 Flash Memory Is Back
The dust is yet to settle on Huawei's decision to use an eMMC 5.1 storage on the P10 and P10 Plus which they attributed to a shortage of UFS 2.1 storage. Huawei had issued several statements both from its CEO and from the company but none seems to douse the furore generated by the issue.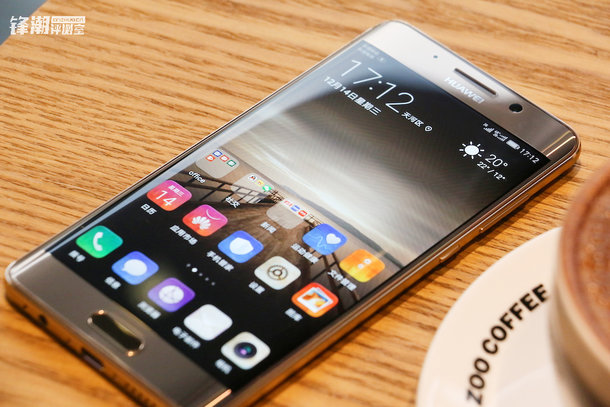 Perhaps, the quell things, the company edited the product page for the Mate 9 and took off the part which states it came with UFS 2.1 flash memory. It later turned out the company was likely trying to play safe by avoiding more controversies because not just the P10, but the Mate 9 was part of the controversy. A Twitter user had revealed that some units of the Huawei Mate 9 shipped with a lesser UFS 2.0 storage. So, they ended up generating more controversy by removing the UFS 2.1 storage detail from the Mate 9 specs page.

Read More: Huawei's Official Response on P10, P10 Memory Issue Creates Uproar; Company Acknowledges Arrogant Response
The company may have realised its folly and has now included the detail that the Mate 9 features a UFS 2.1 storage. Recall that Huawei, in its defence of the use of eMMC 5.1 flash memory on the P10 stated that the eMMC 5.1 storage did not bring any reduction in the speed of the device because of the P10's optimisation. But ironically, the product detail states that the Mate 9 comes with "new UFS 2.1 flash memory with data transfer speeds that are 100% faster than eMMC 5.1". If you ask me, this contradicts the company's earlier statement but then, you might likely notice this if you're transferring large files to or from the P10 units using eMMC 5.1 or Mate 9 using UFS 2.0 storage. If not, the Mate 9 and P10 remain two capable flagship devices fired up by the latest Kirin 960 chip.
(source)