Huawei Planning A Notebook For Month-End, Set to Take on the MacBook
by Habeeb Onawole May 3, 2017 10:14 am1
Yesterday, Microsoft unveiled its new Surface Laptop. Microsoft has compared some of its features to that of the MacBook and it seems it might just be the competitor powerful to take on Apple. Turns out Microsoft isn't the only one planning to take on the MacBook. Financial Times reports that Huawei is set to release a high-powered notebook by month-end that will give Apple a run for its money.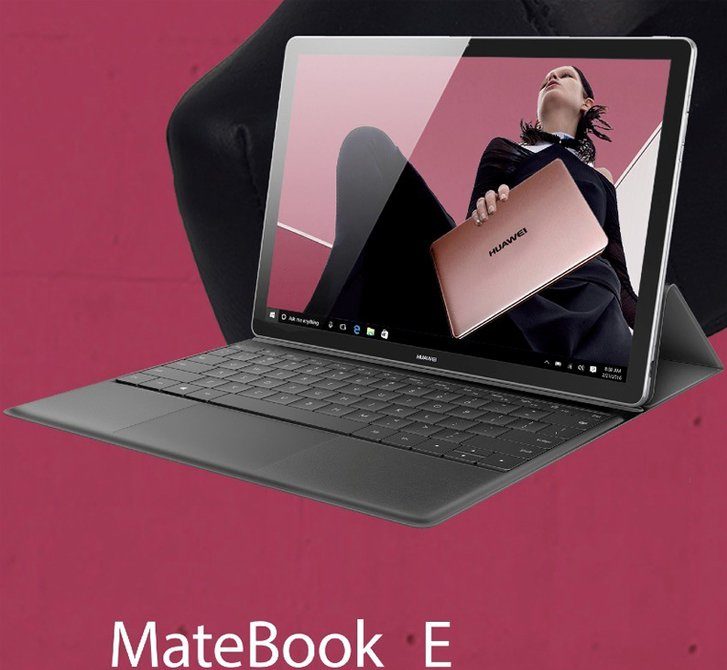 The new notebook is said to be aimed at the average consumer and not necessarily the business professional. Although configuration details of the Windows 10 laptop weren't mentioned, the pricing is said to be quite high.
READ MORE: Huawei Ships 34.55 Million Smartphones Units During Q1 2017, Third in The World
Last month, leakster Evan Blass posted details of Huawei's upcoming notebooks. The three notebooks codenamed Pascal, Bell and Watt are expected to be launched as the MateBook E, X, and D respectively. Images released alongside the info shows the MateBook E is more like a 2-in-1 while the MateBook X and MateBook D are full-fledged notebooks. We are still in the first week of the month and there is more than enough time to see what Huawei is working on before the official launch.
(via)