MIUI Update Coming Next Week to Fix Mi 6 Units That Restarts While Charging
The Xiaomi Mi 6 flagship went on its first flash sale on April 28 and already the device is in the hands of those that were lucky enough to grab a copy. There is no question as to if the Mi 6 is a beautiful smartphone neither is the specification questionable. However, the device comes with a sight issue which makes the smartphone reboot at regular intervals while it is being charged.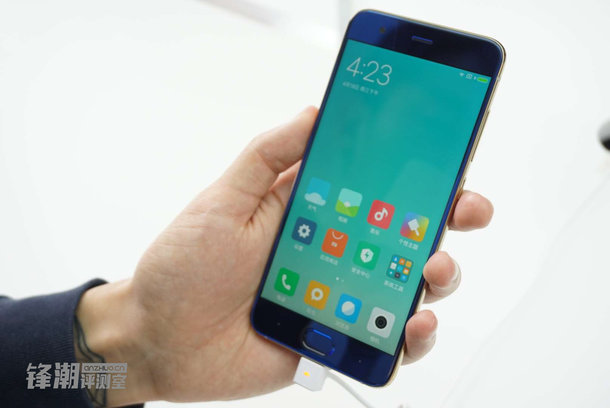 The issue is a software issue that might have been caused by a bug or software error and Xiaomi has acknowledged that they are aware of it. The most likely culprit is the Snapdragon 835 platform, considering that some Samsung Galaxy S8 also experiences similar issues with restarting while charging. There are some reports on XDA forum and Samsung official forum of Galaxy S8 units with restart issues. Samsung is expected to push the firmware that would take care of the problem.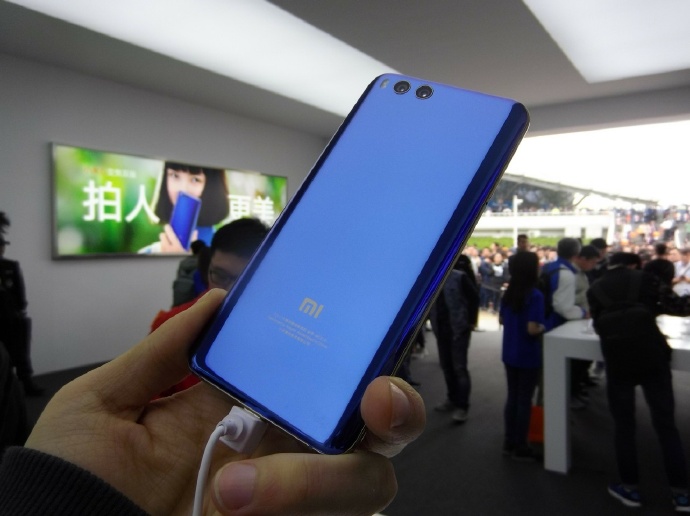 Read More: Xiaomi Mi 6 Ceramic Version Will Only Be Available in Limited Quantities
On the part of the Mi 6, Xiaomi has responded to inquiries by stating that its MIUI engineers are working to fix the issue and the new fixed version would be pushed next week. This is an indication that the issue can be tackled using software update. Since the Mi 6 is also going on its next flash sale tomorrow, it is expected that the new batch would have had the bug fix as well.
(via)