TSMC Commences 7nm Process Trial Production- Snapdragon 845 on The Way
Qualcomm's latest flagship processor has just made its maiden voyage onboard the Samsung Galaxy S8, Sony Xperia XZ and Xiaomi Mi 6. The flagship Snapdragon 835 is expected on more smartphones but before that can even happen, there are rumours already that Qualcomm is already workin on a next generation flagship chip.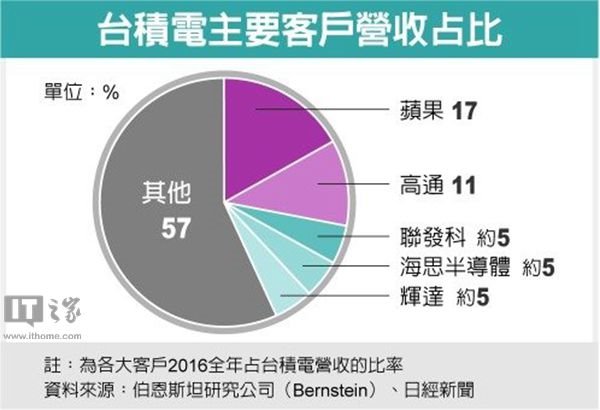 The next generation Qualcomm chip is said to go by the name Snapdragon 845 and was being developed in collaboration with Samsung for the Galaxy S9, just like what played out on the Galaxy S8. Further details have now emerged that the Snapdragon 845 may actually be built on a 7nm wafer. According to reports from Taiwan, TSMC has started developing a 7nm process and trial production began in April. The report also reveals that full fledge production may actually commence next year. Thus, the Apple iPhone 8, expected later this year is ruled out of having a 7nm chip.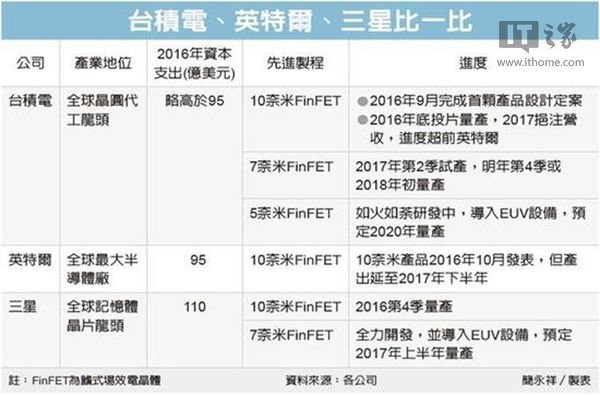 Read More: Sony Xperia XZ Premium Spotted on Geekbench, Records Impressive Performance With Snapdragon 835, Nougat
TSMC gets patronage from up to30 different chip makers includingvQualcomm, MediaTek, Apple, Huawei and others. The report alleges that more than half of the 30 TSMC customers plan to use the 7nm process to create a high-performance chip. TSMC had earlier disclosed that the 7nm process increases performance over the 10nm by 25% – 35% and about 95% of the components on a 10nm chip can fit into a smaller 7nm chip. So, we're looking at a more.  TSMC's Chairman had disclosed that Samsung is the only chipmaker competing with TSMC in the race to commercialise the 7nm process. We can't say if Qualcomm will pitch its tent with Samsung again as it did for the Snapdragon 835 or go with TSMC on this one.
(via)