Since the past few months, various leaksters have been speculating on the name of the next flagship phone from OnePlus. However, OnePlus has today officially confirmed to The Verge that its next flagship phone would be launching as OnePlus 5.  The Chinese firm has also confirmed that it will be launching the OnePlus 5 in this summer which indicates that the phone may get unveiled in between June and August.
Why did OnePlus opt for OnePlus 5 moniker for its next flagship instead of calling it OnePlus 4? In China, the number 4 is not a lucky number as it symbolizes death. This is the reason why many tech companies have skipped the number in the names of their products. It could be the same reason why OnePlus may have decided to call its next flagship phone as OnePlus 5. OnePlus says that its employees are fans of Robert Horry, a former NBA player who wore number five jersey.
The OnePlus 3 has a model number of A3000 and the model number of OnePlus 3T is A3010. Leaked information has revealed that the model number of OnePlus 5 is A5000. This is also an indication that the company has decided to skip the number 4 from the name of its upcoming flagship.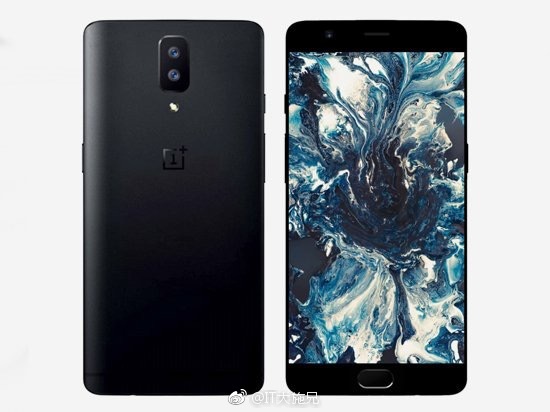 Read More: OnePlus 5 Listed on OppoMart with Full Specifications and $449 Pricing
The Chinese firm has not given out any information on the specifications of OnePlus 5. Like other flagships of this year, the OnePlus 5 is heavily pegged to be driven by Snapdragon 835 SoC.  It will be arriving with 6 GB of RAM, but the rumor mill also predicts that it will have an 8 GB RAM variant as well.
It is expected to come with an internal storage of 128 GB. Speculations are rife that its rear-facing dual rear camera will be one of its bestselling features.  It is expected to come with a 3,600 mAh battery.