Xiaomi Cuts Down Prices Of Mi 5S, Mi 5S Plus & Other Products
Xiaomi is set to offer its range of products including smartphones, Smart TV, Smart home gadgets and others at a reduced price. This isn't a permanent reduction though, as the tech giant is offering fans the opportunity to take advantage of the Xiaomi Super Brand day on Tmall coming up tomorrow May 9. During the event, fans can get some Xiaomi products at highly reduced prices.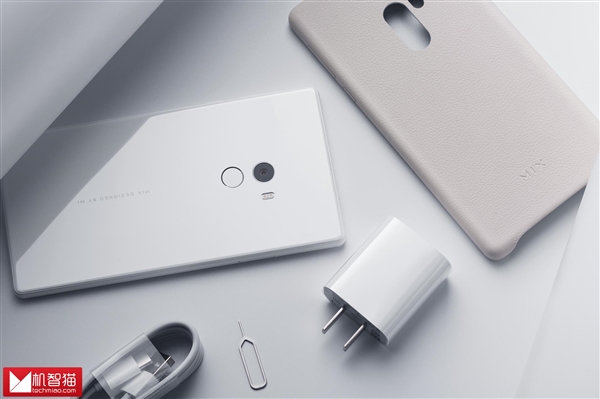 Among the products listed up for sale at reduced prices are models which are at best difficult to get in the market but we are being assured that there is enough stock for all the products. Top on the list is the Pearl White coloured Xiaomi Mi Mix 128GB which will be on sale for 3499 Yuan. Recall that the Pearl White Mi Mix was only unveiled at CES 2017 in Las Vegas and it later went on sale in China but wasn't readily available just like the Black variant. Another device is the Xiaomi Mi Note 2 Silver variant 64GB which will be available for 2799 Yuan.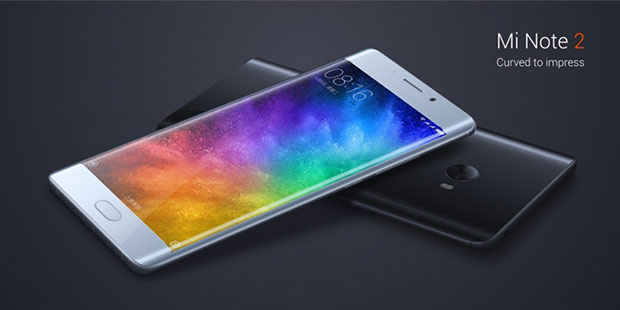 In addition, the Xiaomi Mi 5S 3GB + 64GB price has been reduced by 200 Yuan bringing it down to 1799 Yuan. The Mi 5S Plus 4GB + 64GB is also getting a 200 Yuan reduction and will be up for 2,099 Yuan. If you're looking for a budget phone, the Xiaomi Redmi 4 will be offered for 50 Yuan less the original price at 949 Yuan.
Related: Xiaomi Mi Mix Pearl White Edition In Pictures: Premium & Elegant
The price reduction will also extend to the Xiaomi TV 4A (65-inch) which will be sold for 6,099 Yuan which is 400 Yuan less the original price. The offer also includes shipping for the same price. The Xiaomi Super Brand day also brings a 100 Yuan price slash to the Mi Notebook Air 13.3-inch which will be on sale for 4,899 Yuan. The Mi Water Purifier will come with six free cotton filter while the Mi Robot Vacuum will be on sale with a 59-Yuan extension box free.
Once again, the Mi Super Brand day on Tmall will hold tomorrow, May 9 and unfortunately, these prices and products are only available in China. Here's the link to Xiaomi's official flagship store on Tmall, in case you are interested.