Xiaomi Mi 6 Supports USB Power Delivery Fast Charging
by Habeeb Onawole May 17, 2017 3:37 pm0
There are lots of fast charging technologies in the market right now. Some of the popular ones are Qualcomm's Quick Charge, OPPO's VOOC Charge, OnePlus's Dash Charge, and Motorola's TurboPower. There is also USB Power Delivery (USB-PD) which is used by the Google Pixel, Pixel XL, and MacBooks.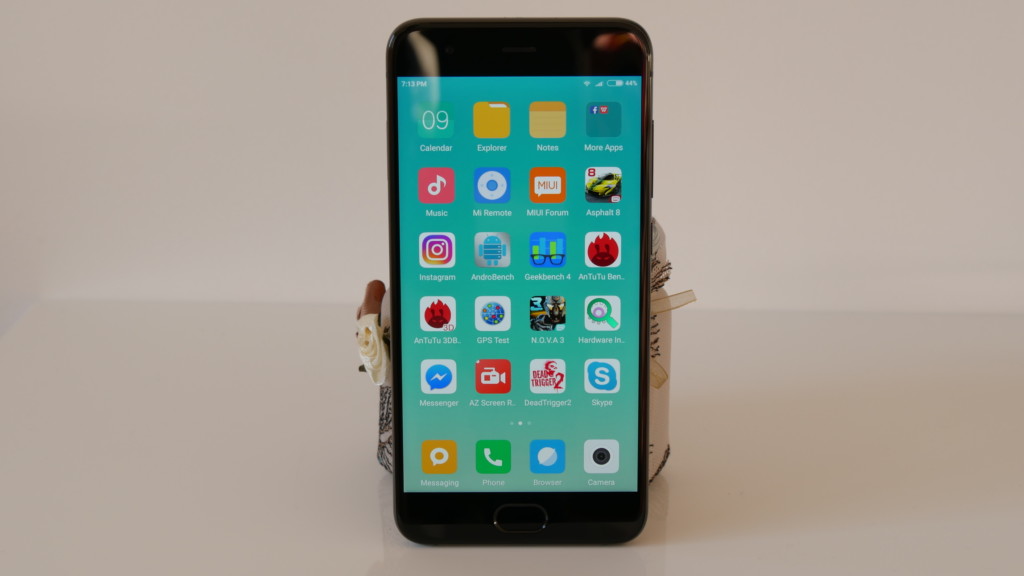 Google wants the charging standard to be unified and is telling Android smartphone manufacturers to ditch Quick Charge (or any other form) and switch to USB-PD instead. To ensure that, Google added a new clause to the Android Compatibility Definition Document (CDD) that OEM's must follow. The clause in the Android 7.0 CDD has been extracted below:
Type-C devices are STRONGLY RECOMMENDED to not support proprietary charging methods that modify Vbus voltage beyond default levels, or alter sink/source roles as such may result in interoperability issues with the chargers or devices that support the standard USB Power Delivery methods. While this is called out as "STRONGLY RECOMMENDED", in future Android versions we might REQUIRE all type-C devices to support full interoperability with standard type-C chargers.
It is still strongly recommended for now and not yet a must. But it appears some manufacturers have started adopting the standard. The Xiaomi Mi 6 which supports Quick Charge 3.0 has been found to also support USB-PD.
READ MORE: Xiaomi Launches Two New Mijia Products: Smart PTZ Camera & Smart Ceiling Lamp
The Xiaomi Mi 6 was charged with the Mi Notebook Air's 65W charger and charging speeds were measured with two charge detectors.One gave a reading of 9.05V/1.76A which is approximately 16W and the other gave a reading of 9.36V/1.68A which also translates to 16W. So if you own a USB Type-C charger with USB-PD, you can use that to charge your Mi 6 as well.
(Source)