The Best Androids Of 2017 That You Should Know About
by Shine Wong May 26, 2017 8:17 am1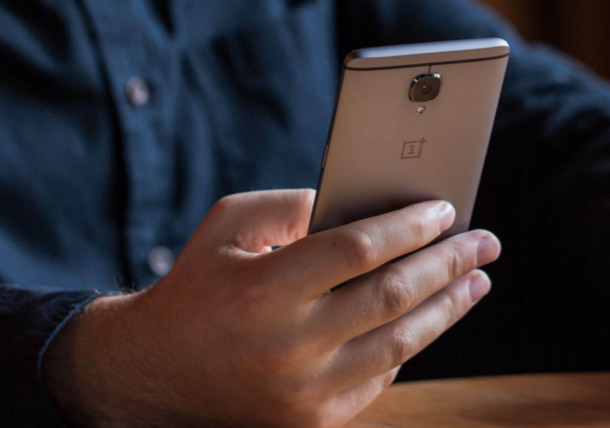 A high-tech smartphone is an ultimate desire of every single person in today's era. Because it serves various purposes starting from making calls to sending messages, surfing internet, etc. Moreover, be it listening to your favourite music, firing emails or browsing for whatever you want to know, a good smartphone is for all purposes. But, it becomes a real tough job for anyone to choose one from such a wide variety which are getting lunched in the market every month.
So, to purchase a smartphone in an easy and convenient way, here is the list of the best androids  which have some amazing features. Those definitely stood out when compared to others since those have been launched into the market. But one main problem which come in any one's mind while purchasing a smartphone or android is the high price tag and the lucrative offers like Currys money off voucher codescan save your huge bucks.
So, buy an exhilarating one at affordable rates while availing such hefty offers.
Let's check out the list now:
LG G6
It is ultimately a good looking smartphone from LG. It has a huge screen, dual camera etc. It also has a 7.0 operating system and many other high-tech features. It is an amazing smartphone which is a completed package of technology. The extra-ordinary features of the phone are wide-angle screen, tiny bezels and a dual-camera are really easy-to-use.
One Plus 3T
This is a flagship smartphone which became a buzzing name in the market now. It has innumerable amazing features like many other expensive handsets which includes a HD screen, fingerprint sensor, a decent camera and the very powerful specs. This mobile also has an extremely stout software.
Huwaei P 10
It is one of the latest giant from Chinese smartphone world in today's world. If you like the high-tech Apple designs then you'll just love this ideal smartphone. It possesses an awesome dual camera which you can use to capture some amazing pictures and a high-end operating system which is just worth opting for.
iPhone 7 Plus
This phone is another awesome one. It has an astounding liquid resistant design, dual camera, iterative design, etc. Moreover, it is one of the best looking smartphone available in the market. It has an attractive size and it look stunning. If you loves everything starting from iOs to android then this is just perfect for you
Samsung Galaxy S8
This phone has some stunning features like operating system: 7.0, Screen sizes: 5.8 inches, Rear Camera: 12 MP f/1.7, etc., which make it just awesome! It is one of the best smartphones in the world. It has a stupendous infinity edge display that covers 84% of the body. This is one of the buzzing technologies nowadays. It is an exhilarating package of high-quality display, great specs, high battery life and so on.
Now after going the detail about the aforementioned high-tech smartphones, you must have got an idea. So, when you plan to purchase a good smartphone next time you should certainly consider above mentioned ones and to make sure you will be purchasing these at a discounted price you should always consider finding some online deals from Dealslands. So, just make the move soon and buy a high-tech android.