Official Gionee S10 Camera Samples: The Power Of Bokeh
The latest fad in the smartphone camera department is bokeh. People are obsessed with photos which can blur out the background to highlight the person in front. Usually, you see smartphones coming with two cameras at the back. But what if you want to take amazing selfies with background blur? The Gionee S10 has got you covered on both the front as well as back camera departments because it comes with dual cameras on both the ends.

We can the judge the real quality of the dual cameras only after we get hands on the phone, but for now, we have to rely on the official samples from Gionee. The nine samples that we have got actually looks pretty good and the good thing here is that these samples don't look out of the world mind-blowing. We have seen a lot of manufacturers release official samples that blow our mind, only to find the real world samples turn out to be pretty average. We hope that the processing of these samples from the Gionee S10 have been limited so that we get very similar results in real life situations.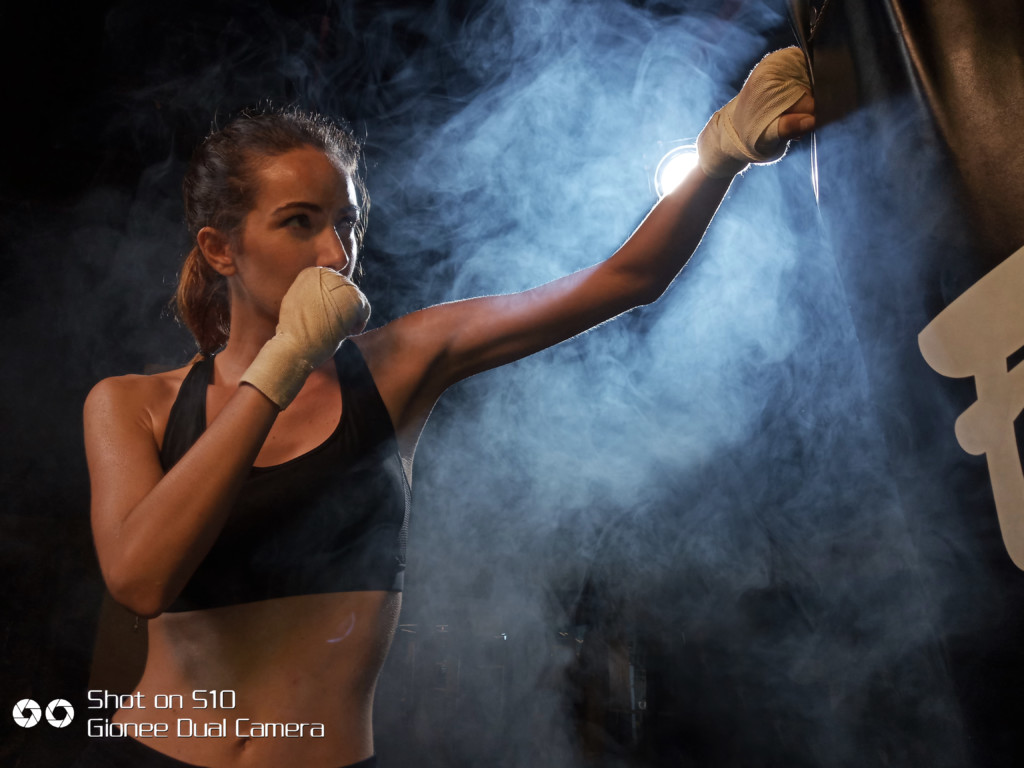 To recap, the Gionee S10 comes with a 16MP + 8MP rear dual camera setup with 6P lens and f/1.8 aperture. On the front, you have a 20MP + 8MP dual camera setup for good looking selfies. Night time images are said to be better with the rear setup, but we'll have to test it in real life situation to confirm it.
For now, just check out the gallery below and let us know what you think of the Gionee S10 camera samples.