Xiaomi MIJIA Launches 24.9 Yuan ($3.63) Mi Metal Signature Pen
Xiaomi has launched a new signature pen under the MIJIA brand. This time around, the pen uses a metal body and has an 180° spin. recall that Xiaomi first unveiled a similar product around July last year but that was made from plastic. The first-gen Mi Pen was available for 19 Yuan ($2.77) but this new metal-clad Mi Metal Signature pen comes in at 24.9 Yuan ($3.63).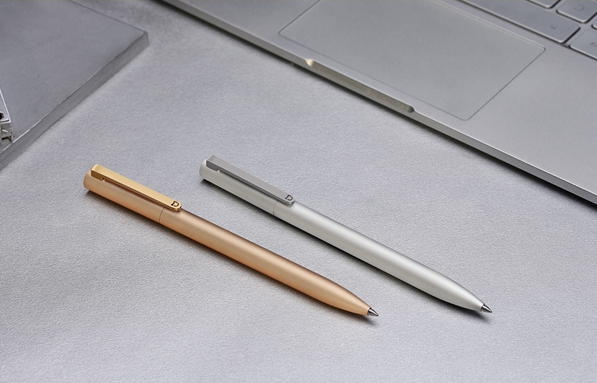 The Mi metal pen is 14cm long and 9.5mm in diameter, making it easy to hold and use with ease. The use of high precision aluminum alloy in manufacturing the body makes it feels nice to hold. In addition, the body is well sandblasted through an anodizing process, making it wear, and corrosion resistant.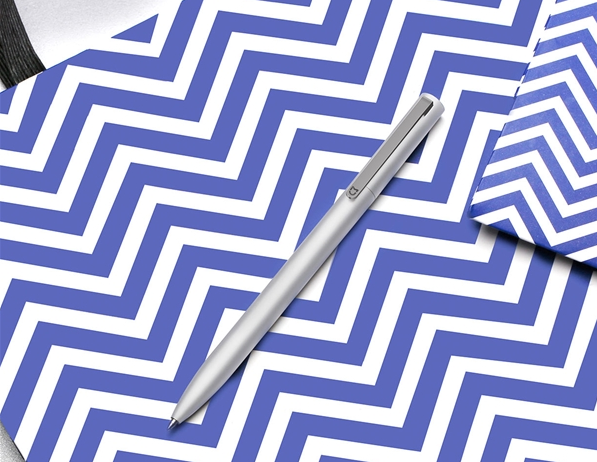 Read Also: Xiaomi's Most Expensive Product, The QiCycle R1 Revealed
Like the first Mi Pen, this one comes with Swiss PREMEC Refill which doesn't overflow and does not stop when you're writing. The ink doesn't dry up even if the pen is not used for a long time. The pen also features an 180° spin which reveals the pen's 0.5mm high-precision tungsten ball tip. The Mi Metal pen comes in Gold and Silver colors and is already available on Mi Mall, Mi home, and Lynx for just 24.9 Yuan ($3.63).