TEC.BEAN 900 4K Action Camera Review – Great Value for $59!
The market of cheap action cameras is pretty crowded but we just came across an affordable camera made by TEC.BEAN. It costs just $59 but it has quite a few features like 16MP Sony CMOS sensor and 4k video recording. Learn more in our full review.
UNBOXING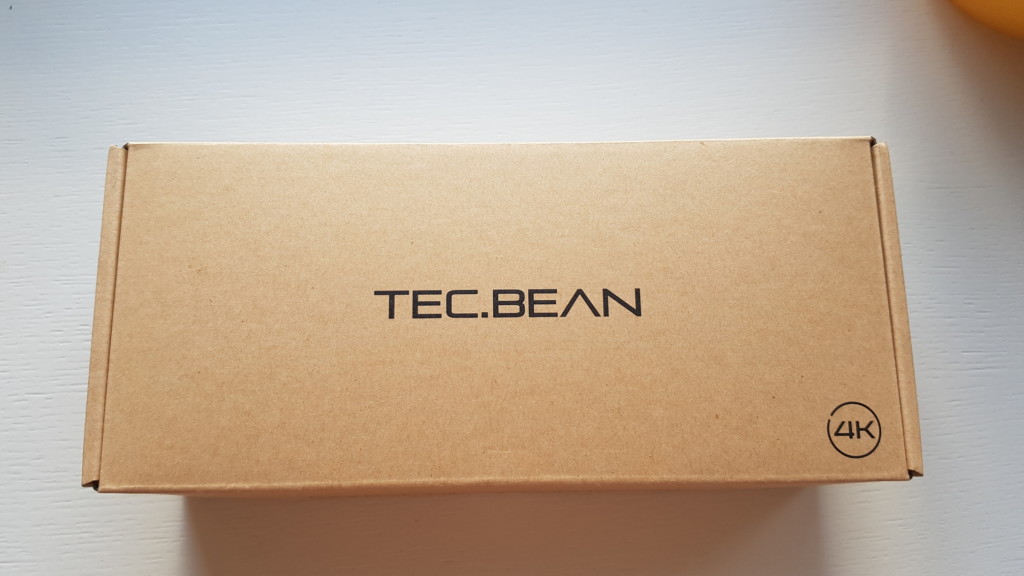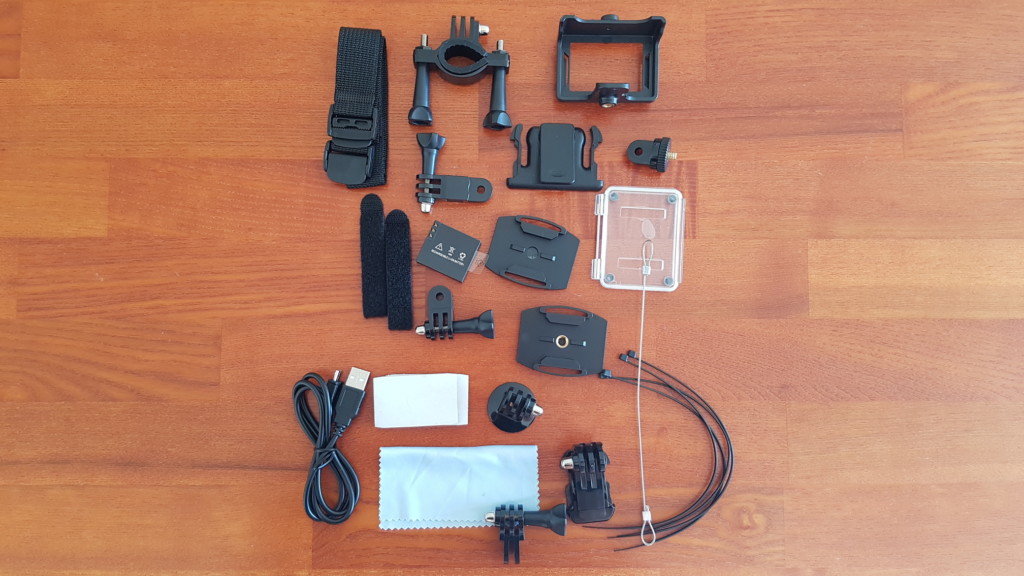 As usual to most of the cheap action cameras, it comes with a ton of accessories that include all sorts of mounts, cradles and so on. A few notable accessories are a waterproof case, a spare battery, and the bike cradle.
DESIGN and FEATURES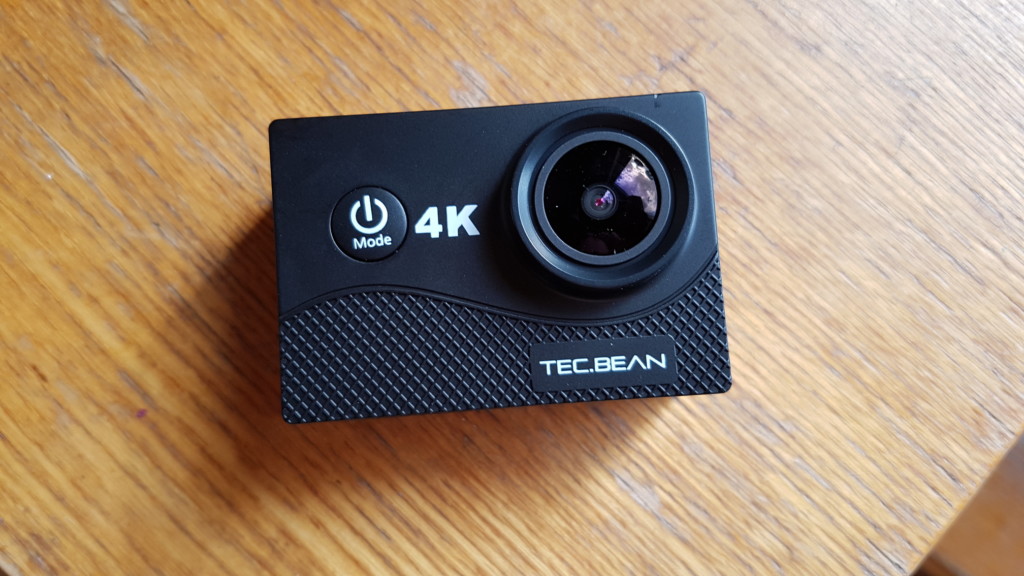 The TEC.BEAN 900 sports a classic action camera design, it's made of plastic, the build quality is pretty good and it is very light.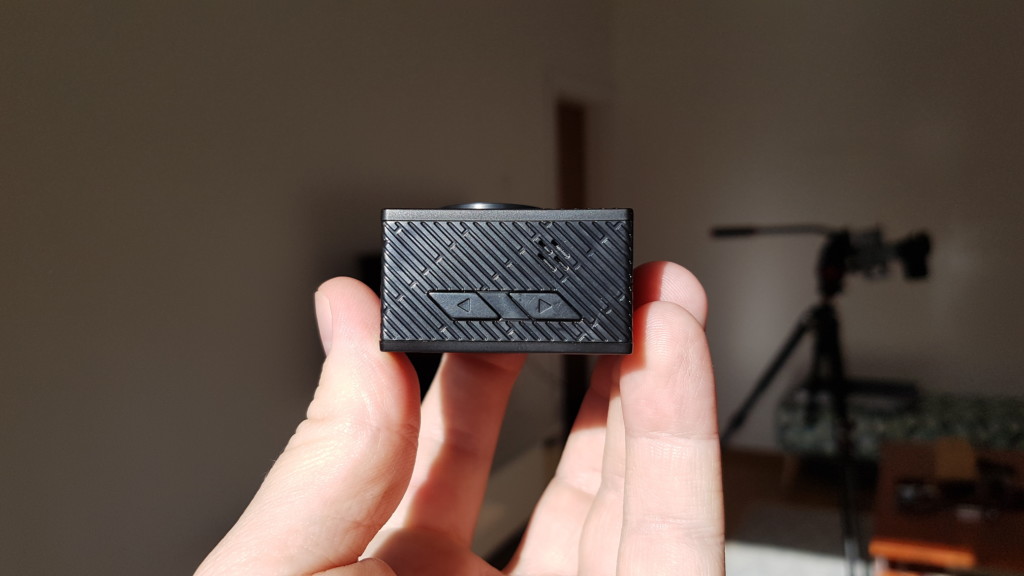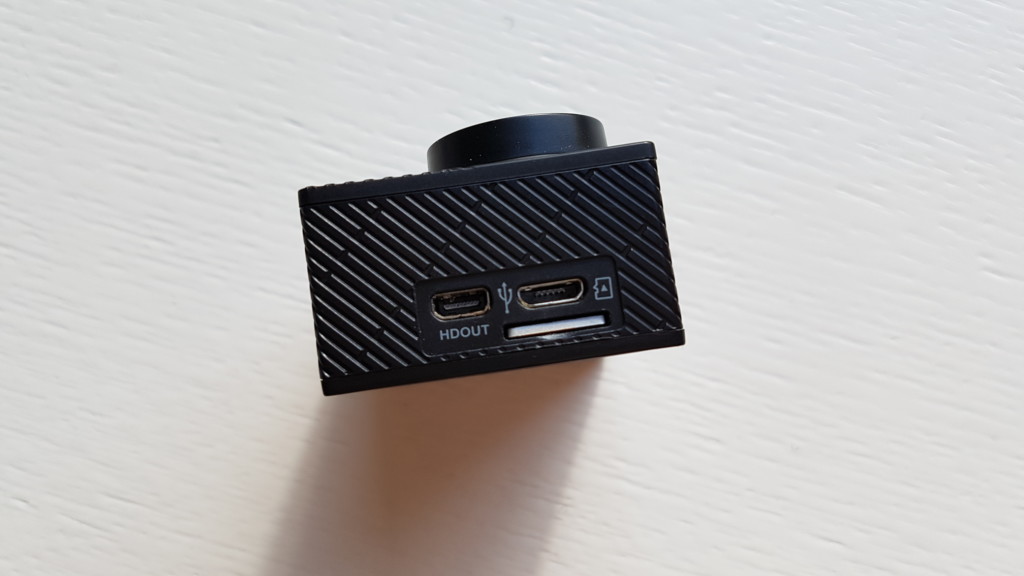 The buttons are nice and tactile and we have a few ports that include the micro USB, micro HDMI, and the microSD card slot.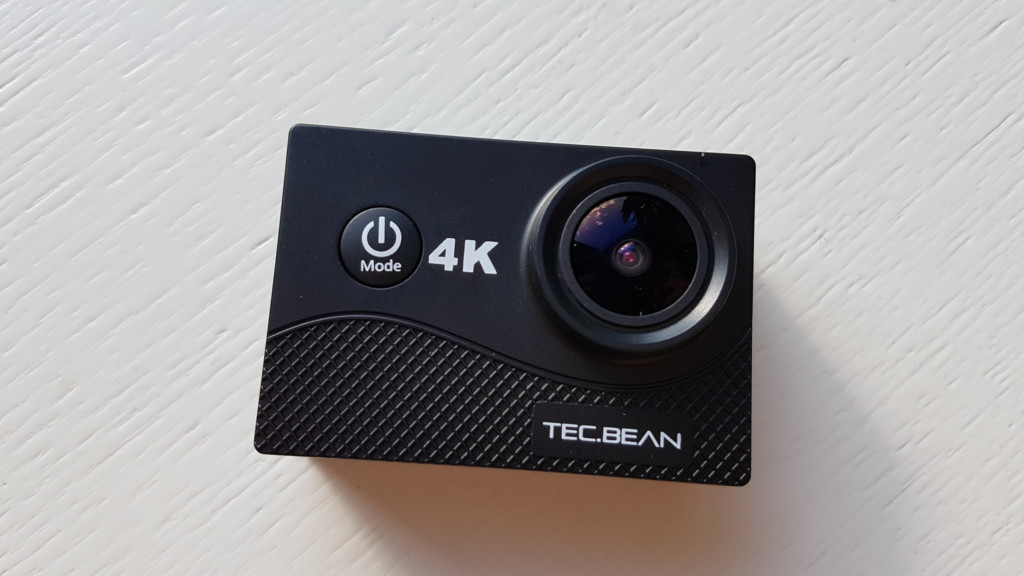 As for the camera, we have a beefy 16MP SONY IMX 179 sensor with 170° wide angle lens.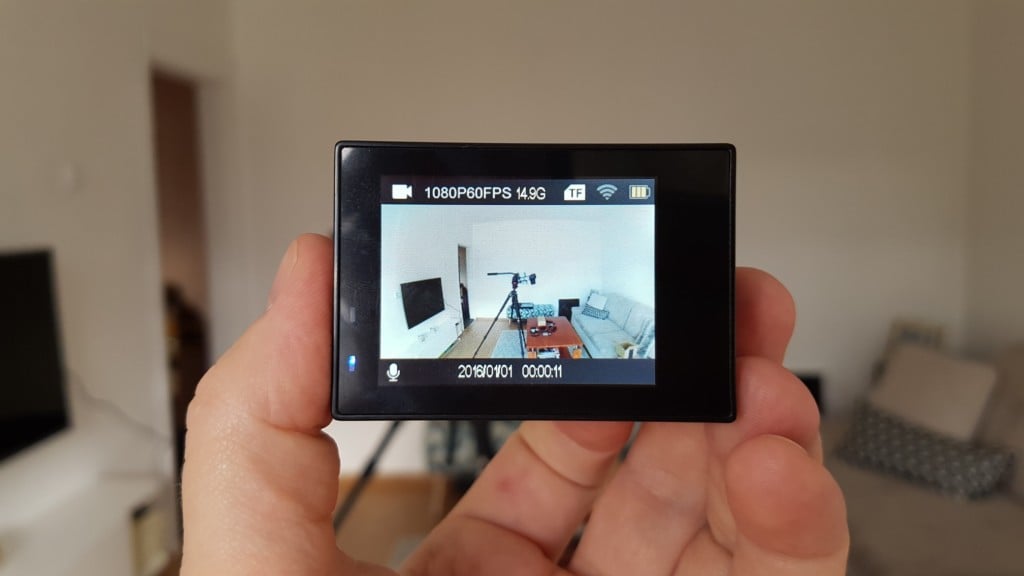 A 2" display does not have the highest resolution but it gets the job done for an action camera and I had no issues seeing it indoors or outdoors.
FUNCTIONALITY
You can navigate through the menus using the buttons and the user interface is pretty straightforward.
You can adjust the resolution, play with the image settings and adjust quite a few different settings if you wish so but I guess that most of us just use the auto mode. You can also view the pictures you took or the videos you shot straight on the camera display. The camera also has a built-in Wifi and that means that you can connect it to your phone using the app. The app allows you to use the phone as a viewfinder. There is a slight delay like on most of the action cameras.  You can also watch the videos you shot or adjust some settings and so on.
IMAGE QUALITY
In order to test the quality of the 4k and 1080p video, I used the Zhiyun Rider-M gimbal for action cameras. It stabilizes the footage of action cameras very well.
This camera can shoot videos at the max. resolution of 4k at 30fps. I have to say that the video quality is pretty good for such a cheap camera. Sure, there could be more detail but you simply can't ask more for the price. The 2.5k video at 30fps looks a bit smoother due to a higher count of frames per second but naturally, there is a bit less detail.
1080p video at 30fps looks pretty good for a cheap camera. 1080p video at 60fps is probably my favorite format for action cameras if you shoot a lot of moving objects or you move quickly yourself. The sound recording quality is terrible, like on most of the cheap action cameras. Slow-motion video at 720p is usable but there could be a lot more detail.
As for still image quality, it is really good for a cheap action camera. There is a good amount of detail, pictures look quite sharp and even color reproduction is decent.
BATTERY LIFE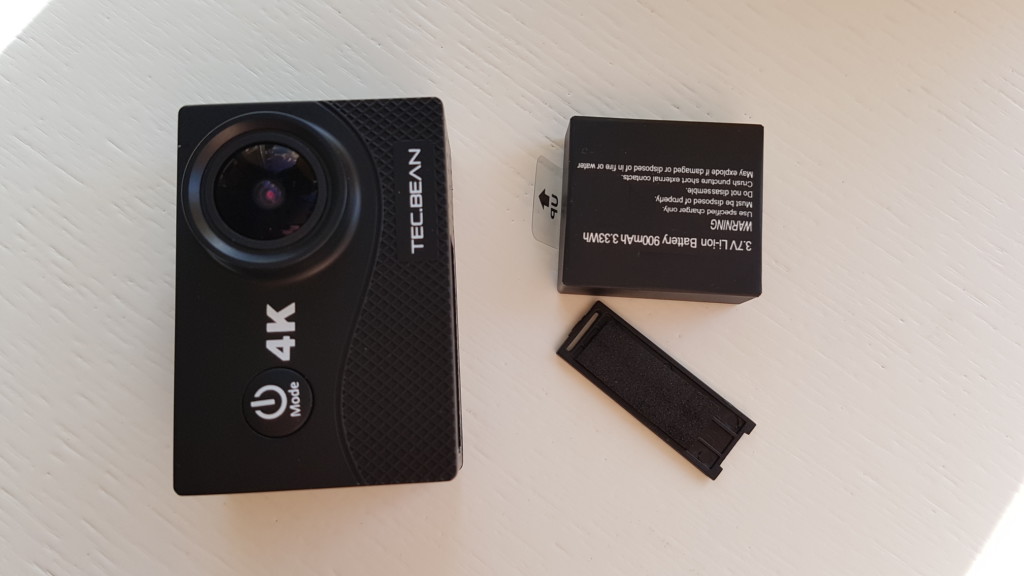 The 900mAh battery performs great knowing the fact that the camera has a 2" display. I could get 1:20 h of 4k video recording and around 3 hours of total usage per charge.
CONCLUSIONS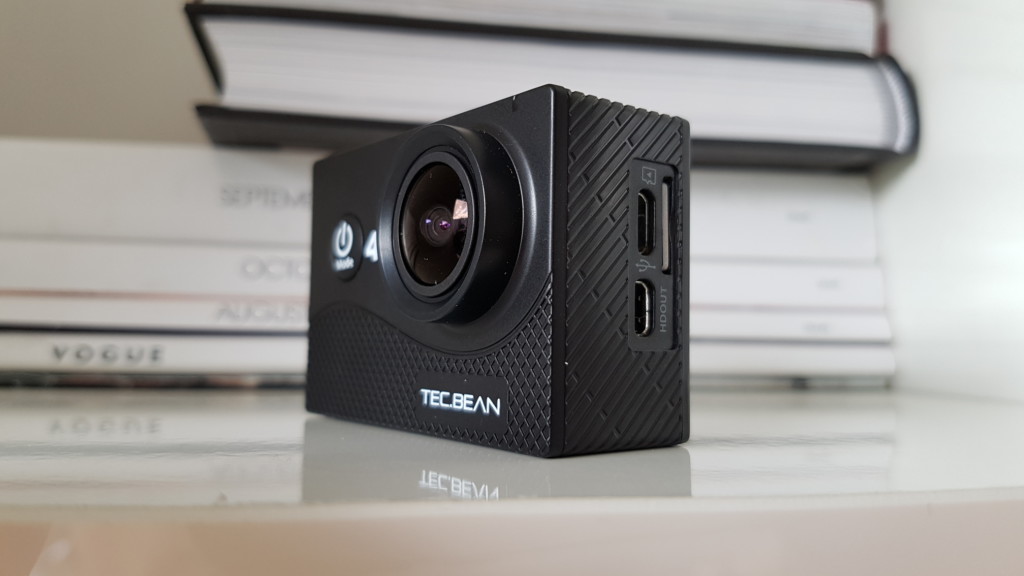 All in all, the TEC.BEAN 900 4k Action Camera is a great choice for those who don't want to spend hundreds for a GoPro but still want to have a small device that can shoot videos or take pictures.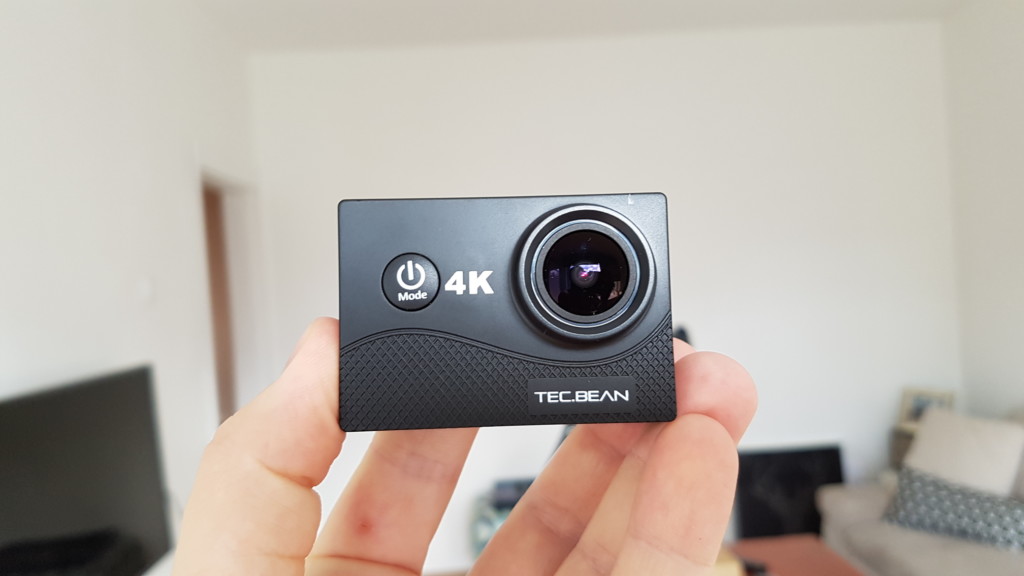 For the price of $59, video and still image quality are really good. Finally, if you are looking for a cheap action camera, the TEC.BEAN 900 is a good offering for the price. More deals about TEC.BEAN, please visit here.