Meizu Flyme 6 Stable Update With A Wave of New Features Now Rolling
Meizu has released a new update to its Flyme 6 OS ushering in the Flyme 6.1.0.0A version. The update brings a number of new features to some specific models like the Meizu Pro 6 Plus, Pro 6, Pro 6s, Pro5, MX4 Pro, MX6, MX4, M5 Note, M3 Note, M2 Note, M1 Note, U20, U20, M3X and more. The newly launched Meizu E2 is not included in the update at its own update is expected in mid-August.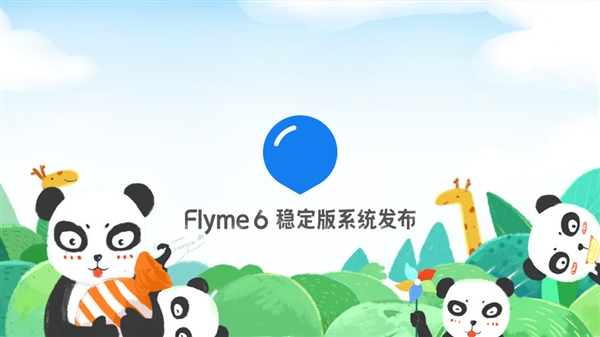 The new update will start pushing to the models via OTA update but the OTA update will not push to the Developer version and version version. The update is available for download from the Flyme official website. The next developer version is scheduled for release in mid-June. Also, users of models running on Flyme 4, Flyme 4.5 will need to upgrade to Flyme 5 in order to receive the new version by OTA push.
Read More: Meizu M5C Official: Sleek Design, One Mind AI, Flyme 6, Band 20 4G LTE & More
The highlights of the new functions which the new version brings to the table includes that the screen recording function now supports sound unlike befor when it only supported video recording without sound. The update also optimise the system stability and power consumption. Other features include April 2017 Android Security Patch applied, deleting of screenshots after being shared and optimise the quality of Wechat window video. You can read more about the update and find out how to sownload for the various Meizu models from here.