OPPO Color OS 3.1 Released Based on Android 7.1 Nougat
OPPO today took the wraps off the R11 and R11 Plus and along the line, the company released a new version of its Color OS interface. The new Color OS 3.1 is an upgrade over the previous Color OS 3.0. Although the version number is just a difference of one, the features are no less important.
The new Color OS 3.1 is built based on Android 7.1.1  Nougat and comes with support for  WeChat fingerprint payment. The new Color 3.1 OS also come with a night mode feature which allows users make use of the devices at night with an automatically controlled screen brightness.
In terms of the interface, the new Color 3.1 OS comes with an improved and more attractive interface and also features more security feature aimed at providing adequate security on the phone. It comes with support for secure WiFi detection, AliPay safety testing, fraudulent SMS detection and other safety testing methods.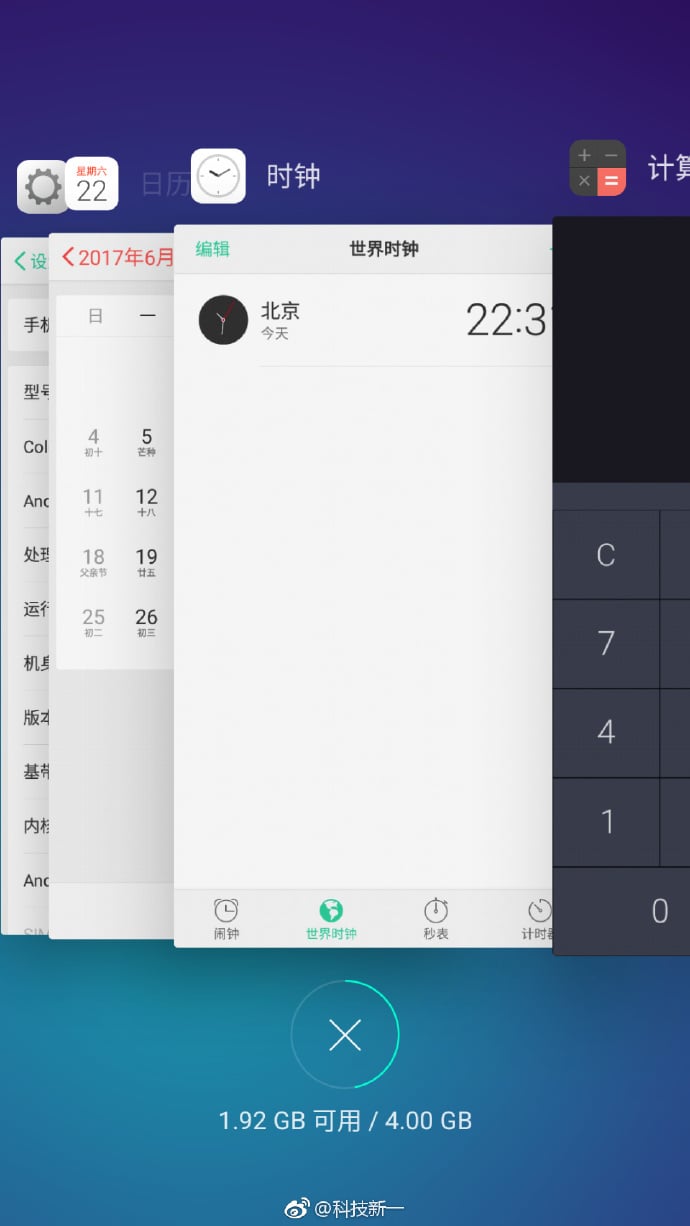 Read More: OPPO R11 & R11 Plus Officially Launched With Snapdragon 660 & 20MP Dual Cameras
The new Color 3.1 OS based on Android 7.1.1 Nougat is featured on the OPPO R11 and R11 Plus already, adding to the attractive, sleek design the R11 models sport. Other OPPO models would get updates that would usher in the latest OS in due course but the time frame for that is still unknown.